BLOG
You Are Free To Do Whatever You Want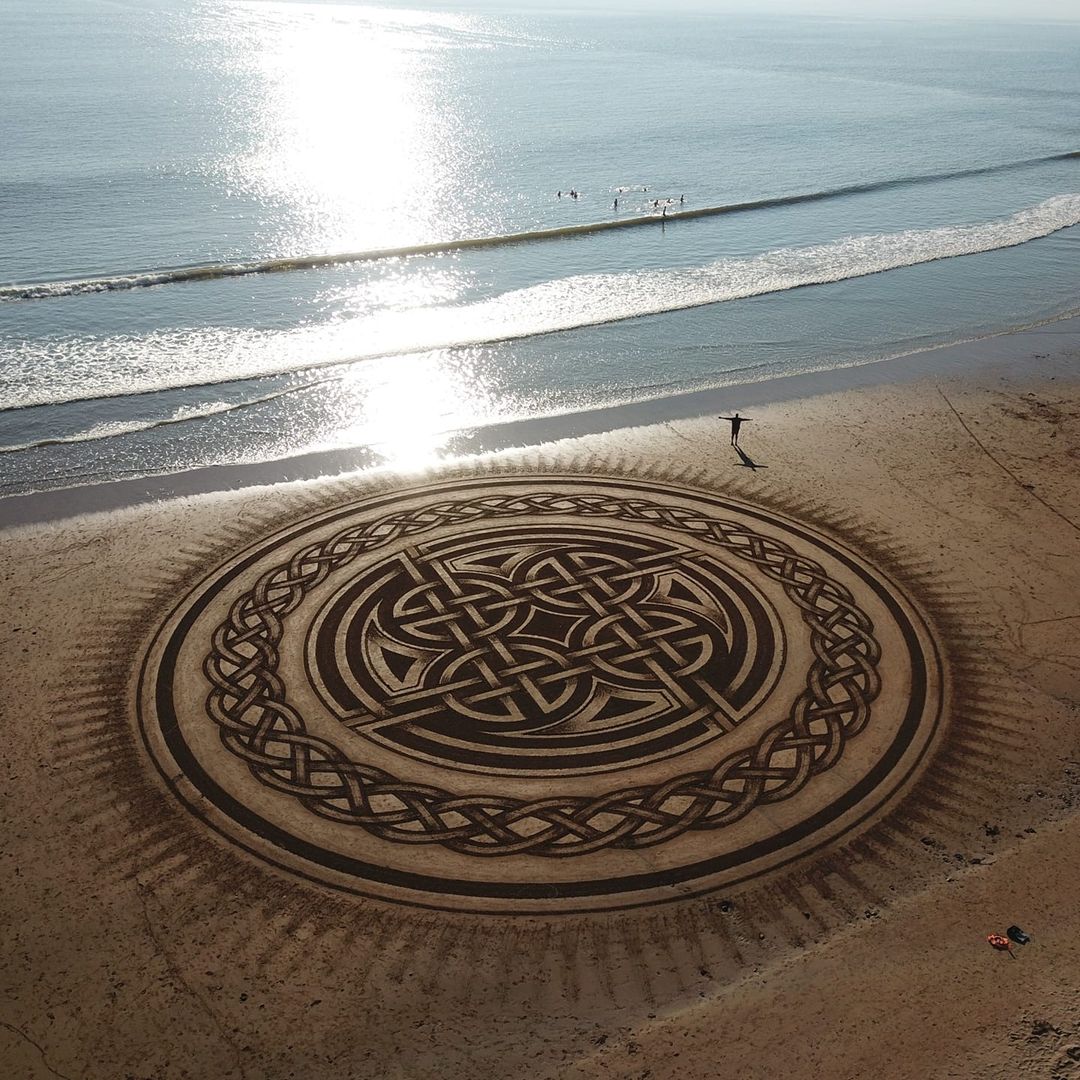 Are You Ready To Feel Good?
Rejuvenate And Align Your Life     
- Lose Weight
- Feel Better
- Less Stress
- Get Out Of The Trap…
- More Energy
- More Love
Not having self - love is the link between pain, disease and suffering.
We turn our feelings and emotions into problems in our bodies, minds and souls.
We don't realize this is …