Your Life Is Not A Conquest
Your Life Is Not A Conquest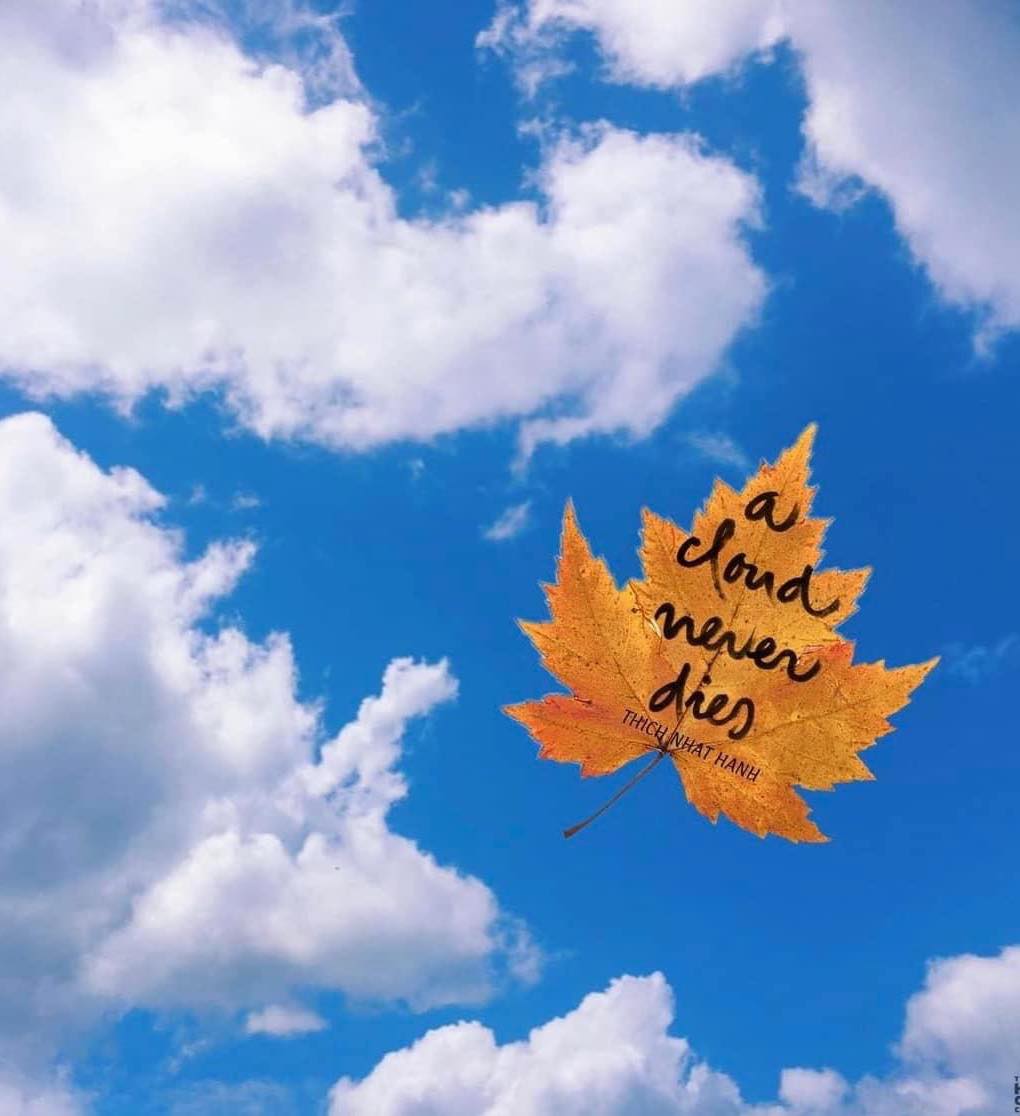 How much convenience do you want?
What is here for us is the quality of our experience...
Enjoy it moment by moment:)
Convenience will only work to a point, it will never become health and wellness.
When we start making our health and wellbeing our priority everything shifts.
Are you ready to transition to what you really envision?
Join us for your "Immersion Week" in Costa Rica where we will begin strengthening your foundation.
Rejuvenate / Discover / Design / Implement the life you want.
Schedule A Call Here / Let's Talk
Love & Light
David
P.S. The weather is amazing and the morning walks and surf at the beach...priceless.
Come ground yourself in nature and let your rejuvenation begin.
"Creating Sustainable Solutions Together"

Costa Rica Wellness Institute / Guanacaste, Nosara, Costa Rica - 3301 S. 14th St. #16 PMB 225, Abilene, TX 79605, United States
You are receiving this email because on Oct 24, 2017, you opted in to the mailing list David Vletas 's Newsletter from Costa Rica Wellness Institute.