Your Mind Is A Bio Computer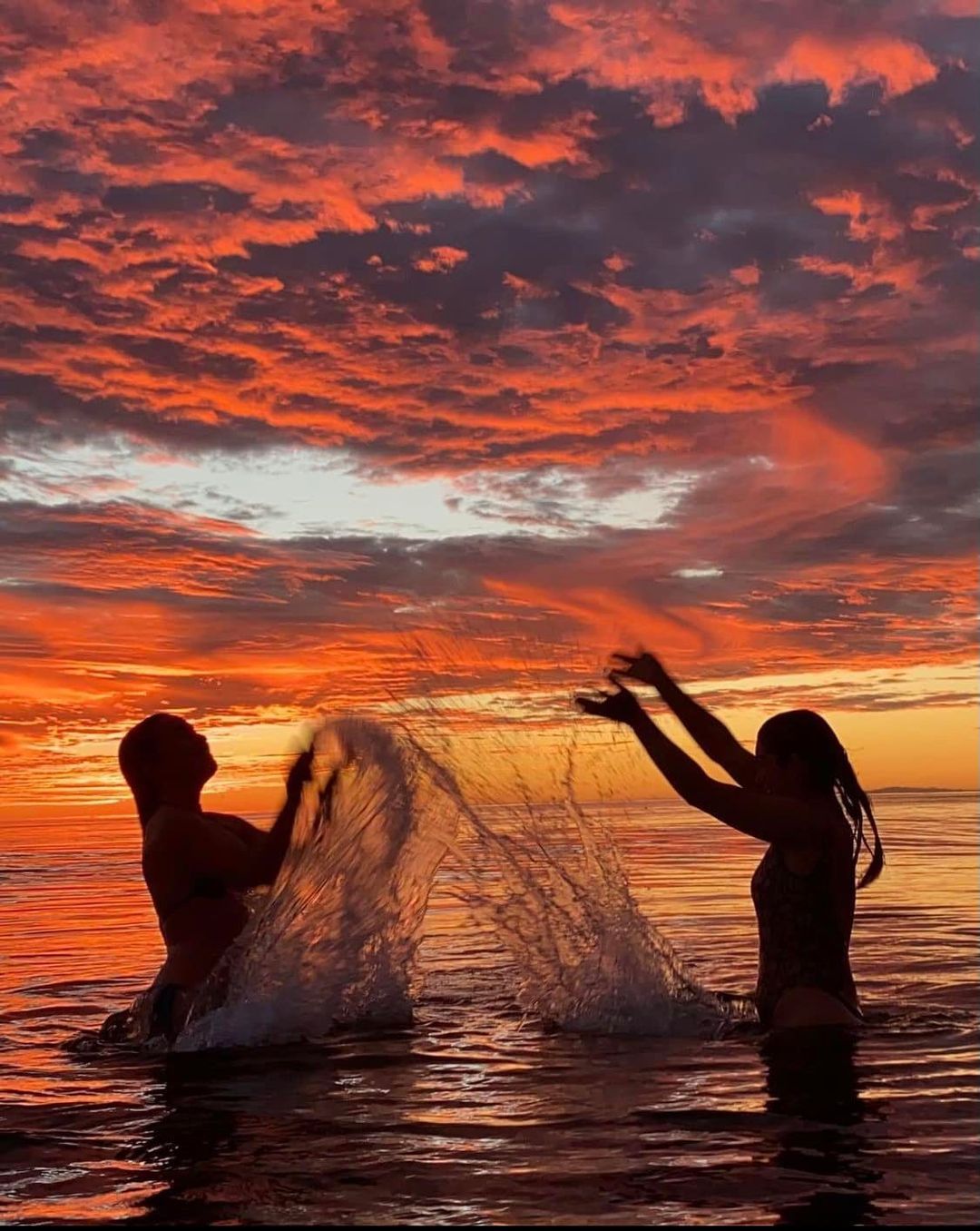 Our breath is the bridge which connects life to consciousness.... Wow!

Very cool, right?
These are Quantum times and it's important to try and stay current in the conversation.
Otherwise, a lot of opportunity will pass us by... Things are changing faster than we realize.
Not just changing, the rules, understanding and universal laws are deepening our potential if we keep up.
Are you ready? Most people are not, they are in some sort of burn out or overwhelm... Is that you?
What ever your situation may be we can help you give yourself the advantage you deserve.
It's all about Body / Thought / Soul Integration and Unity... Yep, It's all connected and not separate...
Tapping into our natural state of being and potential by practicing some simple principles.
Your mind is a bio computer, and we need to upgrade the programs.
Let us help you delete the old ones and reinstall the new ones, yours. The ones you really want.
It's kind of like getting a new lap top every several years or so.
It makes a very noticeable difference in efficiencies and the quality of your experience.
It's almost 2022! Let's make this your best year yet.
Schedule Your Free Session Here / Let's Talk
Love & Light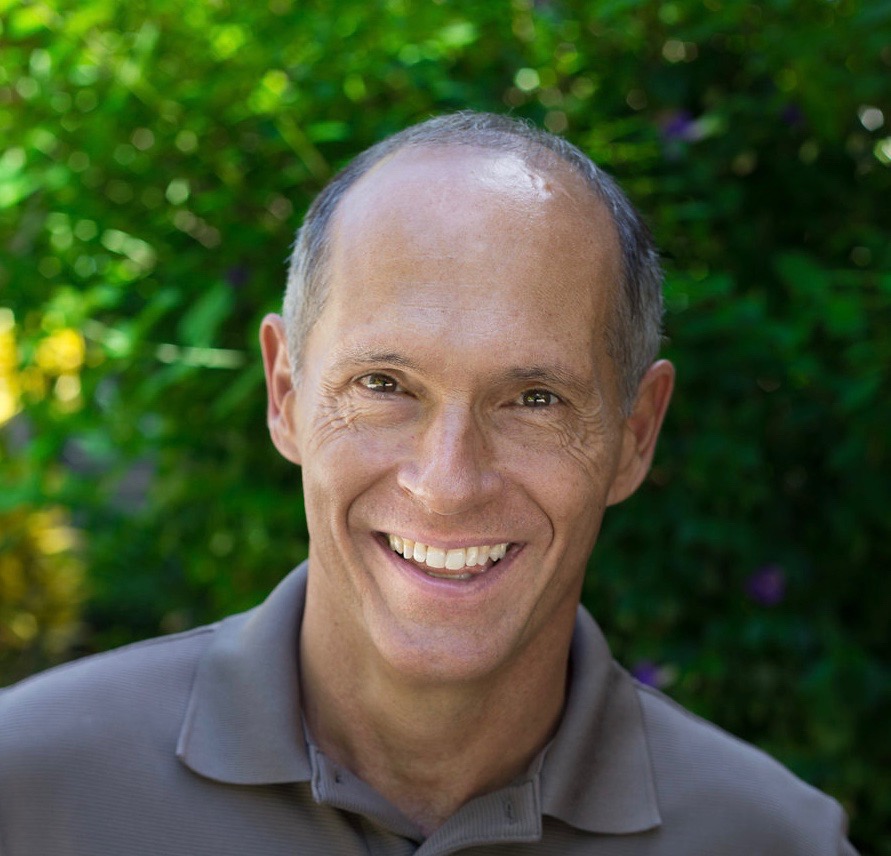 David
P.S. It's amazing beautiful in Costa Rica right now, and so much fun, join us for your "Immersion Week" retreat. So, we can Rejuvenate, Discover, Design and start Implementing the life you truly envision for your future.

"Creating Sustainable Solutions Together"

Costa Rica Wellness Institute / Guanacaste, Nosara, Costa Rica - 3301 S. 14th St. #16 PMB 225, Abilene, TX 79605, United States
You are receiving this email because on Oct 24, 2017, you opted in to the mailing list David Vletas 's Newsletter from Costa Rica Wellness Institute.