Making 2022 Your Best Year Yet!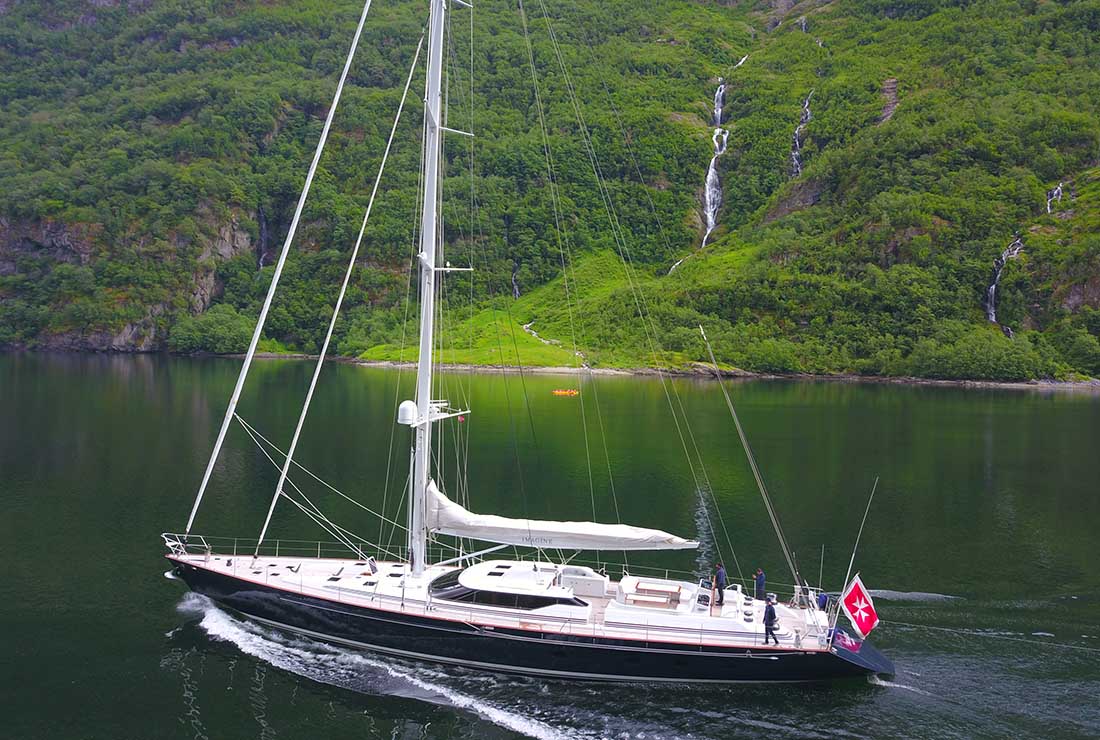 We Are Always Manifesting Something...
The question is: is it what you want or not?
Do you feel stuck in your lack of health and wellness?
Maybe it's just not at the level you would like?

Difficulty dealing with consistency regarding your nutrition, exercise, sleep and energy? You just want to feel better. 

If you do, I know exactly how that feels. What made the biggest difference for me was just having a supportive place, and environment, with like-minded professionals to share my journey with…

Plus people who had already done it, colleagues who could give me direction when I was ready to have my health and wellness be my priority, but didn't know my next steps.

And now, I want to help you do just that. We are expert at helping clients implement fully integrated solutions.

Every week, I get on the phone with professionals in transition who want to turn their lives around and get to the root of their problems, and create a new quality of life. A completely new and improved lifestyle.

We listen to understand deeply. Then we come up with a game plan. Creating sustainable solutions together works.

Sometimes that plan involves enrolling in our 5 day online course, and sometimes it doesn't. Sometimes the best move is "Immersion Week" retreat in Costa Rica. Or, private coaching packages, live and via Zoom.

We've spoken to every kind of professional you can imagine…

I would love to hear about your lifestyle, business goals and what you believe is holding you back, from enjoying the quality of life and satisfaction you deserve.

Would you like to claim one of these free spots so we can speak about your transition?

Schedule your call here / Let's Talk

Love & Light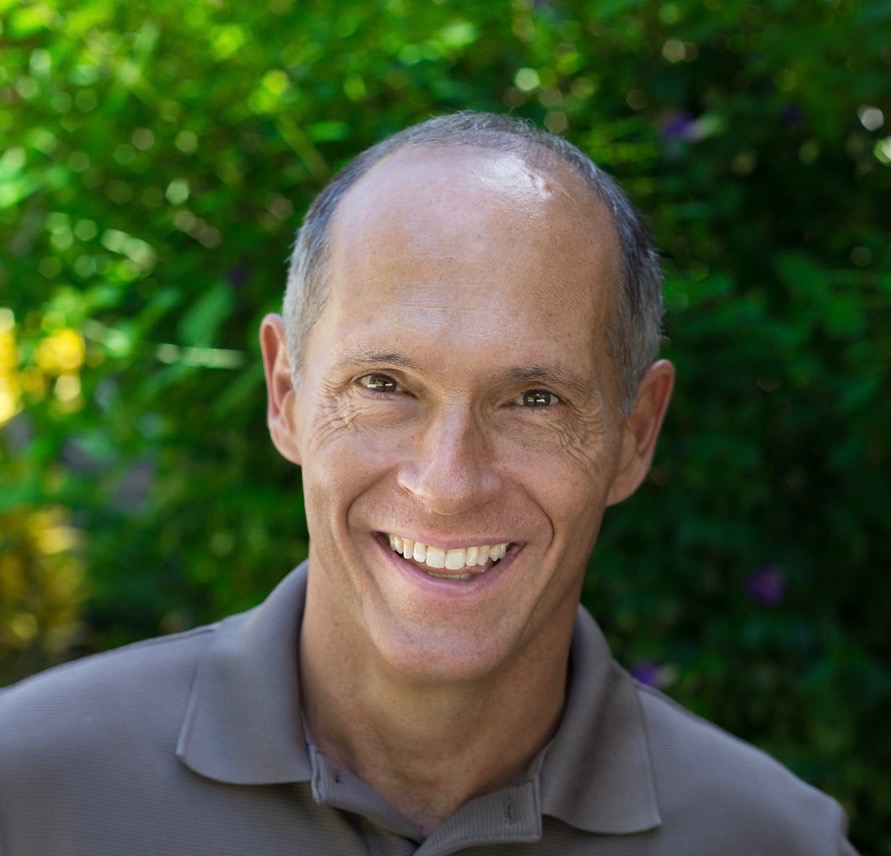 David
P.S. Giving yourself permission to have your health and wellness be your priority is the best gift for yourself.
"Creating Sustainable Solutions Together"