Truth Or Dare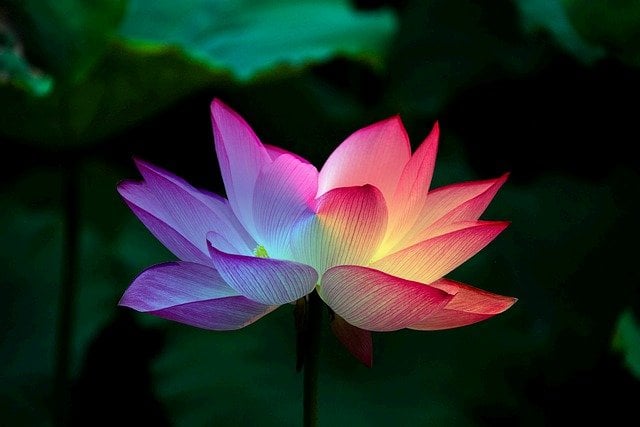 We Are Always Manifesting Something...
With our listening, thinking and speaking. 
This is the main part of our energy manifestation tool kit.
Truth Or Dare?
Your mission is; should you choose to accept it...
Fear or Love?
You are a limitless force of nature participating in life less than your capabilities.
Here is the thing, people have issues, considerations and circumstances.
We all are working on something to forward our lives it is part of being human.
No one is excluded, we are so similar and yet infinitely unique.
How is it that some people consistently overcome their challenges positively?
What is it that they know and understand which sets them apart?
Creating opportunity from adversity is perception and mindset with applied focus.
It's the mindset, and ability to manifest what they want while brining it all into physical form.
Yep, simple right... What do you want? Change your perception and mindset, change your life.
You are one choice away from a radically different outcome than the one which is predictable!
Are you ready to change what you have been tolerating so you can have what you want?
We are always manifesting something.
The question is, why isn't it what you want and how can you alter that?
Giving yourself permission to design what you want and begin implementing it in your life,
With certainty, confidence and focus... Priceless! We love helping you implement that quickly.
Love & Light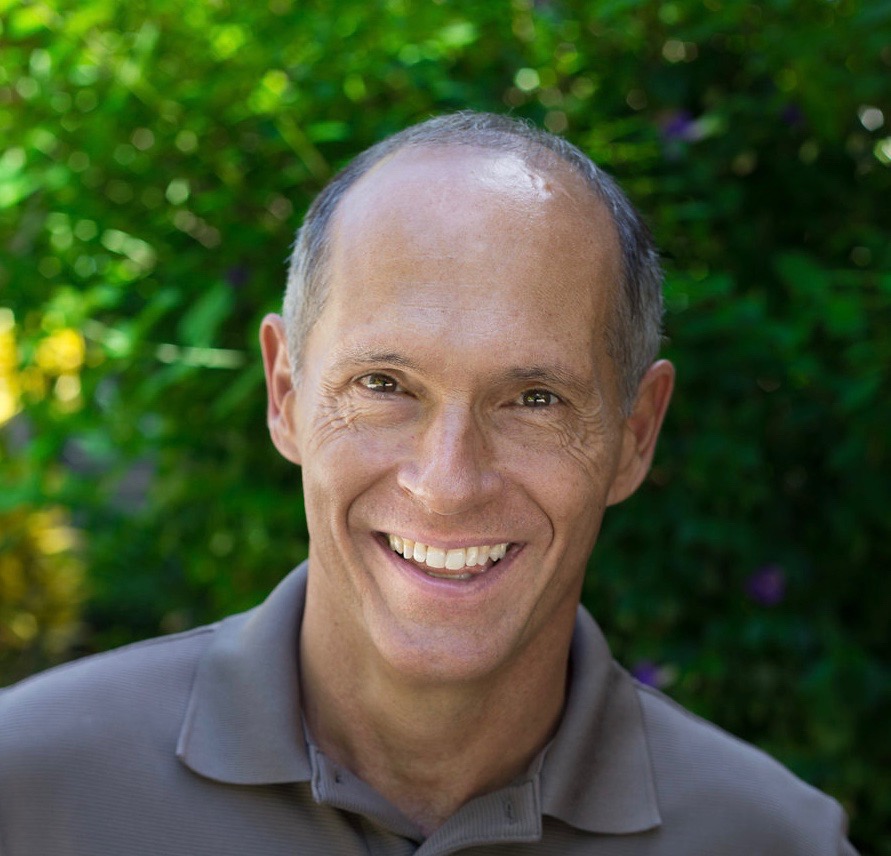 David
P.S. We help you make your life better and in ways you have not yet imagined.
"Creating Sustainable Solutions Together"