When Health And Wellness Are The Priority
We Are Always Manifesting Something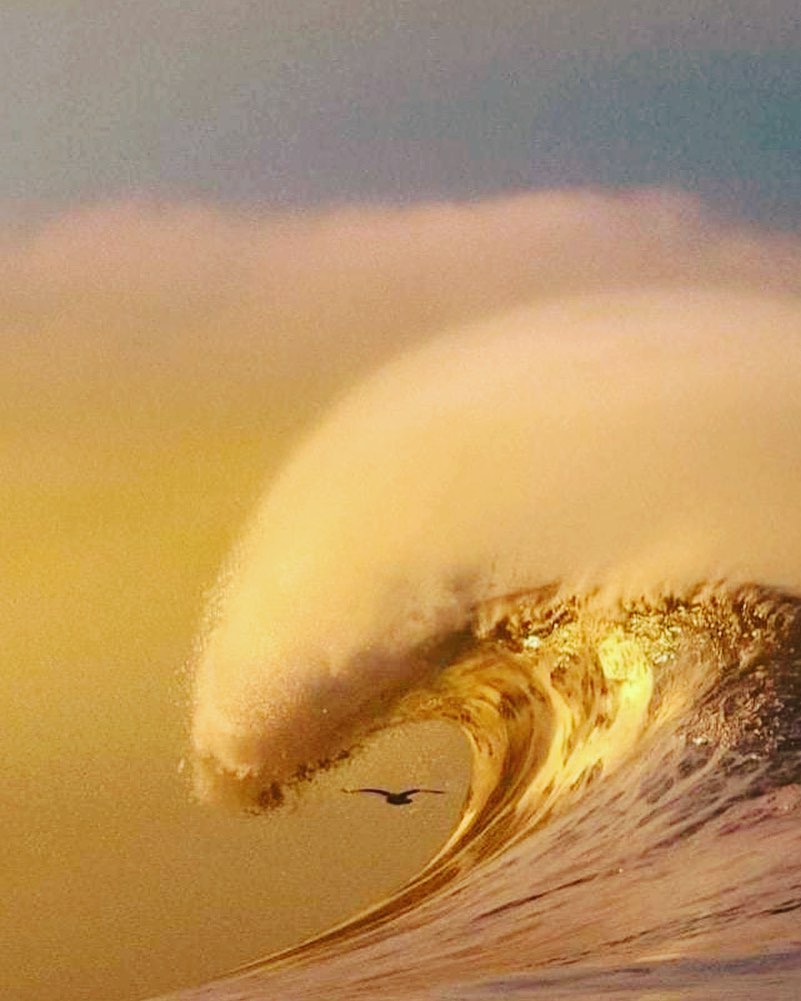 The Healthcare System is in crisis, it's broken. It is actually a sick care system masking symptoms.

Patients are frustrated. They are working long hours in a high-stress environment and are inadequately treated.
Stress is the leading cause of disease. We know how to help you ditch the stress and heal yourself.

So many of the clients we speak with are burnt out and no longer find their job personally or professionally rewarding.

They have reached a breaking point.

Does this sound familiar?

Burnt out and losing hope is where so many of the people are when they scheduled that first call with our team.

We hear so often that implementing fully integrated solutions (body, mind and soul) has been a life-changer for them.

We support our clients to specific outcomes, ones they never imagined, to have more control over their time, and work from anywhere! There is a way to create what you want. This is what we love helping you do.
The choice is yours.

Will you be inspiring others with your "Life By Design" success story, or will you still be feeling the same frustrations and fear that you are today? Are you ready for your health, wellness and peace of mind be your priority?

You got this! I look forward to speaking with you. Schedule a call here: LET'S TALK
Love & Light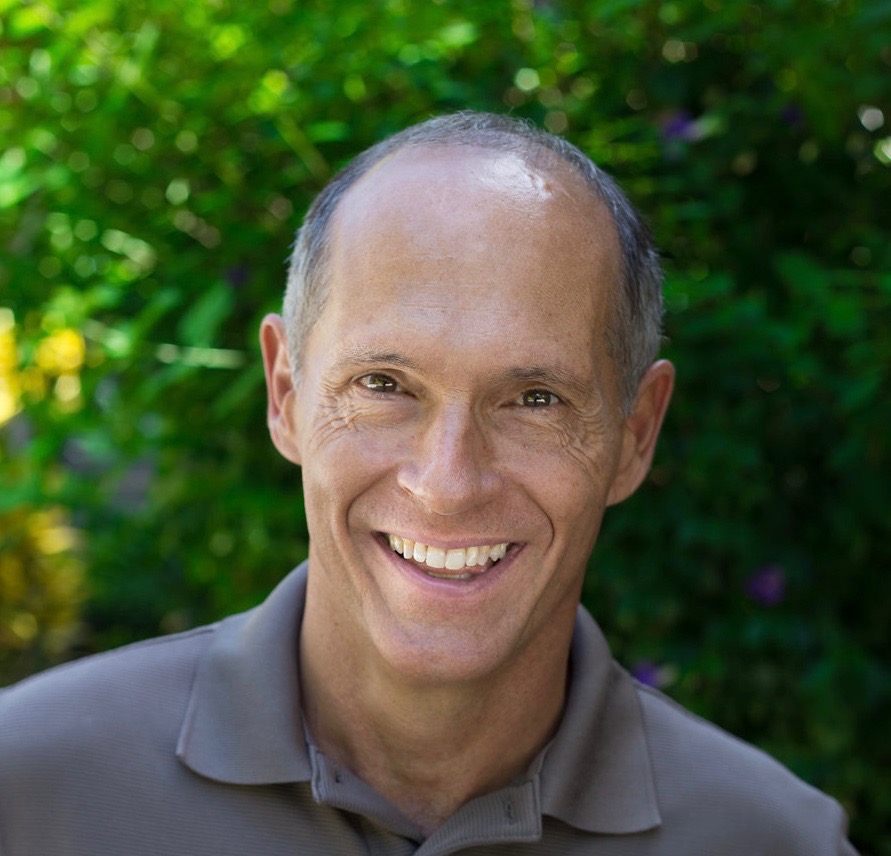 David
P.S. Costa Rica is beautiful right now in the rainy season, join us for "Immersion Week".
"Creating Sustainable Solutions Together"