Remembering Who You Are
We Are Always Manifesting Something

Remembering is the beginning of awakening.
- You are an infinite soul
- You have a finite body
- Your breath connects your body and mind to your souls consciousness
You Are Home!
Here anything is possible.
We are always manifesting something, and it's our focused attention, our awareness that is the key. We can perceive fear or we can perceive love... CHOOSE LOVE:)
- Are you ready to unlock you untapped potential?
- Deepen you connection with your soul?
- Elevate your Quantum Mind Abilities?
These are only three of the results you will be able to tap into deeper when you practice shifting your perception in a fully integrated body, mind and soul type of way. When we shift our perception from fear to love everything opens up in our favor.
We are living in extraordinary times and this is an infinitely expanding quantum universe, and you are capable of creating anything you can envision. Are you ready to learn how?
Are you ready to have what you really want? LET'S TALK
Love & Light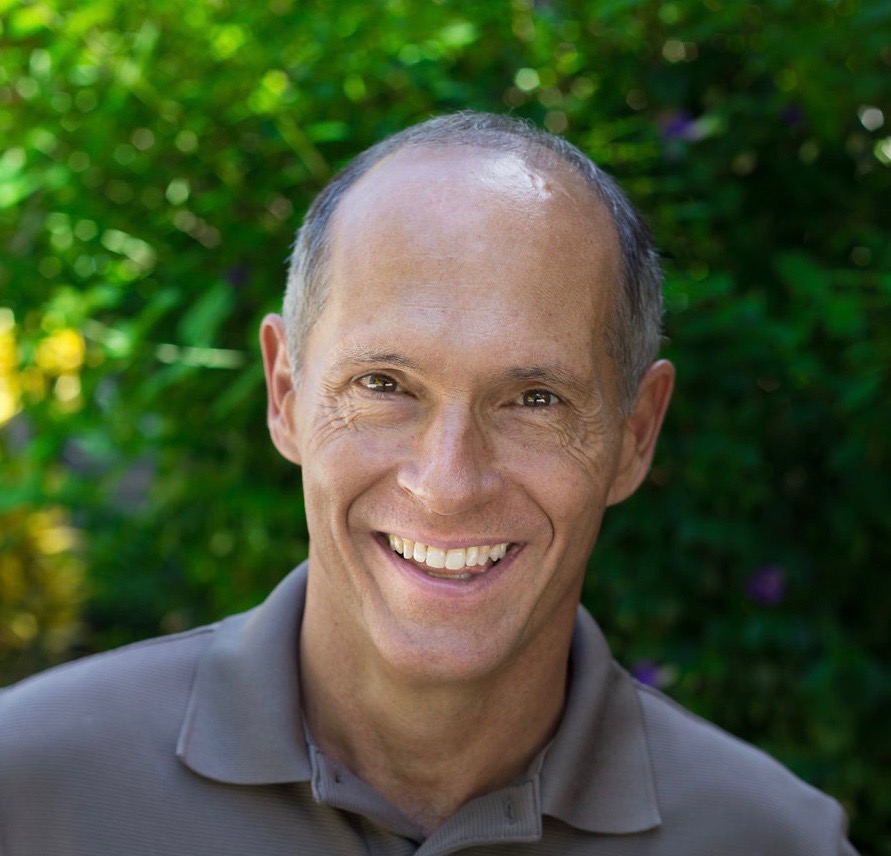 David
P.S. It's beautiful in Costa Rica now! Join me for "Immersion Week"
"Creating Sustainable Solutions Together"