Breaking The Cycle Of Procrastination
We Are Always Manifesting Something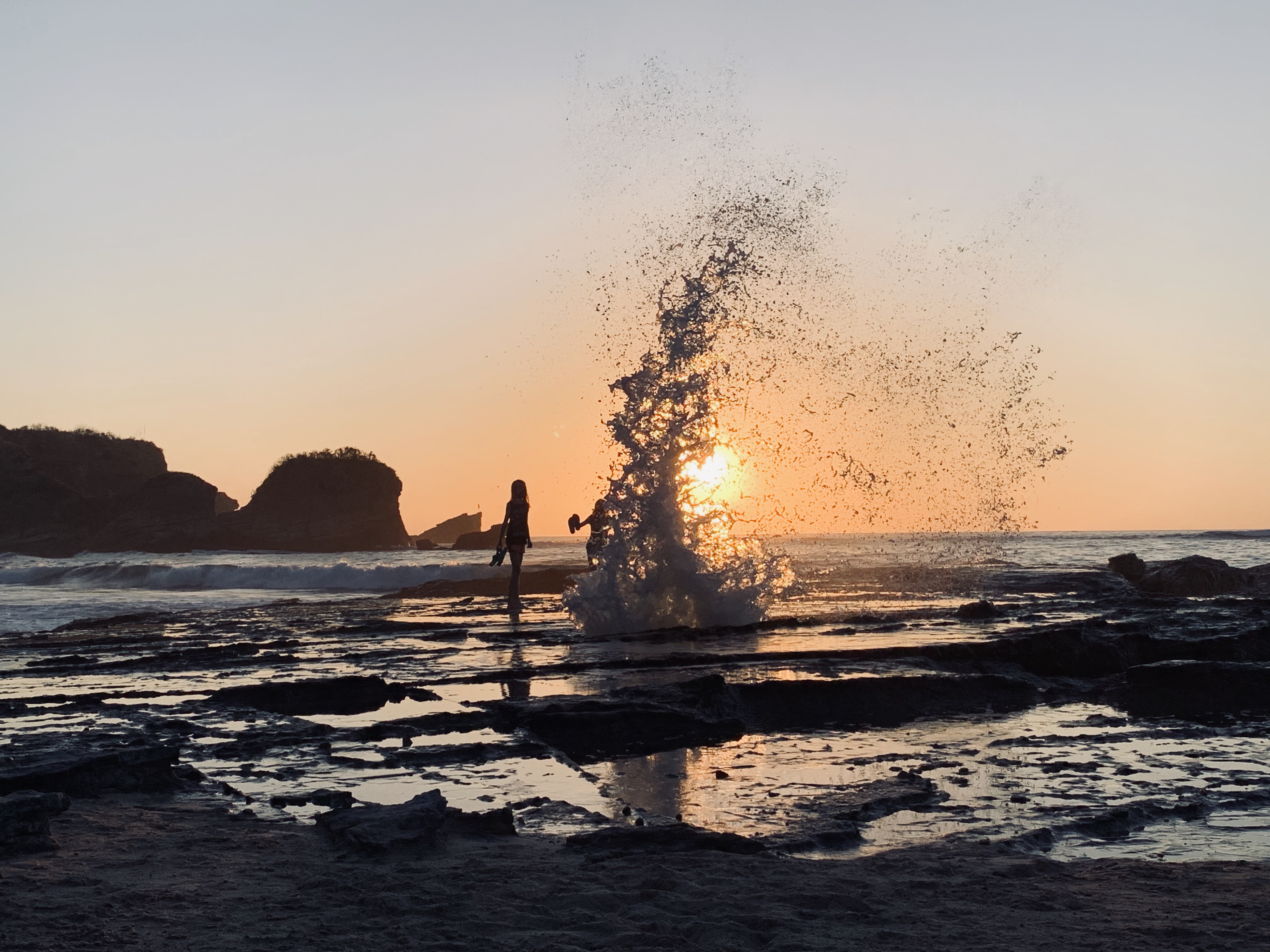 There's something special about experiencing someone share the thing they've dedicated their life to mastering.
Since I moved to Costa Rica, I have been LOVING all beach time and surfing.
The quality of life here is off the chart, the people are lovely and the country is as beautiful as it is diverse.
I created a life I don't need a vacation from and I love helping people find their surfing and their Costa Rica. I've devoted my life to this…
When we give ourselves permission to follow our dreams everything opens up. It's what makes what you really want possible. Yet, most people play it safe and never jump off the edge of their comfort zone.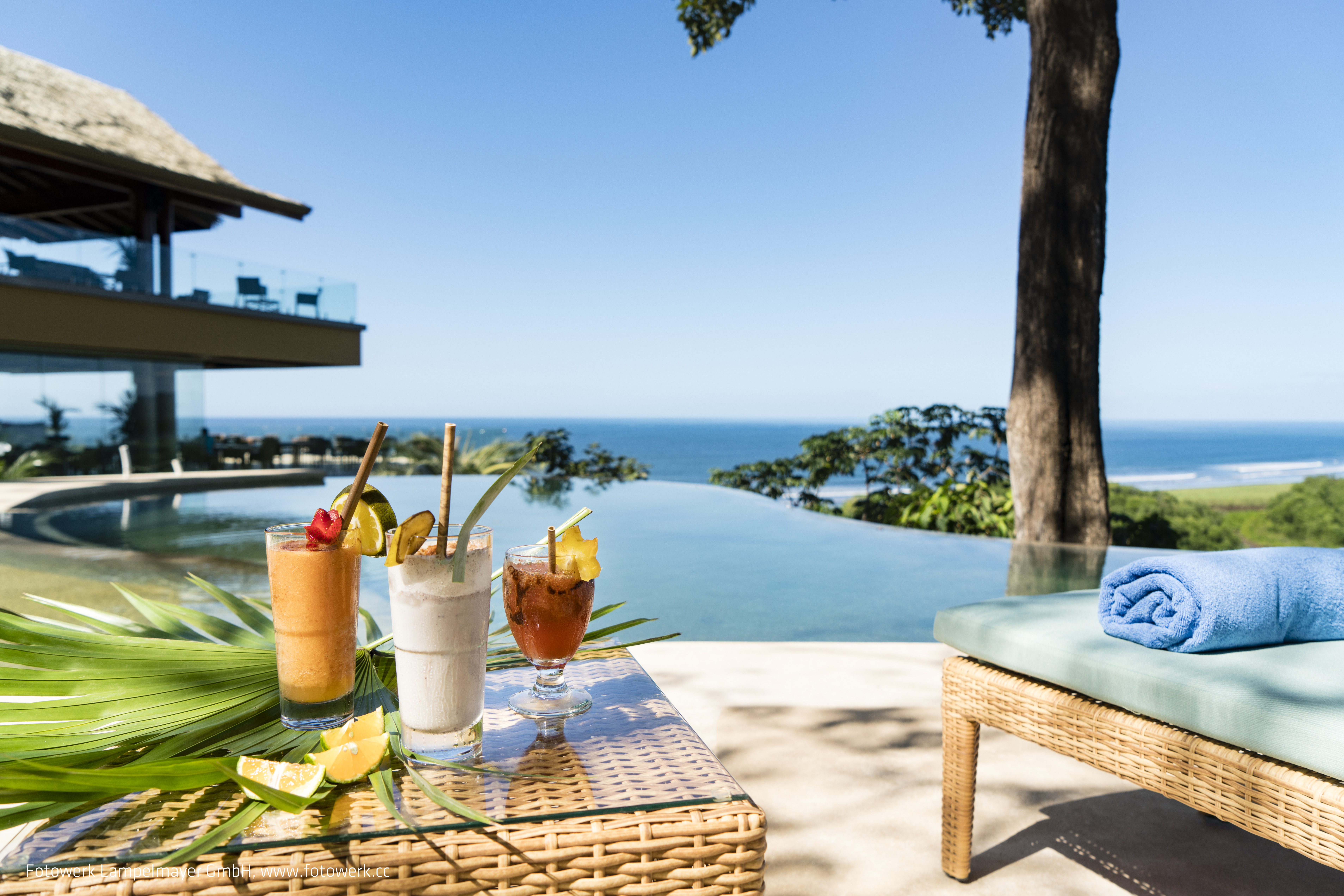 Imagine being a struggling entrepreneur with a joy for helping and teaching others, yet being stuck in the place you have been unable to break free from.
Month after month of surviving, tolerating and putting up with what you really don't want to keep compromising for. Wondering how you are going to break free.
Month after month of ups and downs, going back and forth on whether you should even bother trying to make this work.
Then one day you realize you could find someone who has already done what you are trying to do, and you find them and ask them for help.
You begin rejuvenating, discovering, designing and implementing what you truly envision for yourself, your family and in your business.
And while all that's happening you go from struggling and doubting yourself *constantly* while trying to fit into society's perfect little box of what a "successful life" is supposed to look like…
To creating your own version of success. All while doing what you love so you will love what you do, and making people smile. You broke free.
The ripple effect of positivity that comes from that and the thousands of stories just like it is my WHY.
Whether you're passionate about nature, surfing, serving others, art, making things, your relationships, or a million other things in between — helping you do what you envision more quickly than you can do on your own is what I've dedicated my life to.
And I'm very honored to do it,
All week I've been teaching ambitious professionals in transition the ins and outs of how to fortify their base so they can launch their next life phase and achieve what they want with satisfaction and peace of mind.
Are you ready?   Giving Yourself Permission To Go On The Adventure
Join me in our online course "The Energy Healing Process" or for "Immersion Week" retreat in Costa Rica to get started today. You got this!
Love & Light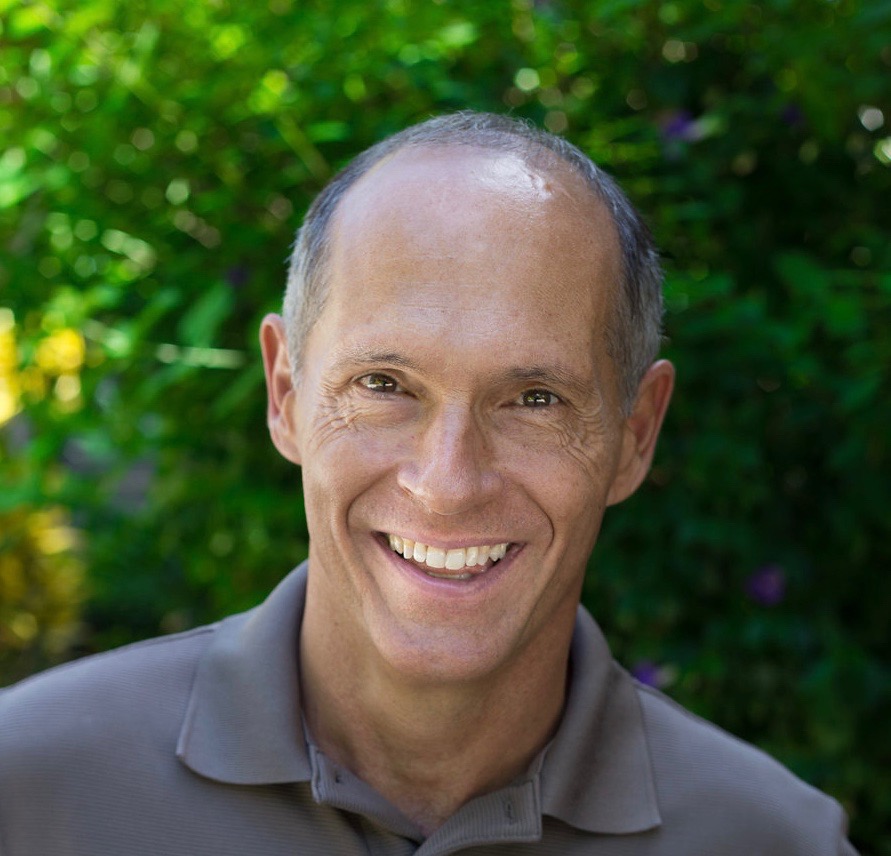 David
P.S. Let your adventure begin right now. Click this link below to watch a workshop and then schedule a call so we can speak about your transition and the best way forward for you.  Giving Yourself Permission To Go On The Adventure!
"Creating Sustainable Solutions Together"