Heal Your Energy To Re-Align Your Life
We Are Always Manifesting Something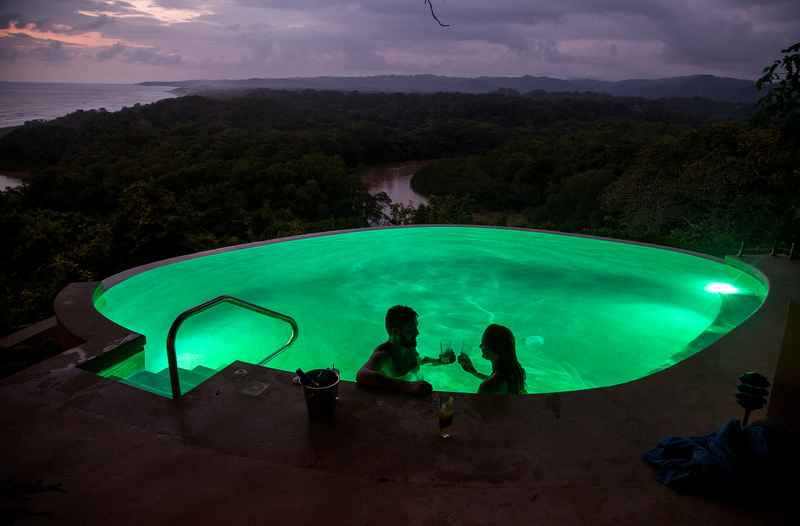 The Universe Is Not Random...
It's intentional and aligned with the benevolent force of love.
Are you aligned with this energy?
- If you are, love and joy are present in your life consistently
- If you are not, fear and stress are present in your life consistently
     - Are you only seeking your goals
     - Are you blaming anyone or anything
     - Living in the past with regret
     - Projecting fear into the future
     - Competing with and not collaborating with life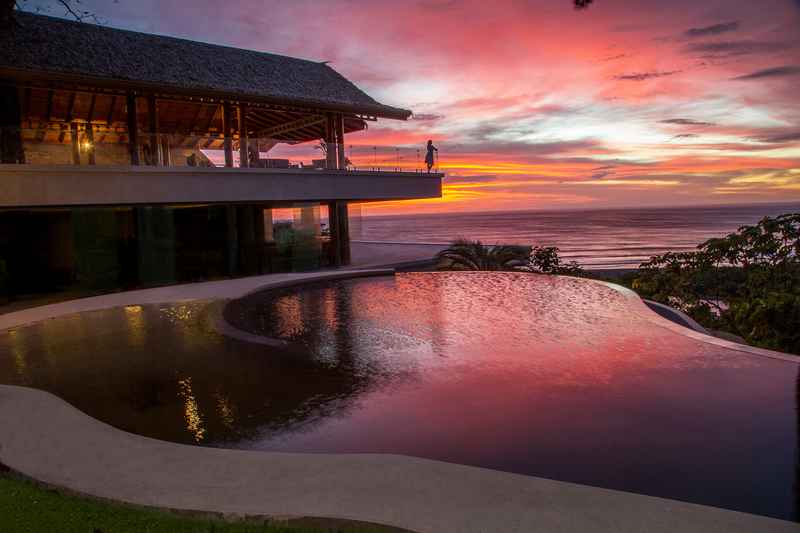 So Simple, Right?  
Yet, most people have not been able to get aligned and create flow...
At "The Costa Rica Wellness Institute" we are all about helping clients with our Fully Integrated Body / Mind / Soul approach which brings alignment back to their lives. You Got This!
It's Always A Question Of Love...
And, at "Immersion Week" aligning your life in the tropics while being grounded in nature is the tranquility you need to make it all happen. We will be having some deep chill time, poolside at the beach, overlooking the jungle.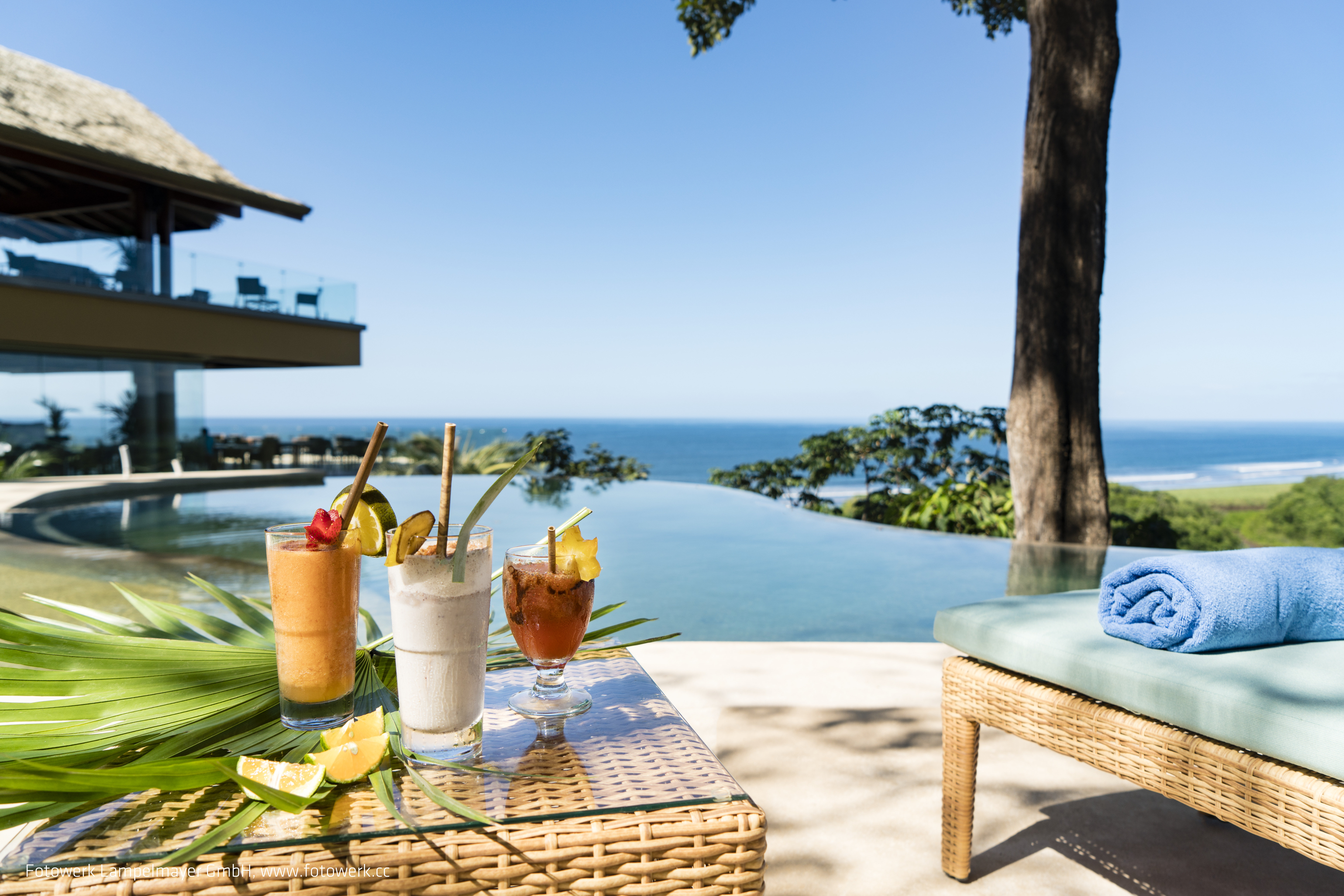 Plus, yoga, surfing, amazing natural foods and the best sunsets in the world... Enough said, so if you are in a transition and in need of some re-alignment this is the place. Our deep listening and understanding of your situation will have the transformation you want become real... Begin your re-alignment today!
Love & Light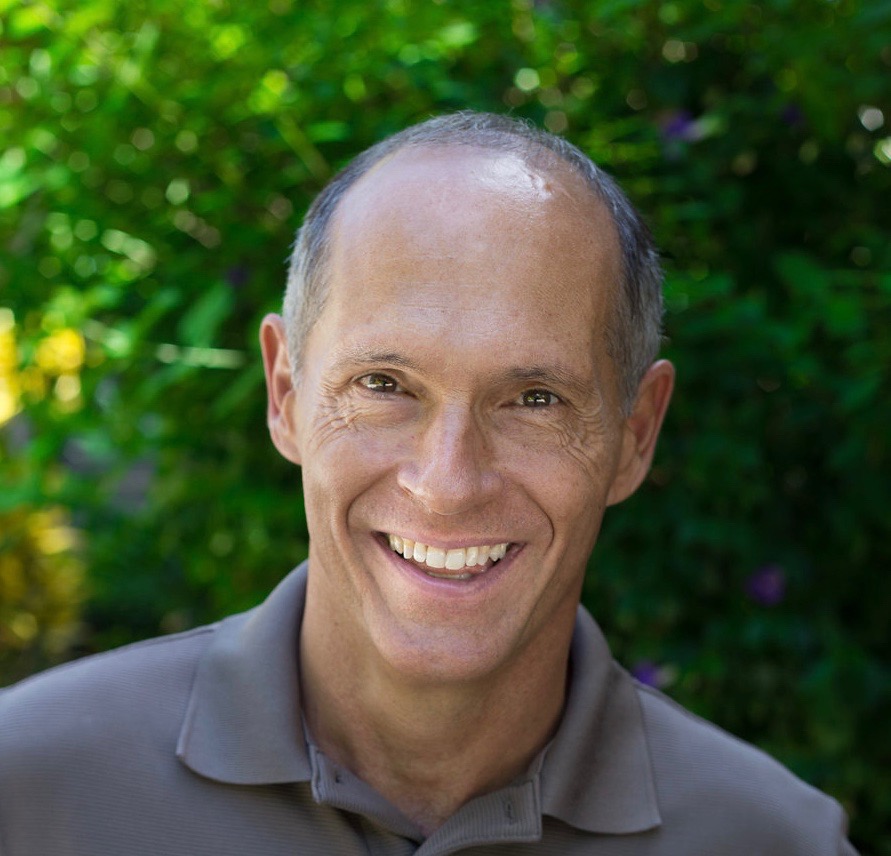 David
P.S. This is your time to make your dreams happen, no more waiting:) Procrastination is what keeps perpetuating your dissatisfying cycle...
"Creating Sustainable Solutions Together"