Leaving The Chaos And The Stress Behind...
We Are Always Manifesting Something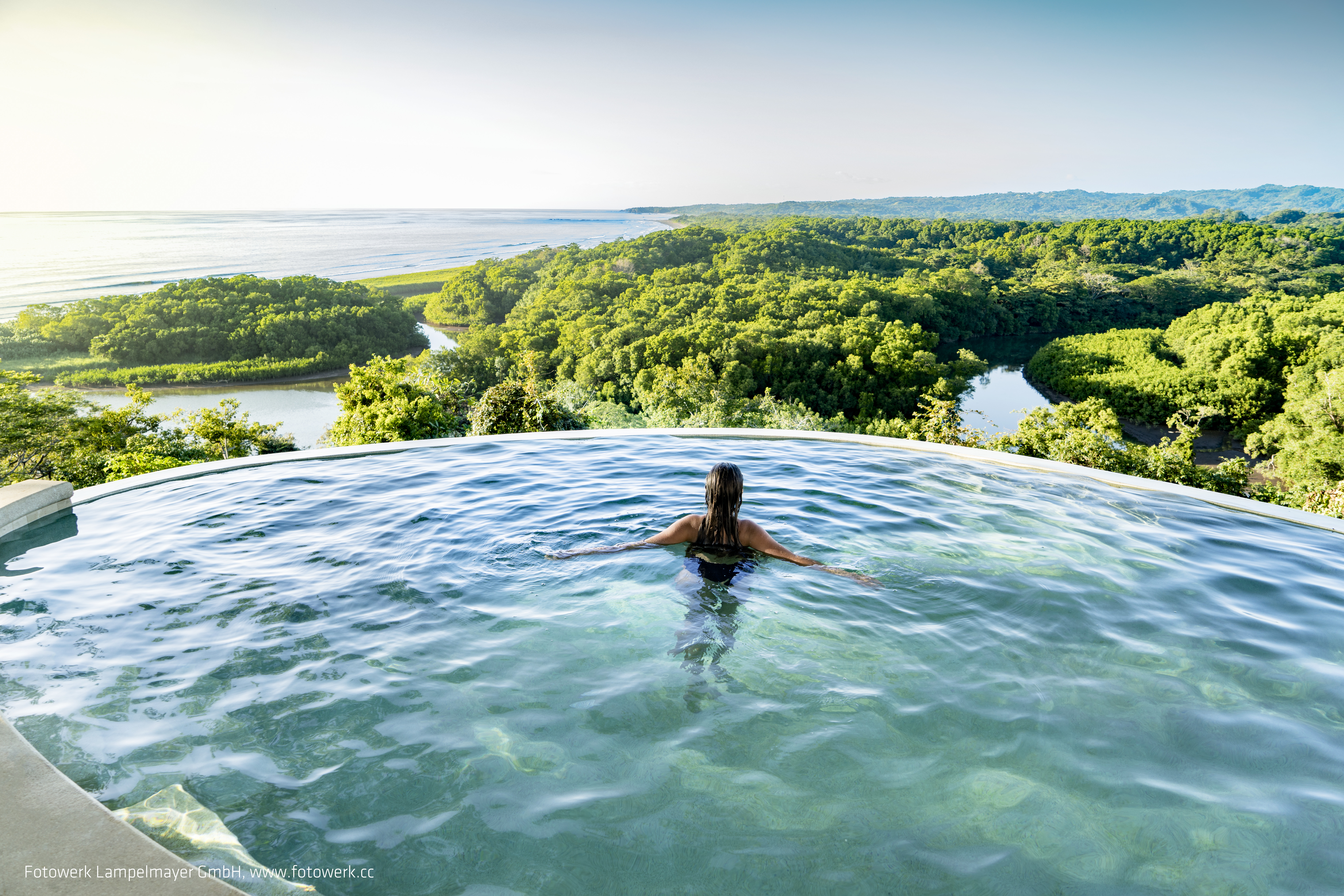 Does Designing Your New Life In Paradise Sound Appealing?
It's easier than it sounds.
At The Costa Rica Wellness Institute it's what we do. 
Giving yourself permission to begin implementing the Lifestyle you really want is the decision you have to make that's it... Are you ready? Maybe you want a new work-life balance, location, adventure or to evaluate your relationships... What ever it is it is perfect and "It's Always A Question Of Love".
In one week we will:
- Rejuvenate your base using a fully integrated, Body / Mind / And Soul Approach. We will be spending a lot of time poolside, at the beach and exploring every aspect of your life. It is about your enhanced energy and vitality.
- Solidify your foundation with ( Proper Nutrition, Consistent Exercise And Yoga, Quality Sleep, Massage, Detoxification Of Your Life While Elevating Your Energy). The result is peace of mind and being grounding in nature. The calm you desire has returned and the clarity of who you are is remembered. This elevated awareness is the beginning of your awakening and the deeper connection with your soul. This is what you have been looking for.
- Discover your optimal aptitudes, abilities, gifts skill sets and genius. That place where you do what you love and you love what you do. This is the gift you give yourself, and where time goes away... Your happy place returns.
- Design a practical plan that is in alignment with the above. We are going to get specific and visualize it as if it has already happened and then reverse engineer yourself into that goal. Who do you have to be to have that happen? This is my favorite part where we let our imaginations soar. We got this!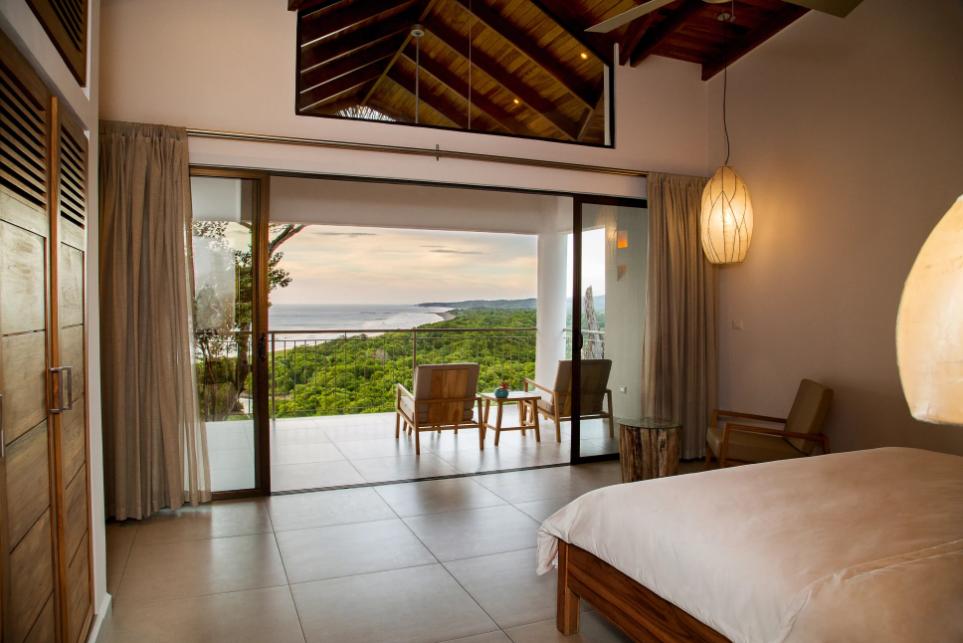 - Then begin Implementing your plan with the required structure, accountability and coaching to make it all happen and to make it real. Being here at "Immersion Week" has that happen faster than you could ever do on your own. Or, if at all, otherwise you would have done it already. Are you ready?
This curriculum is World Class and Scientifically proven to produce the result you want from the goals you set. Thousands of people are using these techniques and processes to create the exact lives they envision.
Get out of North America and give yourself permission to create your dream life in the tropical sunshine of Costa Rica.
Click this link to schedule a call so we can start today!  Let's Talk
"We Make Your Life Better"
Love & Light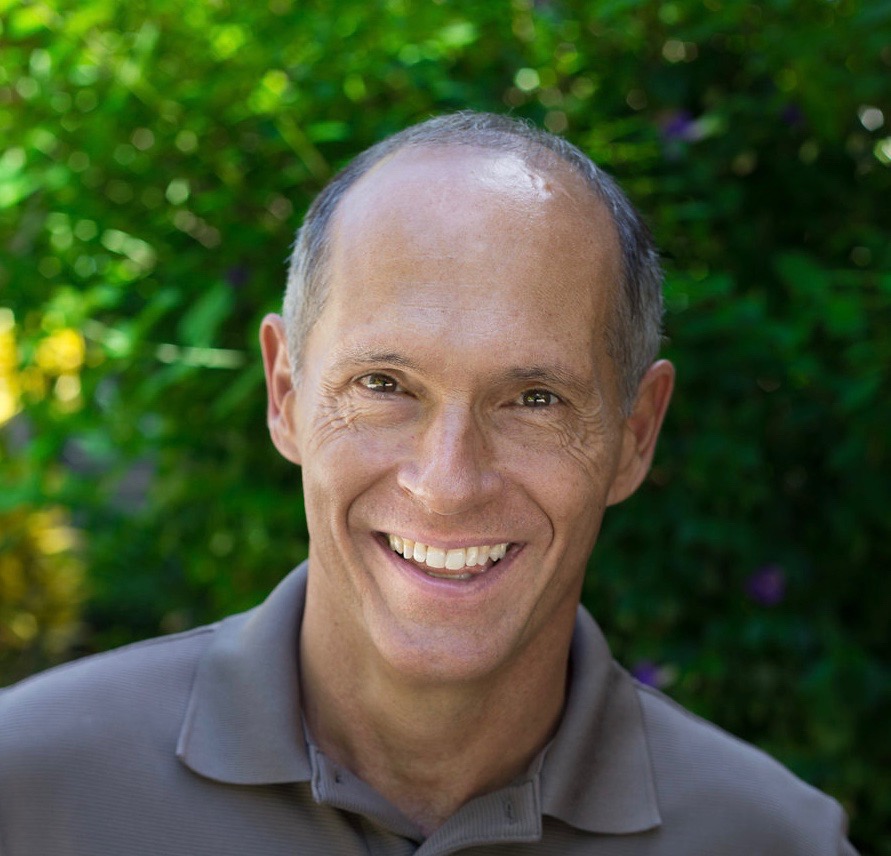 David
P.S. This is the time to jump all in and begin your transition to the life you truly envision. I am looking forward to hearing about what you want to create and helping you make it real. We have the best sunsets in the world:)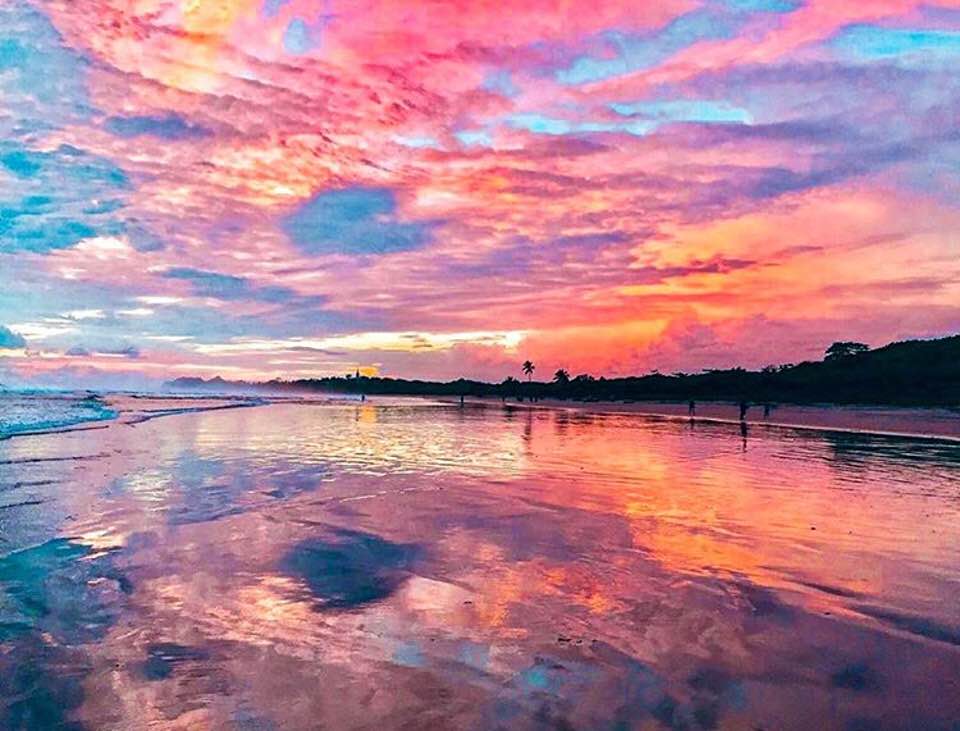 "Creating Sustainable Solutions Together"