Shifting Perspective Changes Everything
We Are Always Manifesting Something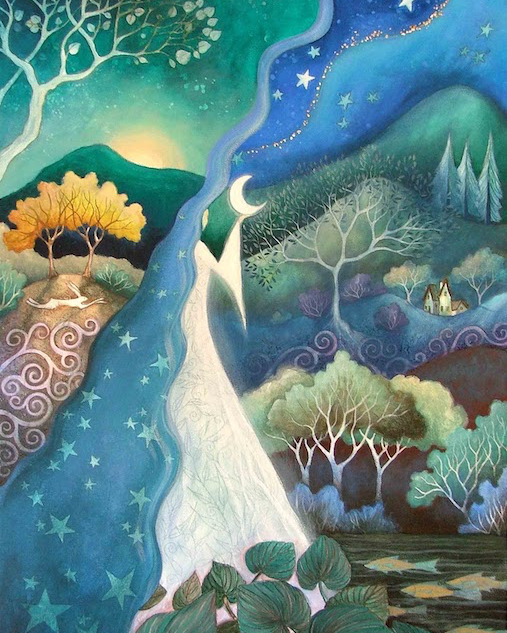 Learning to Be The Master Of Your Mind
When fear, anger, stress and suffering creep in, these are not problems, they are a lack of forgiveness and love. 
Make a choice to take a stand against fear, anger, stress, suffering and the old ways of thinking which no longer serve you. It's time to let go and grow!
Forgiveness and love save us from painful delusions which occupy our minds.
Surrender to love and true being, letting love cast out your fears.
We no longer withhold forgiveness or love, letting go of all thoughts that do not provide solutions of love.
There can be no fear, anger, stress or suffering where you provide the love. And, no darkness where you provide the light.
No one has to go it alone, if you are ready we are here for you.
You can chat with us anytime. We are here to help make your life better.  Let's Talk
Love & Light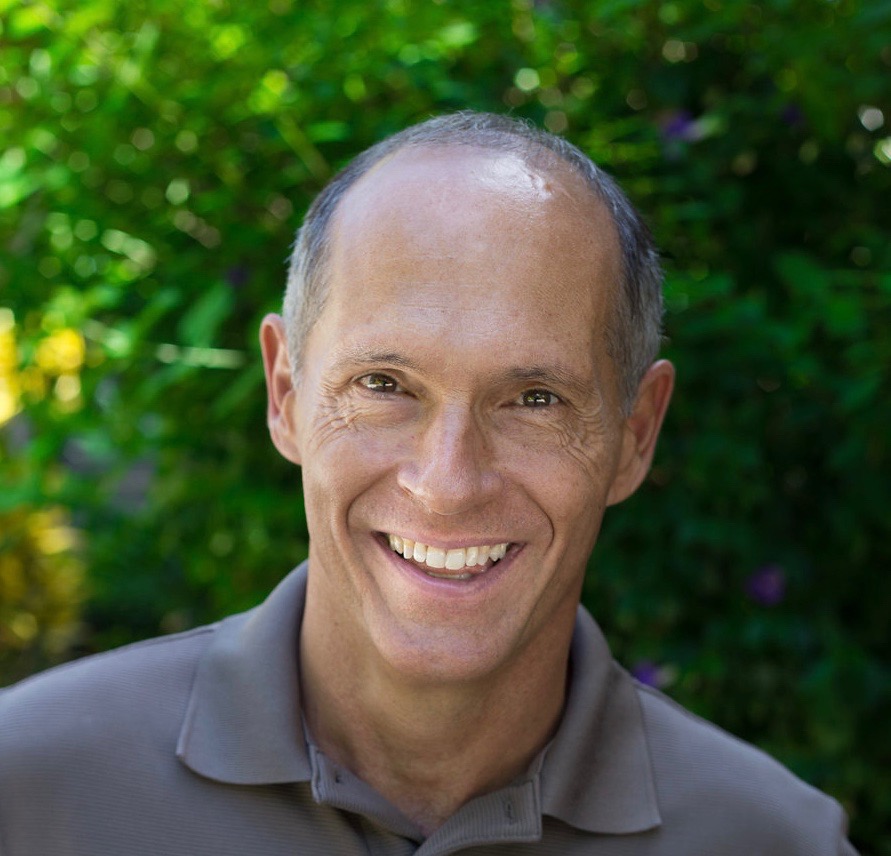 David
P.S. Our new online course "Love Energy Healing" is all about creating your next life phase at a higher vibration. One that is more satisfying and happy. You can go to our site and register here: https://CostaRicaWellnessInstitute.com 
"Creating Sustainable Solutions Together"
Costa Rica Wellness Institute / Guanacaste, Nosara, Costa Rica - 3301 S. 14th St. #16 PMB 225, Abilene, TX 79605, United States
You are receiving this email because on Oct 24, 2017 you opted in to the mailing list David Vletas 's Newsletter from Costa Rica Wellness Institute.