The Seven Freedoms For Replacing The Seven Traps
We Are Always Manifesting Something

We all know how important perspectives are.
And, having mindset be a priority is key to our growth and happiness.
Creating what you want faster than you can do on your own is important.
It saves us time, frustration, struggle and money.
Having a guide or partner who has already done what you would like expedites everything.
Learning to turn what you envision into reality is a function of your focus and attention. Elevating our awareness to what's possible.
When we know our aptitudes, gifts, skill sets and genius this is the place we are best served to create a practical plan from. What's your dream?
Then it is all about the implementation of that plan with the structure, accountability and coaching to make it all happen and to make those goals into results.
Making it real by bringing it into physical form.
What ever your plan is about the process is similar. It's always a question of self love first. This is the foundation we are to put in place to produce those results.
Learning to tune out the distractions while enhancing our concentration requires practice, while elevating our capabilities and energy levels.
It is all about our energy, we are pure energy and our potential is only limited by our beliefs, willingness, commitment and ability to practice a proven plan.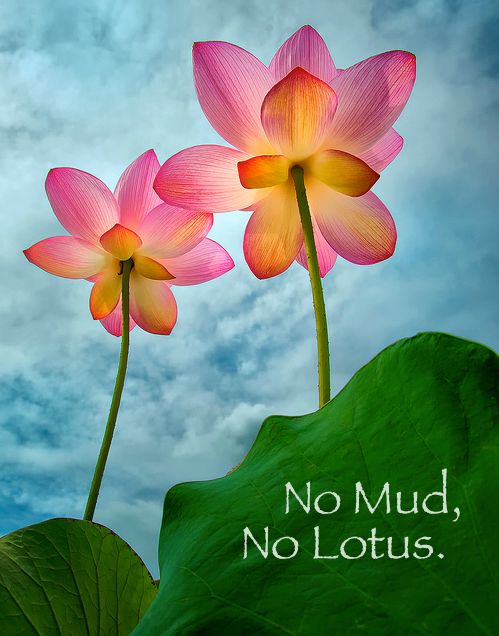 That being said here are:
"The Seven Freedoms For Replacing The Seven Traps"
- Forgiveness                                                  - Grievances
- Kindness                                                      - Anger
- Compassion                                                 - Apathy
- Gratitude                                                      - Desire                                            
- Love                                                             - Fear
- Joy                                                               - Guilt
- Peace Of Mind                                             - Shame
What you are seeking is always a question of love. Are you ready for that?
- Self love first
- Love with another second
- Love our planet next
When we make our health, wellness and sustainability the priority everything opens up in our favor, and the quality of life is enriched. You Got This! 
If this is making sense to you then join me in our new online course:
"Love Energy Healing"  Register Here!
I am looking forward to being with you in the course, it is life changing. This will transform your life and make it dramatically better.
Love & Light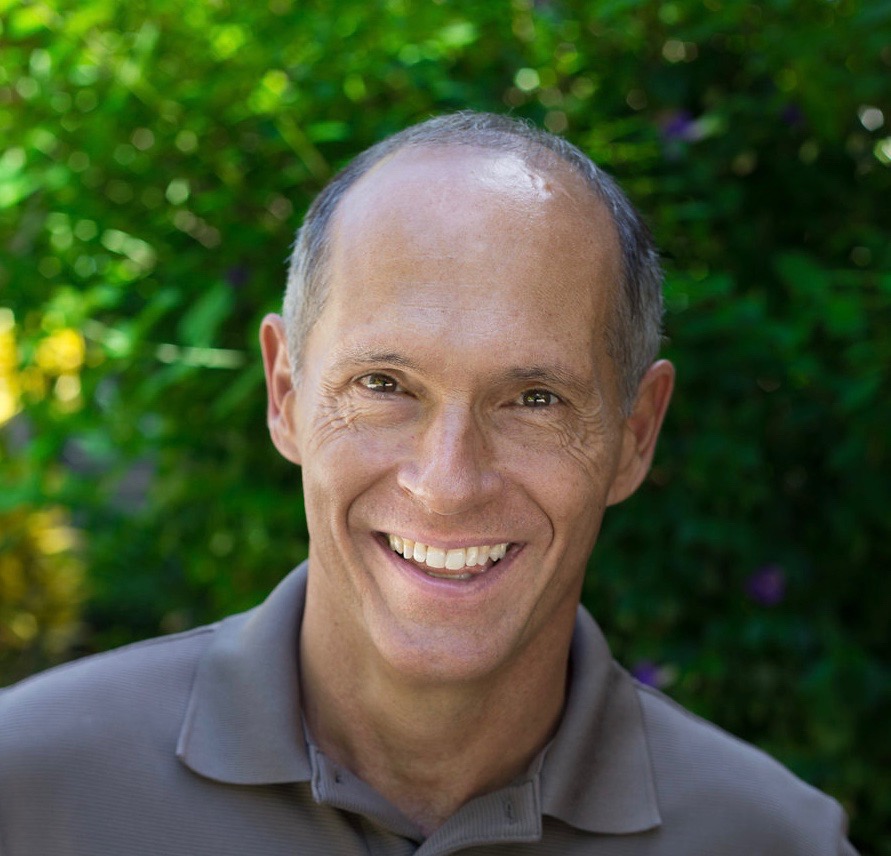 David
P.S. If you have any questions then schedule a call below so we can speak.
"Creating Sustainable Solutions Together"