We Are Always Manifesting Something
We Are Always Manifesting Something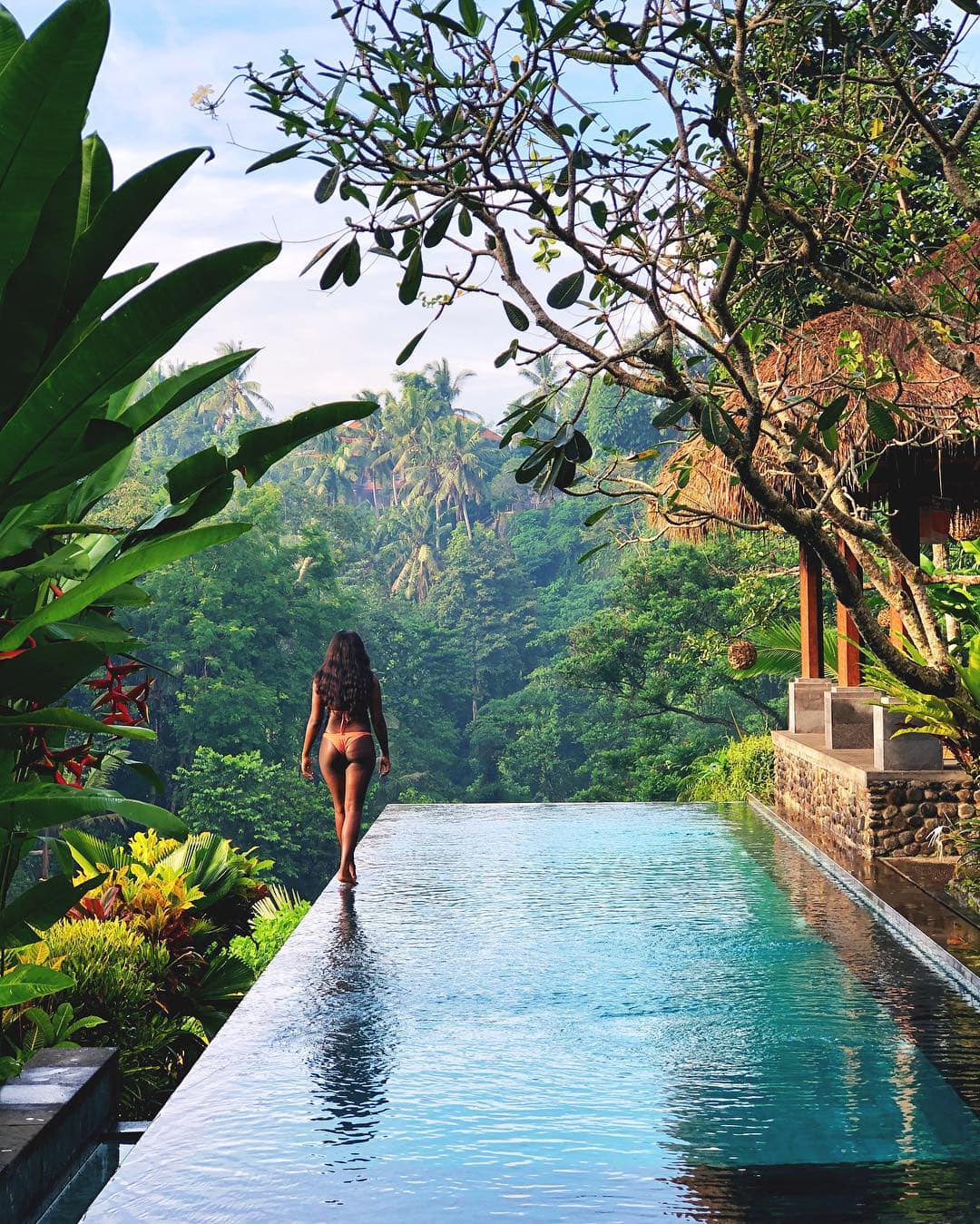 So what are some of the questions about manifestation...
Are we manifesting what we want or what we don't want?
How aware are you of your ability to manifest?
Do you have an intentional practice to manifest what you want, or are you using the default setting?
The vast majority of people are using the default setting. This is a big disadvantage if one want's to create what they really want.
This is what has produced the current level of results in your life so far.
Manifestation is an energetic law of designed creation that is teachable. 
To not be using manifestation for creating what you envision and what you really want, is what has your dreams remain dreams without coming into form.
I would really enjoy speaking with you about these powerful tools and techniques for creating the life and results you want. Give yourself a huge advantage by learning these tools and techniques. You got this!
Giving yourself permission to have your health, wellness and peace of mind be your priority is where real satisfaction live. Are you ready?
Click Here To Schedule A Call / LET'S TALK
Love & Light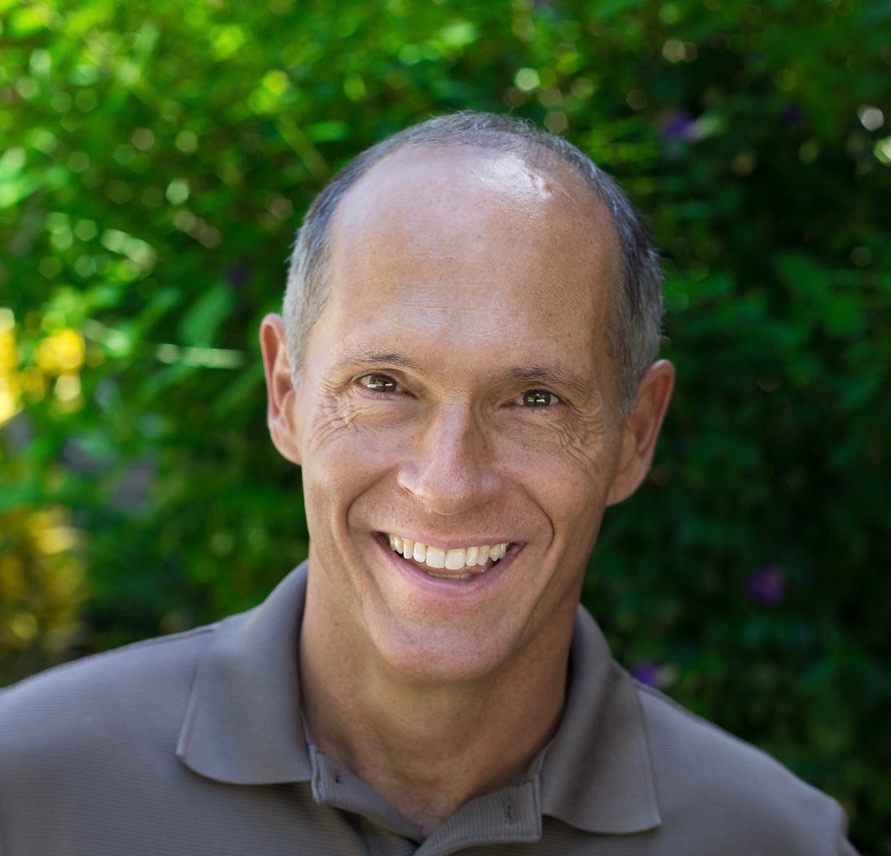 David
P.S. It's beautiful in Costa Rica now, come down and join me at "Immersion Week" retreat:) https://CostaRicaWellnessInstitute.com
"Creating Sustainable Solutions Together"

Costa Rica Wellness Institute / Guanacaste, Nosara, Costa Rica - 3301 S. 14th St. #16 PMB 225, Abilene, TX 79605, United States
You are receiving this email because on Oct 24, 2017 you opted in to the mailing list David Vletas 's Newsletter from Costa Rica Wellness Institute.