We Help You Make Your Life Better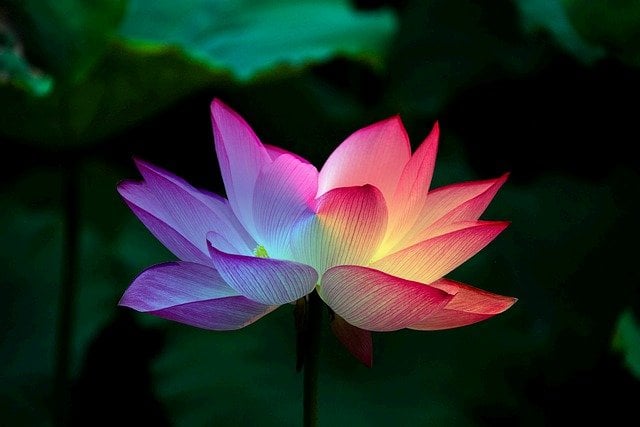 Transforming the fear of our suffering, pain, anger and triggers into love and light...
This is the miracle... Shifting perception.
Suffering is not a place to dwell for very long, it is an opportunity to learn and grow from so we can understand the next phase of our awakening...
Accessing deeper remembering... It is an awareness of, a realization for, us learning to tap into from our practice...
The more we master the fundamentals, the stronger our base becomes, and the more we manifest the evolution of our consciousness...
We hear people say it's an inside game... It's already all there, you are it, you are connected to and part of the infinite
benevolent force of the universe.
It's always a question of love... 
It really is an inside job and the most fun game in town:)
Love & Light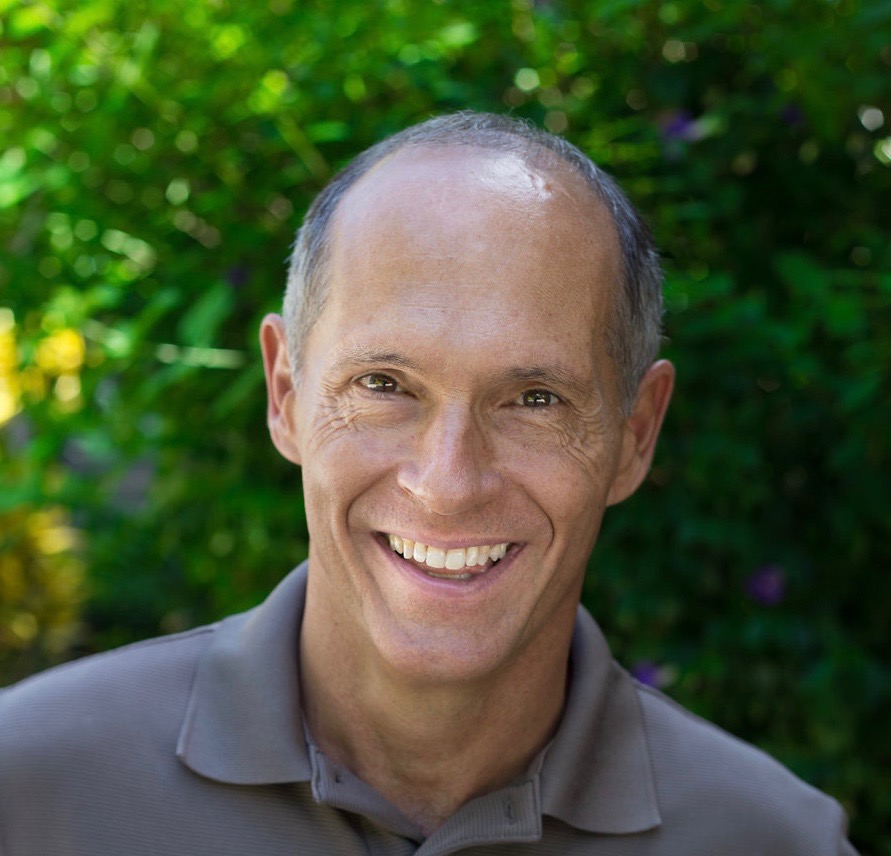 David
P.S. Our new online course "Love Energy Healing" is life changing. You can register in this link below!
"Creating Sustainable Solutions Together"