How To Get Beyond The Pandemic Stress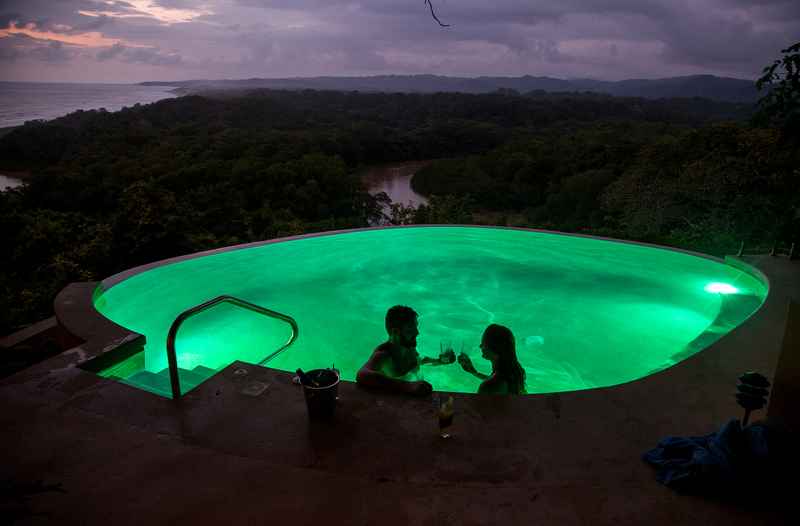 Hope this finds you well.
How are you placed for today or tomorrow?
We have opened up new availability on our calendar today, to have a Solution Session Call with you.
The purpose of the Call is to help you get 100% clarity on:
How implementing fully integrating solutions into your existing skillset is an equation for health and wellness.




How finally solving your challenging problems is the best way to leverage your time and freedom.




How building a new life phase has never been easier when focusing on outcomes rather than your circumstances.




How you can finally get your work-life balance right while doing what you love with new perspectives.



YES, this is all possible.

"Immersion Week" retreat, is one of the few situations where you can, as a professional in transition, get incredible results while leveraging your time.
Using the "Ready To Process" is a game changer,
We are living proof that when you make your health and wellness the priority, happiness soars! Costa Rica is rated the happiest country in the world for a reason.
This is the reason why I created The Costa Rica Wellness Institute.
Even more amazingly, we have seen this happen quickly for our clients while ditching the chaos and stress of the pandemic madness. We can teach you how! Rejuvenate / Discover / Design / Implement the life you want. Simple.
We honestly believe your life is amazing and you should be living it in a way that inspires you, and brings peace of mind and joy for yourself, your family and in your business (which at the same time creates a happier you).
Book your call as soon as possible so you don't end up tolerating what you are not enjoying any longer.
Ready to stop dabbling? Okay. Book Your Call Here "LET'S TALK"

Love & Light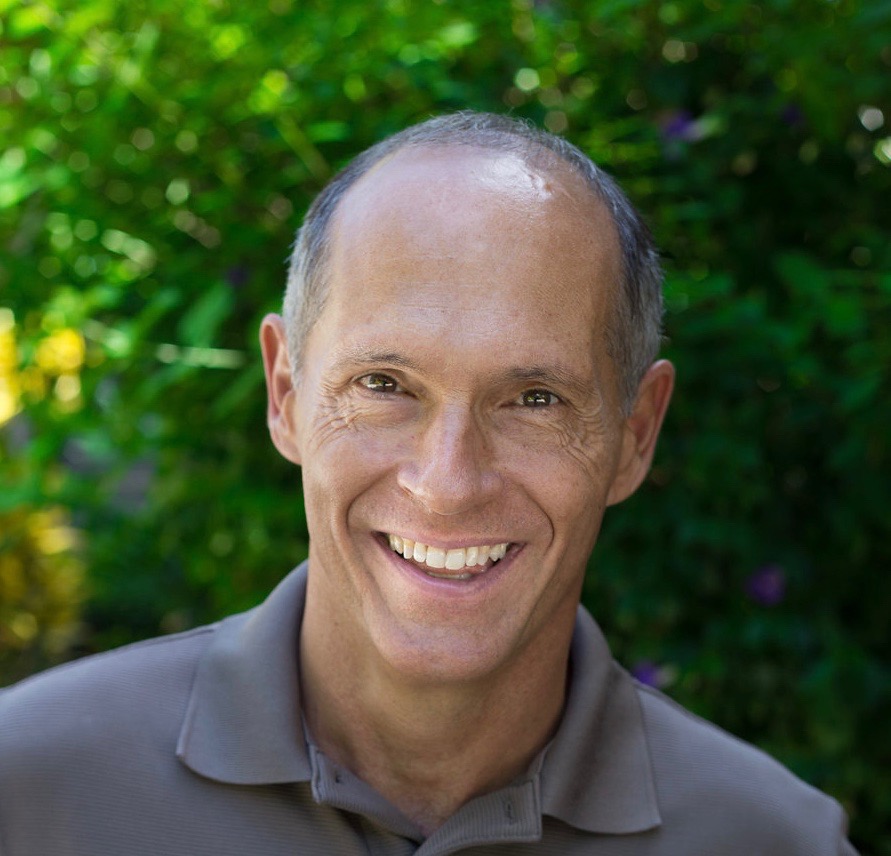 David
P.S. If you plan on finding the missing piece to your skillset to solve those chronic injuries, chronic pain and chronic disease, then I have said this before. Don't think that the current path you are on is going to solve it. Conventional medicine and partial solutions has let you down. Don't keep using the same thinking to solve chronic problems. Let's make a difference together. "Creating Sustainable Solutions Together"

"We Make Your Life Better"