Tapping Deeper Into Your Creative Process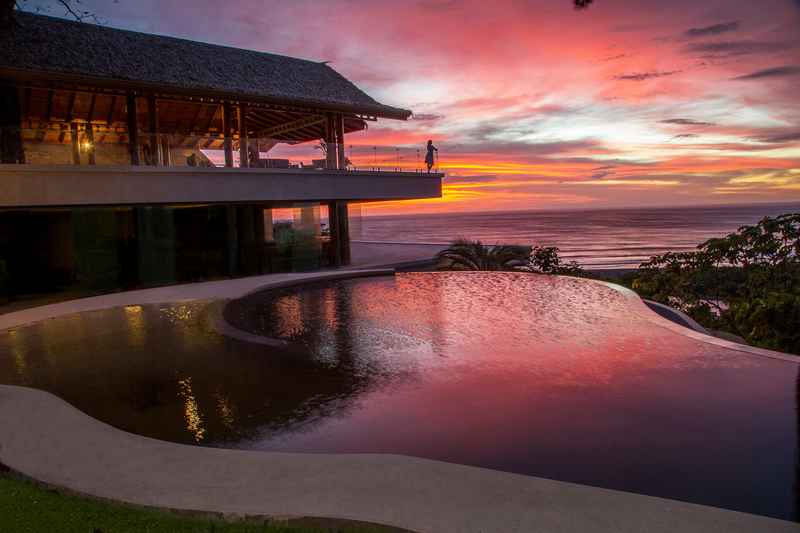 Oh Yes:)
It's all made up anyway, so we might as well create it how we truly envision it.

It does beg the question what's your dream, and what are you creating?
It's definitely a creative pursuit that requires commitment and planning.
And, anything worth having that we love is a vision from our heart and soul.
Are you living life in this way, and do you want to live your life more like this?
Living life with greater passion is intention is exciting! It keeps us engaged.
We love helping professionals in transition create the projects they love and to
live the lives they truly envision for themselves, their families and in their business.
I would love hearing from you to learn about your transition, so I can understand
how we can make it happen for you more quickly than you can do on your own.
You got this! Really, we are all one choice away from an entirely better life. And,
no one has to go it alone. We are better together co-creating dreams.
Click here to schedule a call:  LET'S TALK
Looking forward to speaking soon.
Love & Light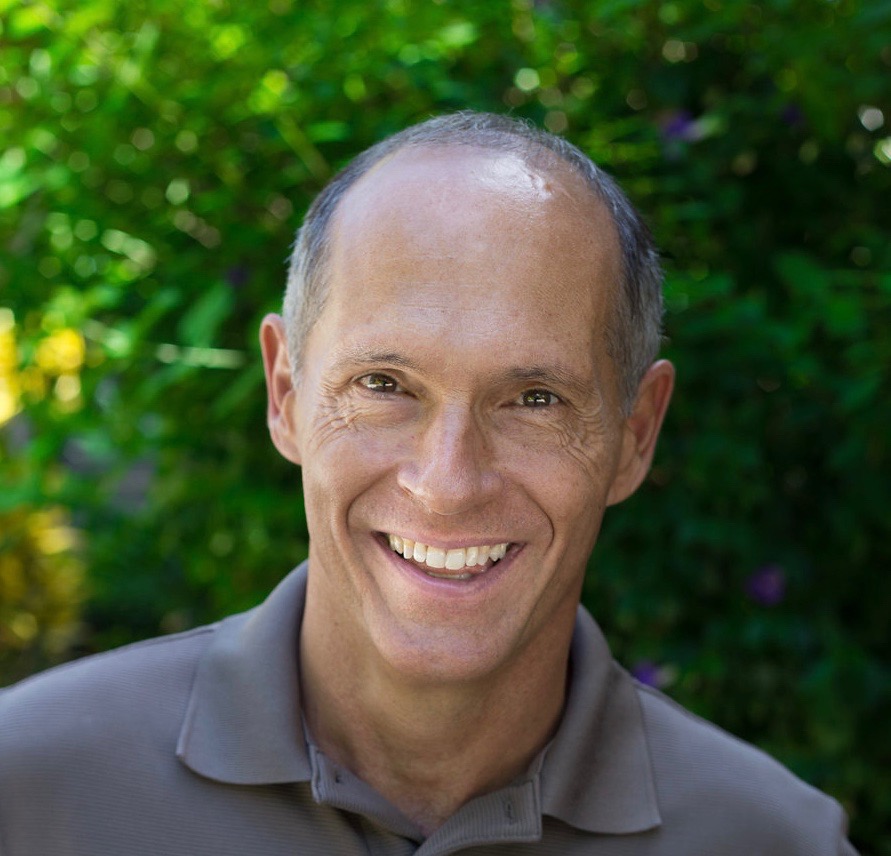 David
P.S. This is my favorite time of year in Costa Rica, the natural beauty and the
sunsets are amazing. With the daily rain showers the jungles energy is fully alive.
"Creating Sustainable Solutions Together"

"We Help You Make Life Better"