Personal Coaching For Your Crypto Set Up


Have You Set Up Your Crypto Life Yet?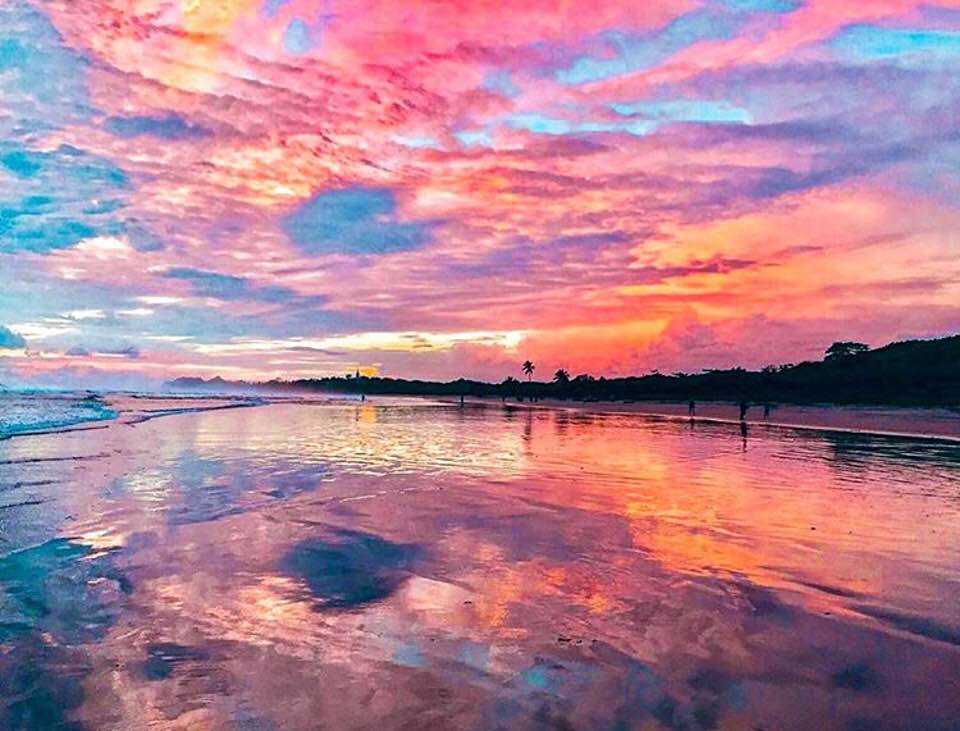 It's a big part of our new foundation in this ever changing digital world.
The Blockchain Technologies are changing the way business is done.
- Banking
- Credit Cards
- Financial Services
- Real Estate
- Insurance
- Health Care
And, anything else you can imagine... Visualize what you want and begin doing it today.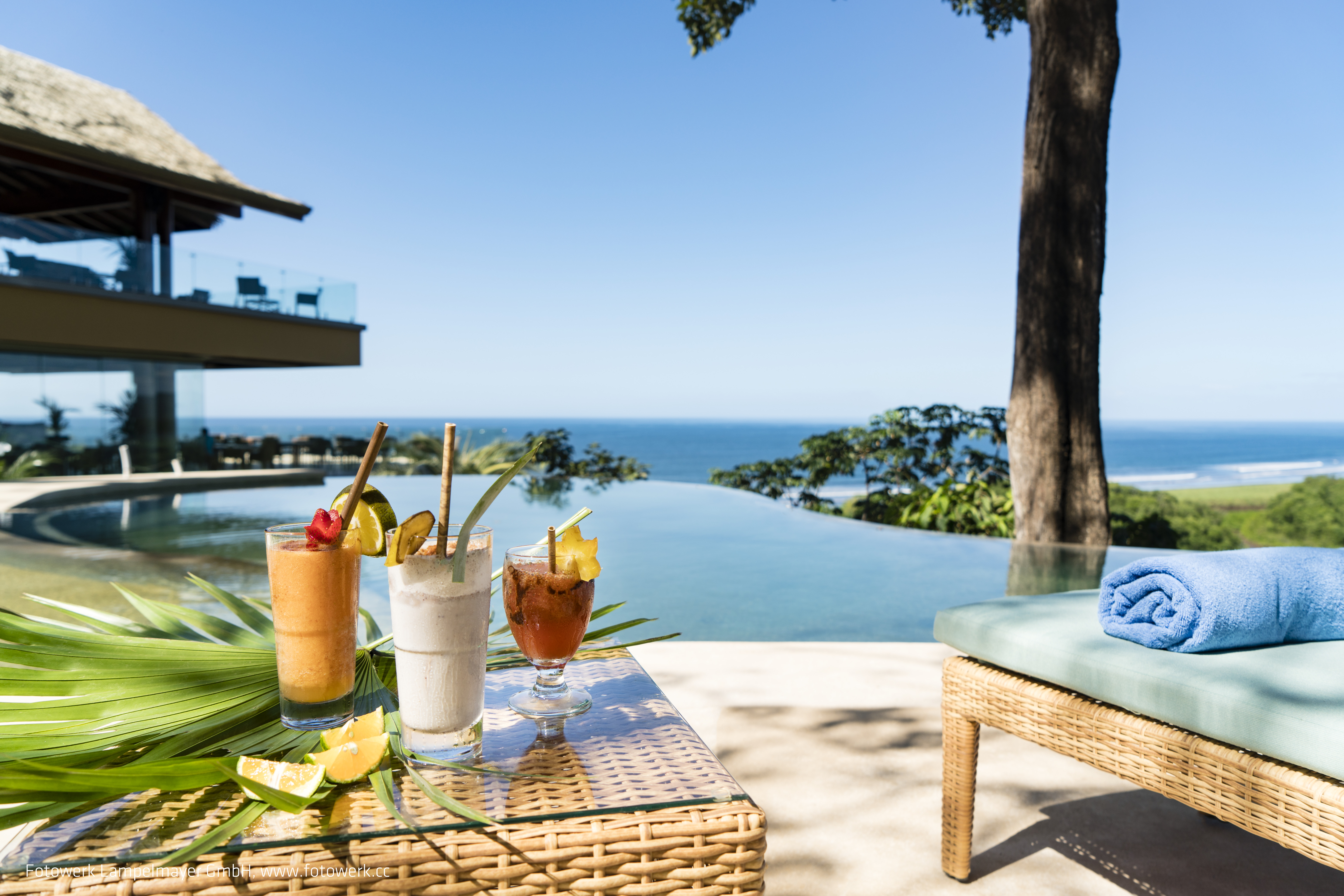 Crypto Currencies are a vehicle for abundance, financial freedom and wealth.
There are three types of people when it comes to the Crypto learning curve.
1. People who are not involved yet, for a lot of different reasons.
2. People who are newly involved. 
3. People who are very involved. 
We love helping people who have not gotten involved yet by providing:
"Personal Coaching For Their Crypto Set Up"
(It's part of what we do at "Immersion Week" retreat to fortify your foundation)
WE MAKE YOUR LIFE BETTER
It's a digital world and you can do anything and live anywhere you choose. We are going to set that foundation in place for your financial freedom and abundance today.Click Here To Start
The main thing is to begin and this is the best way to climb the learning curve.
I am looking forward to being in communication soon.
Have an amazing weekend!
Love & Light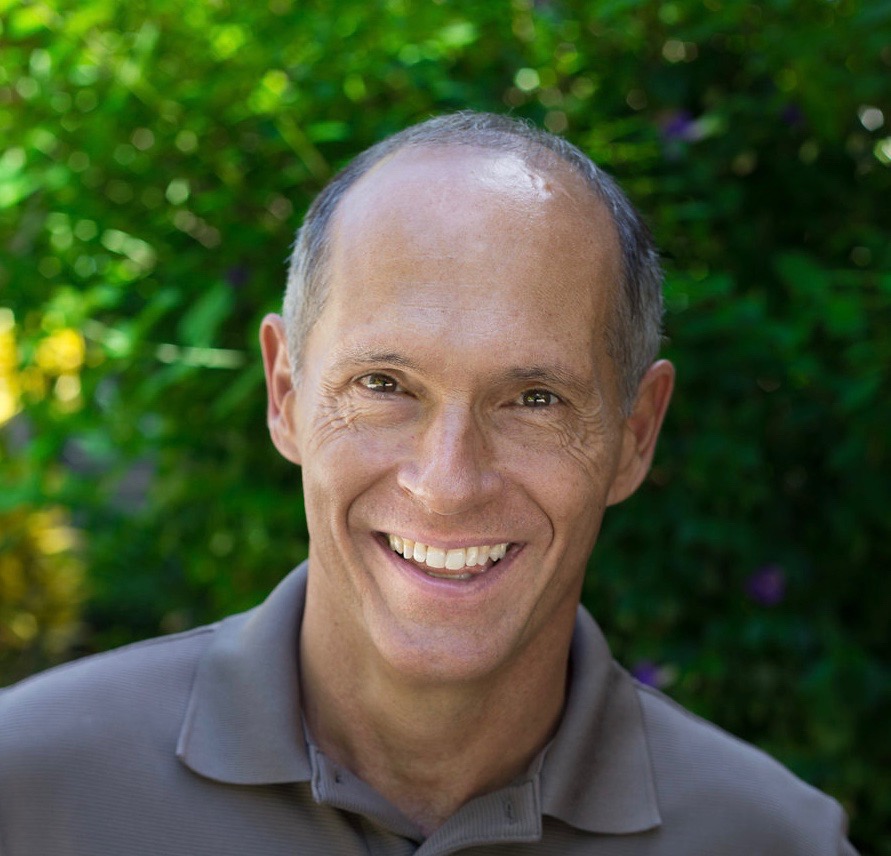 David
P.S. This is an established trend with massive scalability. It is disrupting the business process as we know it. And in the best way. Get involved now and you are going to be glad you did. Then come visit me in Costa Rica for your "Immersion Week" retreat where we will Rejuvenate, Discover, Design & begin to Implement your dream.
"Creating Sustainable Solutions Together"