Are You Ready For Love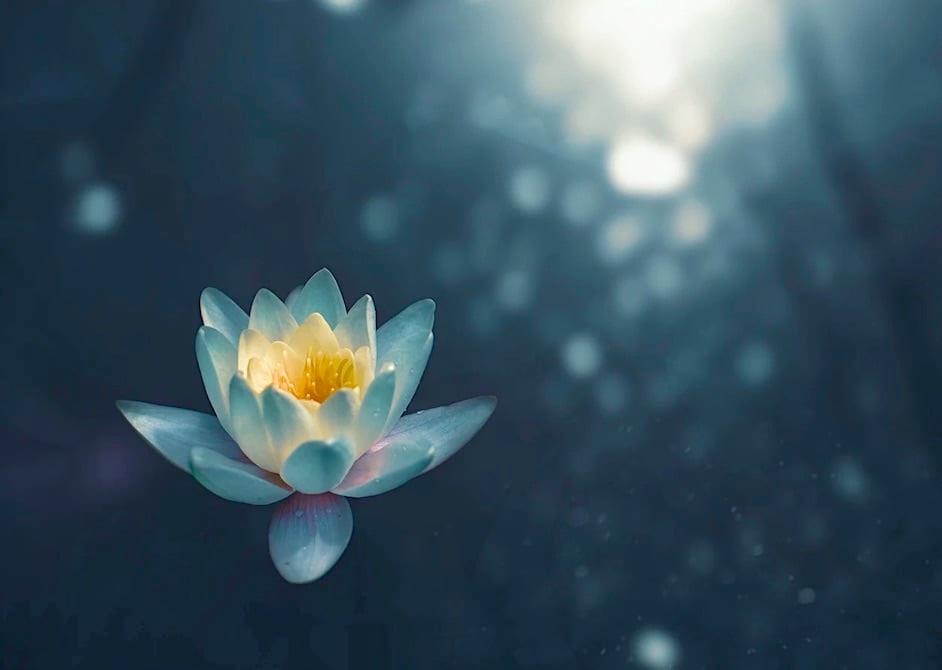 Inflammation Begins In The Mind..
It's associated with stress, anxiety and dissatisfaction.
And, then it spreads to the body causing sickness and disease.
We have fully integrated Body / Mind / Soul solutions...
Are you ready to have fun be happy and feel well again?
It's all about alignment and making your health and wellness the priority.
Schedule a call so we can start implementing your solution today.
Love & Light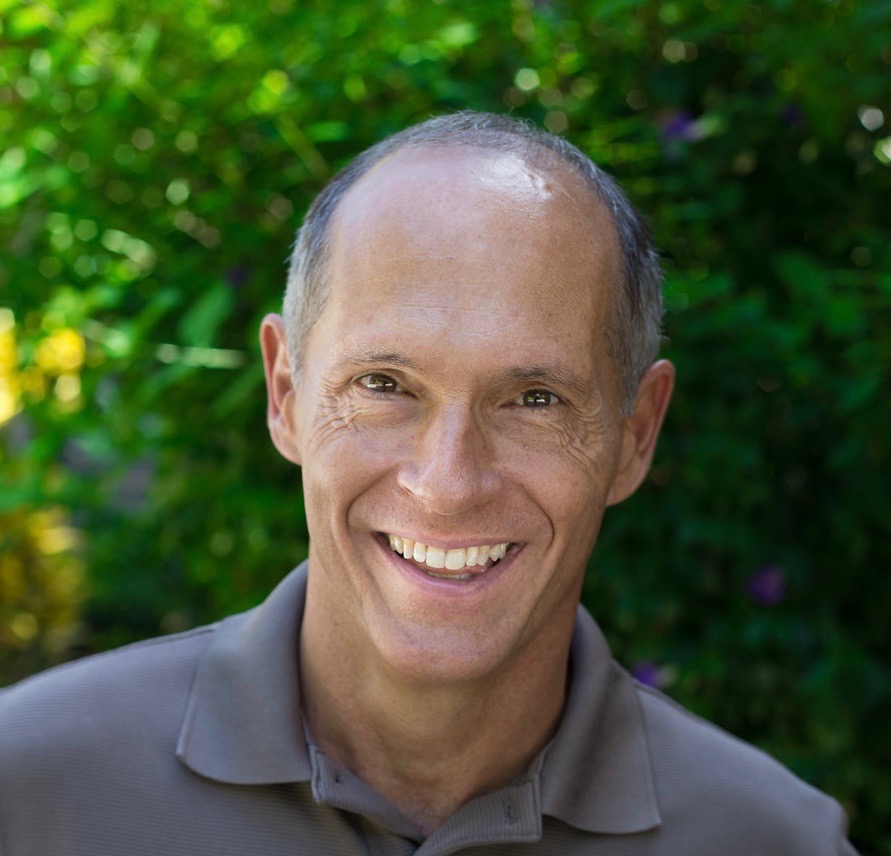 David
"Creating Sustainable Solutions Together"
P.S. Mental Alchemy is turning fear and darkness into love and light:)

Enjoy Your Moments Now...