New Realms Of Self Healing And Our Collective Potential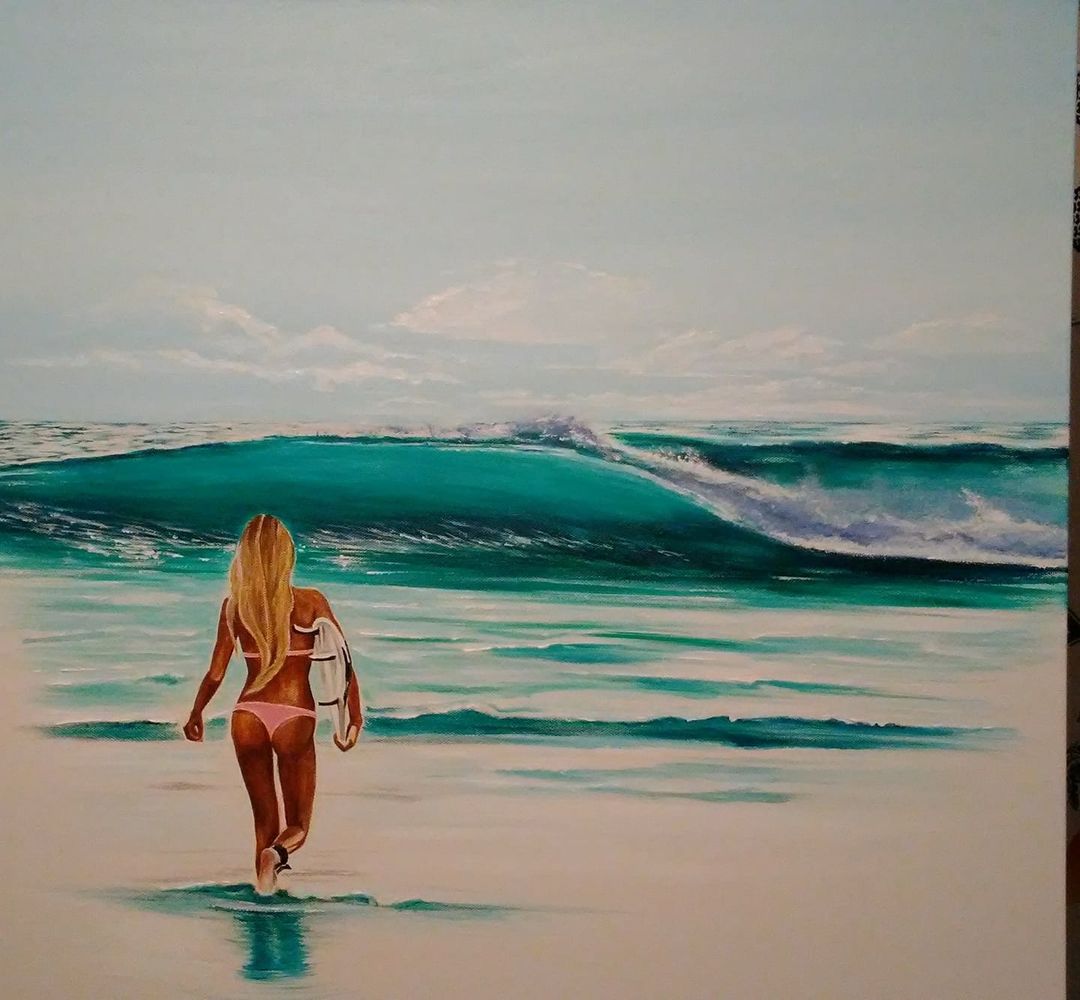 When we heal ourselves we are healing others as well.
It's a quantum thing in the realm of oneness.
It really is all about, I am because we are.
And, at the end of the day that feels good.
Real health and wellness live here and with practice it is easy.
Here is the thing though, you have to commit and follow a proven plan.
The easiest way to do something is by following someone who has already done it.
It's not for everyone, most people are not going to risk what is familiar for something better.
But, when you get to that place where you are not going to tolerate the status quo any longer.
You have to grow into those open spaces of your dreams, or it will haunt you until you do.
Are you ready for less stress, anxiety and not tolerating what you have put up with for too long?
It really is a choice we get to make about our health and wellness.
It is a choice about happiness, being, doing and having what we say we really want.
It's going to take practice and you need a guide if you want to save yourself frustration, time and money.
At The "Costa Rica Wellness Institute" we are here for you. We Help You Make Life Better... LET'S TALK Click Here To Schedule A Call
Love & Light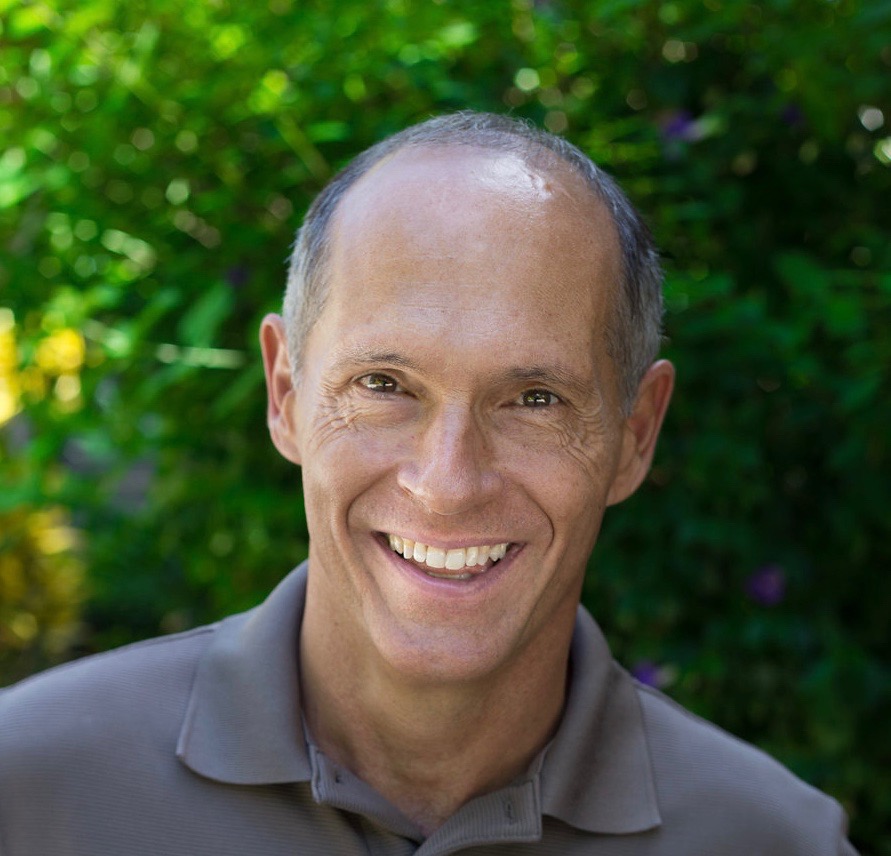 David
P.S. When you make your health and wellness the priority everything opens up in your favor. It's always a question of love and self-love first:) Creating a life you do not need a vacation from. Priceless!
"Creating Sustainable Solutions Together"

The Best Is Yet To Come...