What Are Your Symptoms...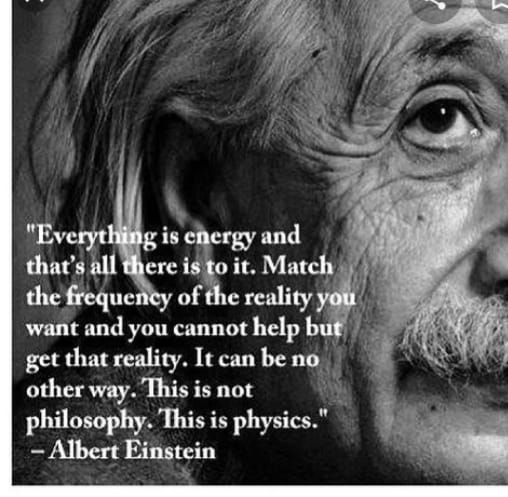 Healing a broken heart and your damaged soul...
It's Always A Question Of love!
And, it's an inside job too... 
Are you elevating your internal conversation?
We start thinking will the pain ever go away...
Will the emptiness in my heart ever fill up again...
How much longer will this soul draining experience go on...
It can get depressing fast if we don't know how to turn it around.
Are you ready to get some help? We love helping people turn it all around.
Our new online course, "Love Energy Healing" does just that!
You do not have to go it alone.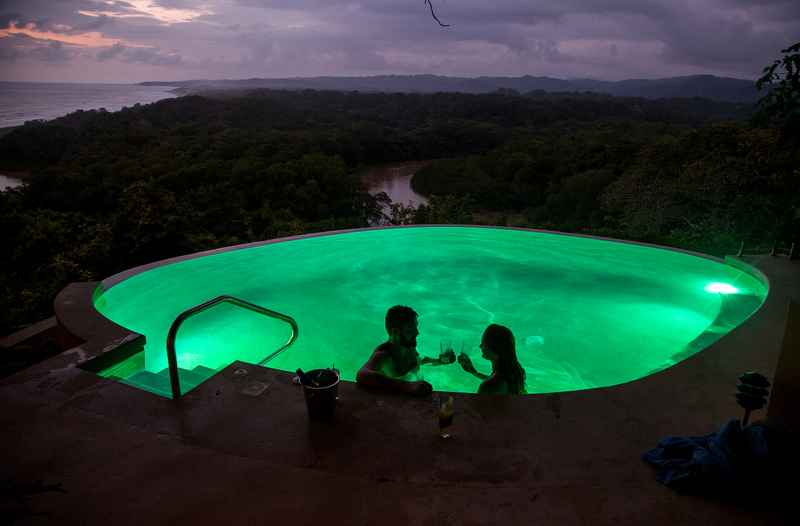 I feel you, when I was healing my broken heart and sad soul it was one of the
most difficult things I ever did... And, now that I am on the other side of it all
I created this live online course via Zoom to help people do the same.
I am looking forward to being with you in the course so we can start getting
you healed:) and living the life you know you can.
Love & Light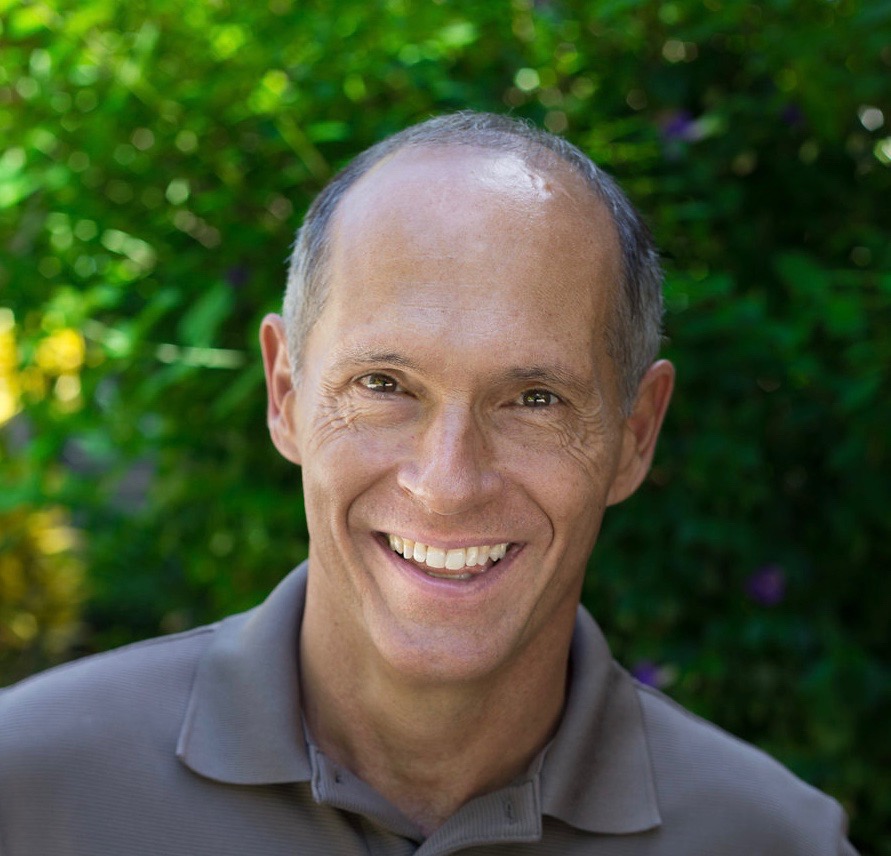 David
P.S. This course works and it saves you time and a lot of heart ache. Let's Talk!
"Creating Sustainable Solutions Together"

The Best Is Yet To Come...