Replacing Stress With Love It's Your Natural State
You Are Free To Do Whatever You Want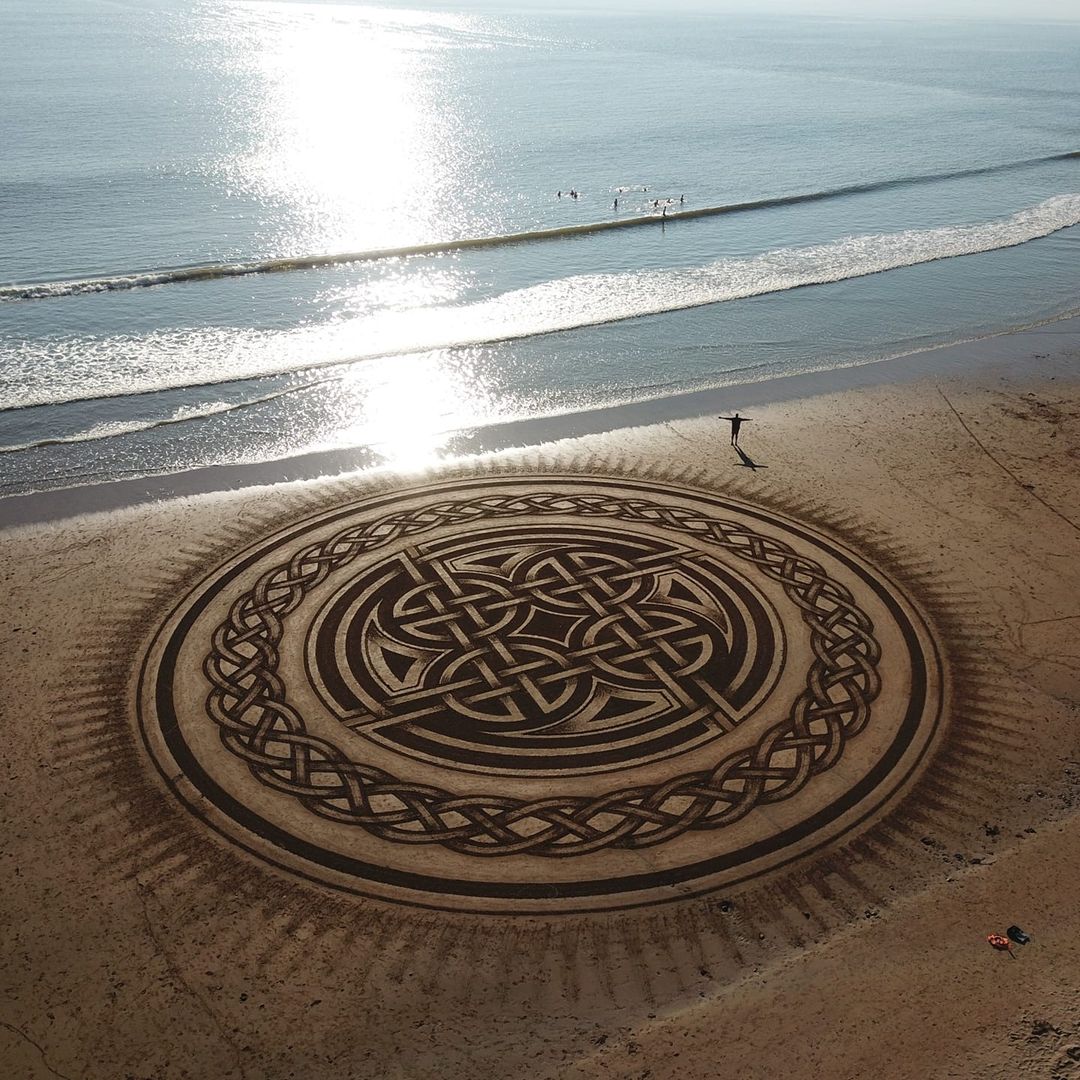 Are You Ready To Feel Good?
Rejuvenate And Align Your Life     
- Lose Weight
- Feel Better
- Less Stress
- Get Out Of The Trap…
- More Energy
- More Love
Not having self - love is the link between pain, disease and suffering.
We turn our feelings and emotions into problems in our bodies, minds and souls.
We don't realize this is what happens, yet this is what we do to ourselves when we do not face our feelings emotions and truths.
You see stuffing them over time manifests symptoms and problems in the body, mind and soul for not accepting our truth.
Not facing those old paradigms, your work situation, family conflicts and fears.
It is this transference of our emotional and mental state into our body-mind which creates the symptoms, pains and sickness (heredity is only 5-10%).
Lifestyle habits are preventative measures, and when we give ourselves permission to have our health and wellbeing be the priority everything shifts in our favor.
When we do this, we can hear the messages being sent from our souls more consistently and clearly. You have a finite body-mind and are an infinite soul.
Virtually everyone is doing this to one degree or another. Here are some examples symptoms and diseases people are creating in their bodies by not facing their ignored emotions, feelings and fears. The human doing condition…
- Cancer                         - Chronic Illness
- Obesity                       - Heart Disease
- Diabetes                     - Migraine Headaches
- Sleep Disorders         - Chronic Fatigue
Stress Kills Slowly And Unnecessarily…
What are some of your reoccurring symptoms you would like to get rid of?
What are some of the truths you may suspect, yet are not able to put your finger on? Is there anything you are not accepting about yourself or another?
It's always a question of love. self - love first and love with another second. Where are you not loving yourself? Where are you tolerating, something you would rather not?
You do not have to go on with your emotions and mental issues creating dangerous symptoms in your body. It's never too late to turn it around.
Most people have tried and tried and learned some things, yet not achieved the results they had hoped for. There are three key factors that determine your success or not:
Mindset elevation practice
Consistent focus on your goals
Having a fully integrated, proven plan and process to follow
See here is the thing, partial solutions only produce partial results. Not the result you truly envision. The secret is having a fully integrated plan which produces the fully integrated result you desire.
Having a process to follow with a guide who has already done it for themselves and others is the absolute best way to achieve the results you want in your life.
We can resolve the core issues once and for all using our fully integrated body, mind and soul approach. Are you ready to commit to your self - love now?
I have been doing this work over 27+ years, and it is my primary focus. Without quality of life, our life experience is diminished. When we have a high quality of life, our life experience is elevated to the higher frequencies more consistently.
So many people are masking their symptoms with medications, alcohol, smoking, food, drugs and exercise… The list goes on… What are some of your vices?
If you are ready to acknowledge your pain and begin to release your story about why, then we can cure the underlying cause of the problem you are experiencing in your body, mind and soul.
No one has to go it alone! We are here for you at The Costa Rica Wellness Institute (CRWI). This is what we do and our why. It's our reason for being.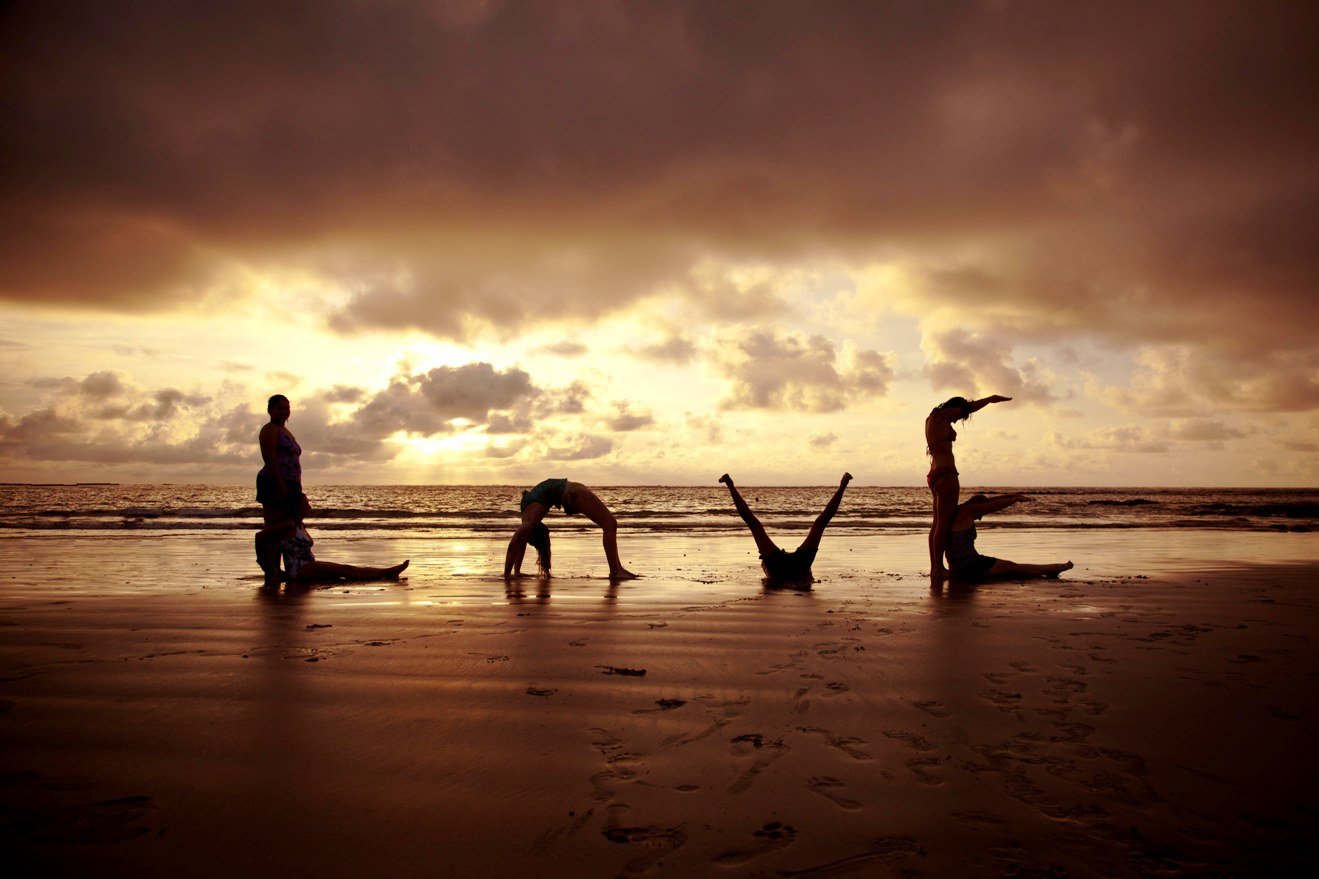 We live in a judgement free zone and we are curious to learn about your situation and understand your pain so we can help you reverse it more quickly than you can do on your own.
Our deep listening and patience to learn about and understand your story is key, for us resolving the issues which are keeping your dissatisfying cycle in place.
It's all about compassion and as always, it's a question of love. Let's open this up together and release your stress, anxiety and fears. This is the practice of healing.
We are all so unique with different stories and backgrounds. Yet, at the end of the day we are also very connected and similar as human beings. Fundamentally we are one and the same. Brothers and sisters walking each other home holding hands.
We love opening hearts and truly connecting so real and lasting healing happens.
Let's find your hidden emotions and feelings causing your pain. When we bring them into the light of day we see there is nothing to be afraid of, guilty about or have shame around. We are all connected and have been through it…
You Got This!
You don't have to keep stuffing it down into your organs, muscles, brain and nervous system. The head aches, migraines and back pains can end. You can learn to release them. And, we are here to go through it with you.
It's not necessary, denying your reality, you end up making the pain and suffering worse by not facing the truth. Starting is the most difficult part, and then it gets easier and everything begins to open up when we let the love and the light in.
Acknowledging this is a large first step required for the transformation you want to begin…
This is where freedom begins.
It releases the friction and allows us to heal the disease.
This is what self- love is all about and why it's so important to create a sustainable you. If you want to get and stay healthy and well you are going to have to follow someone who is already there. Someone who is still walking the walk.
Join us in our new online course "Love Energy Healing" so you can begin healing yourself while stressing less and loving more.
This is a preventable lifestyle solution in a fully integrated body, mind and soul way. I am looking forward to being with you in the course. Click Here To Register
Love & Light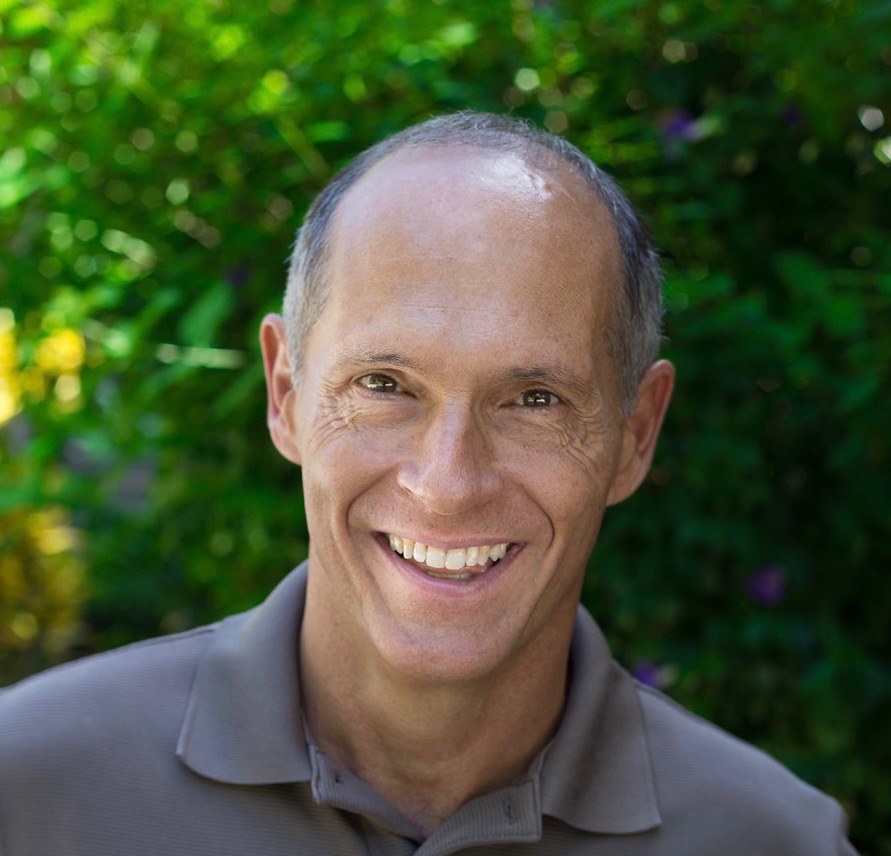 David
P.S. I love showing people how they can feel their best, physical, mentally and spiritually. Click Here To Register
"Creating Sustainable Solutions Together"

The Best Is Yet To Come…