You Are Free To Do Whatever You Want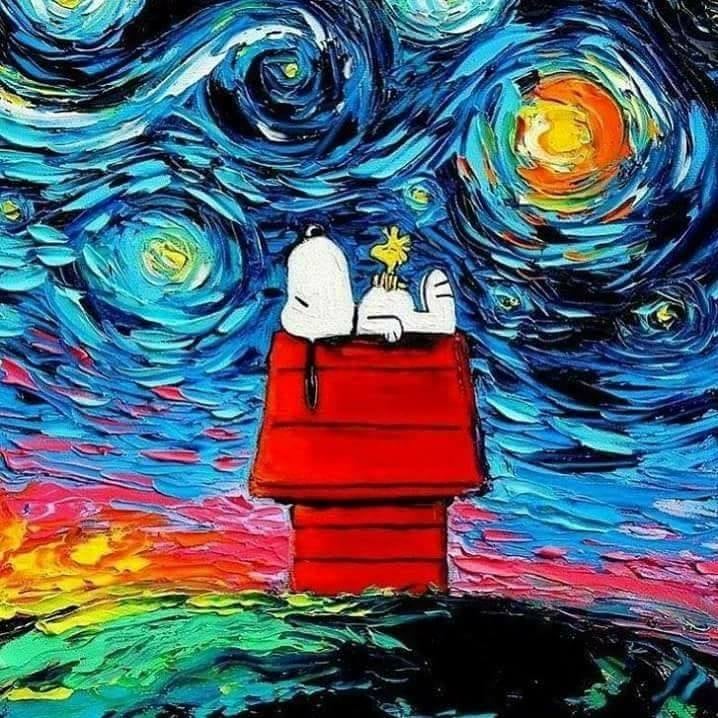 Making Peace With Your Habits While Dreaming Big!
We have infinite possibilities in ourselves, this world and the universe.
The answers are all there for us to remember. The thing is choosing to
have that be important enough in our lives. This is one of the keys for
learning how to tap into our natural capabilities and energies.
Whatever you can envision with focused concentration and practice you
can design, create and achieve. No one has to go it alone... Asking for
help is a strength not a weakness. You got this! We are here for you.
Our tools are perception, tenacity of purpose, mindset and imagination.
Then structure, accountability and coaching to make it all happen and real.
When we commit to accessing our optimal capabilities while making our
health and wellness the priority everything begins to open up in our favor.
We are truly free, awake, and living in the moment of our choosing. Realizing
this and having a process to stay grounded in nature and connected to the
present moments without all the noise, complication and distractions... 
Priceless! Are you ready to? 
LET'S TALK  Schedule A Call Here
Welcome home to your true self. You are pure love energy...
It's always a question of love... Self love first... Are you ready...

Love & Light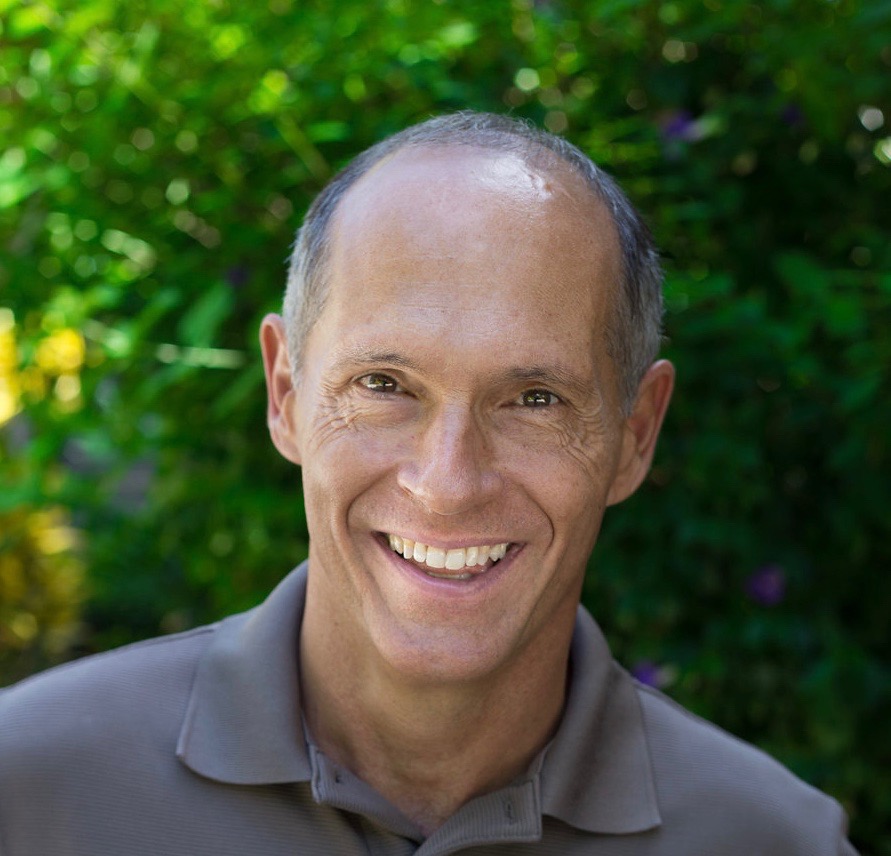 David
"Creating Sustainable Solutions Together"

The Best Is Yet To Come...