Meeting People Where they Are And Tapping Into Those Resources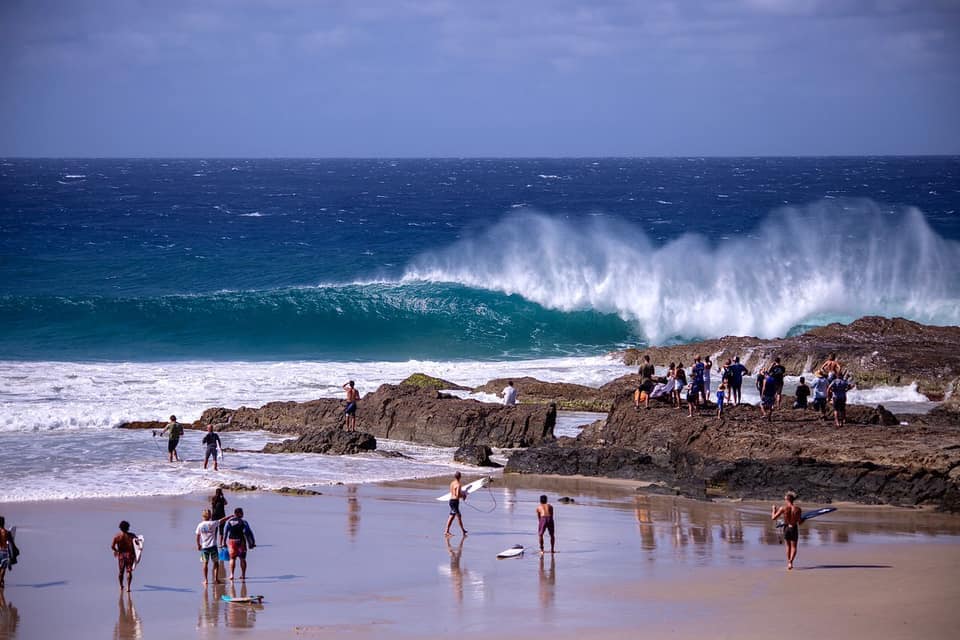 At the beginning of the coaching phase, we meet clients where they are and share a deep listening for understanding, trust and love.
The client already knows what the solution is, however, they can not see it yet. It is our job to create a space for them to remember and access what is optimal for themselves.
By accessing their own healing and giving them tools for fortifying their foundation, so they can uncover what is real and release what is false.
If I had tried to dictate a "solution" with a client, I would have completely missed this amazing opportunity and resource, which is natural for the goal at hand. That goal is transformation.
As an Activation Method & Relationship Coach, I don't have to "have all the answers. I am a guide on the pathway of discovery in a proven process. 
At The Costa Rica Wellness Institute, our motto is "trust the client's inner knowing." This is where we plant the seeds to then water, and watch them sprout.
When I'm trusting a client's intuition, it's relaxing, inspiring, and really productive. It cuts through the hours of trying to teach, explain, or change a person.
When clients discover the resource that would help them, they feel a lot of certainty that it will work. The clients know more about their life than I do.
It's so useful to have a tool box of strategies, which bring forth the strengths and skills you need to meet your goals. Fortifying you base is key to tapping into your abilities.  Are you ready?    Schedule A Call Here LET'S TALK
Love & Light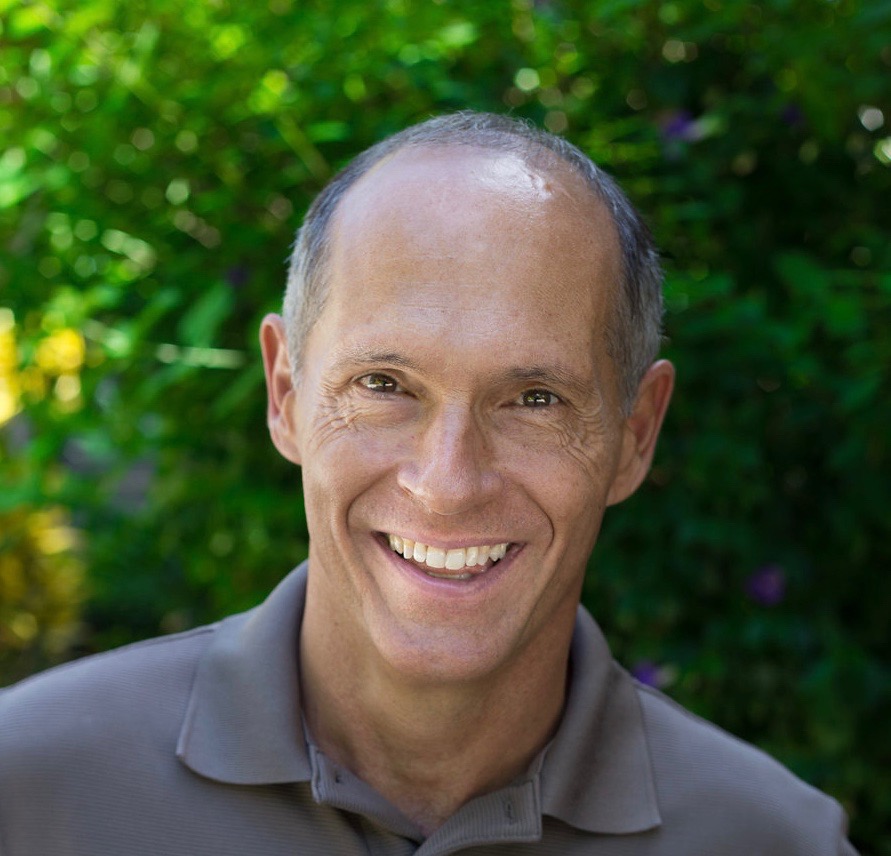 David
P.S. No one has to go it alone, we are better together. "Creating Sustainable Solutions Together"

The Best Is Yet To Come...