Meditation As A Practice For Peace Of Mind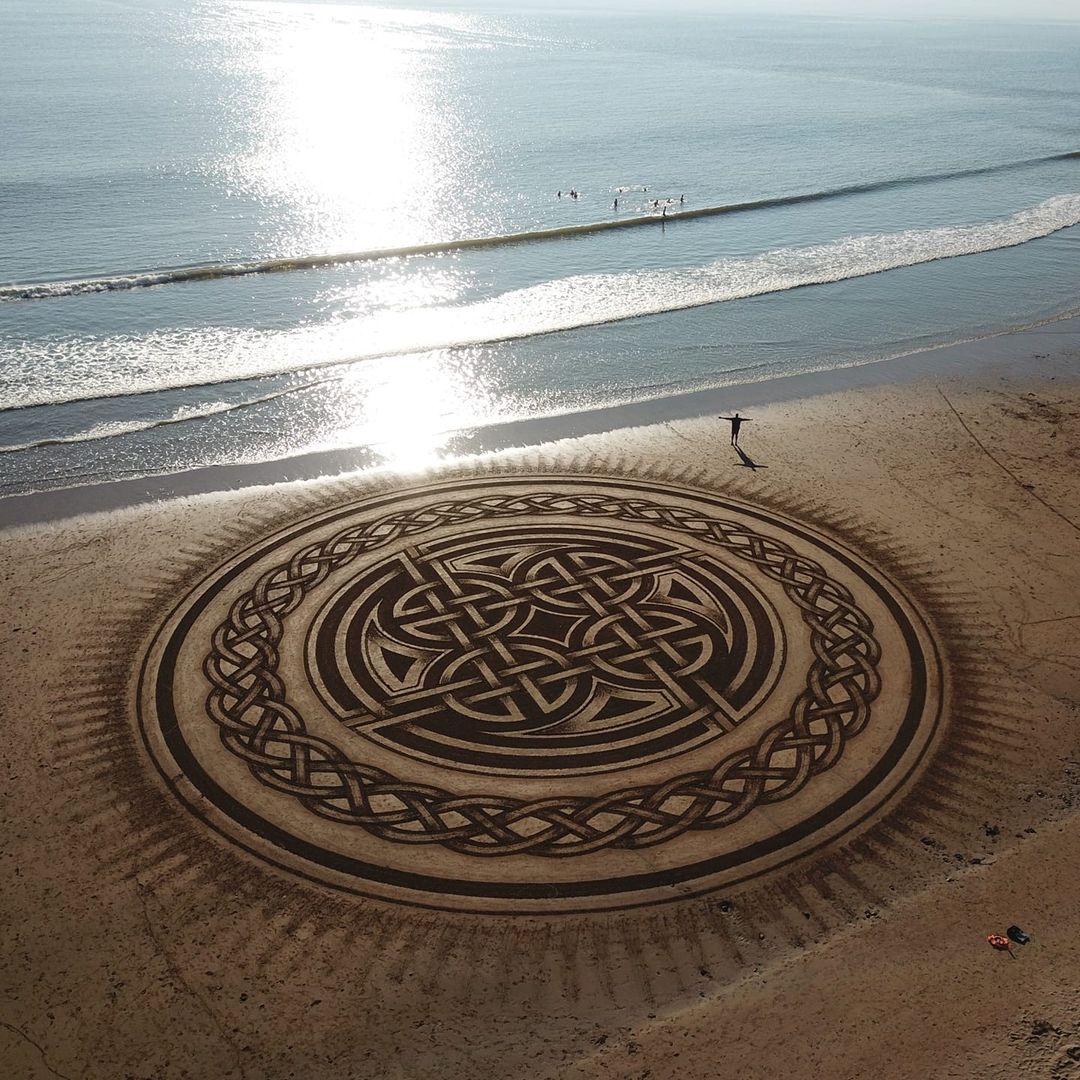 When we meditate, we learn to regulate our nervous system and expand our consciousness.
This allows us to bring a grounded and loving experience to any stress we have.
Our sessions combine breathing exercises, meditation, guided journey meditation,
and open presence awareness. Realizing "It's Always A Question Of Love" Priceless!
Everyone is invited. I hope you can join us at "Immersion Week" to meditate live in Costa Rica.
Or, if you can't make it to CR then you can join us in our online course "Love Energy Healing".
You got this!
This kind of meditation helps you to:
Calm yourself easily while ditching the stress

Increase your focus and concentration
Feel more enthusiasm and passion for life
Identify with your body, breath, mind and soul

Feel a dropping away of addictive habits
Self-acceptance and self-love
Healing your inner critical voice

Enjoy more flexibility in your actions and communications
Feel less judgement
Enjoy more clarity and connection
Experience greater compassion and empathy

We focus on trust while being present in the moment.
Trust...Presence...Inner Peace...
 It's all about "Creating Sustainable Solutions Together" LET'S TALK

Love & Light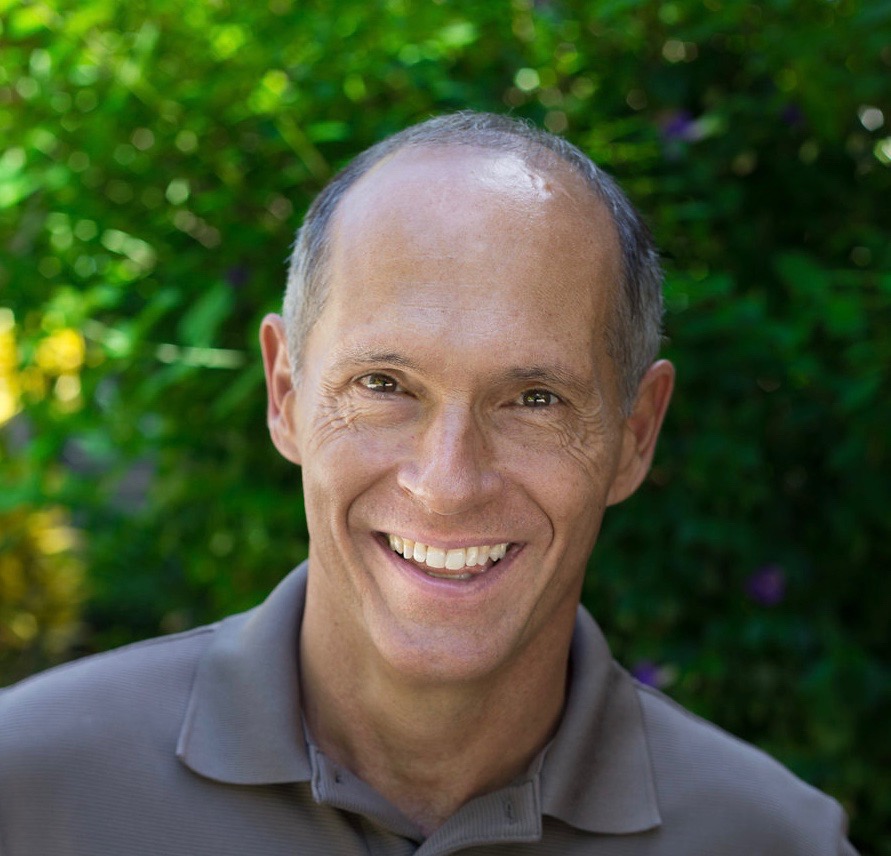 David
P.S. When we make our health and wellness our priority everything shifts in our favor.
Are you ready for that? Let's Talk...

The Best Is Yet To Come...