Creating Sharp Focus Requires Practice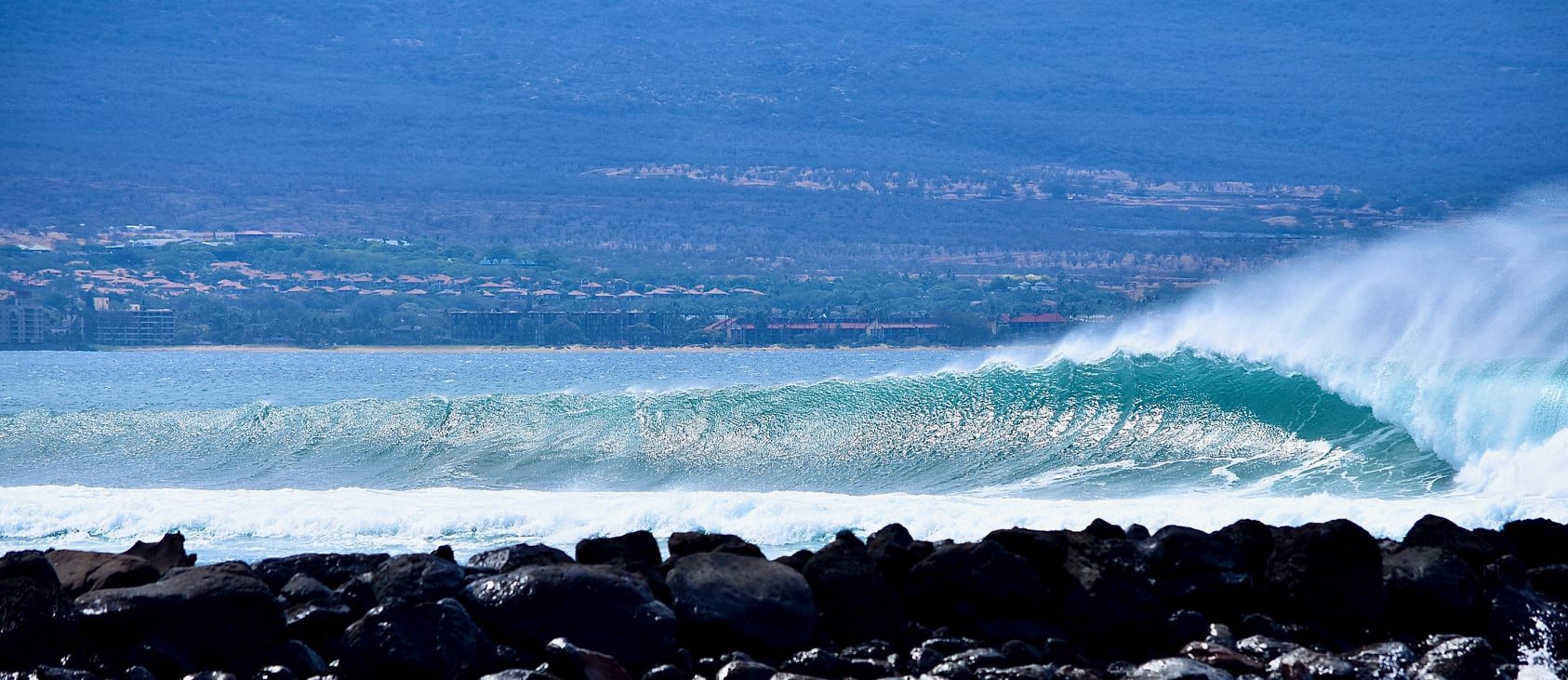 "Having Good Habits We Practice Consistently Enhances Our Focus" 
Here are some of mine... What are some of yours? Ones to add and ones to delete? 
This is a great team building activity for productivity and satisfaction!
"When you have a good understanding of the workings of the mind and emotions,
you're in a better position to tackle your destructive emotions (stress, anger).
Compassion and self love gives rise to a sense of confidence and reduces fear.
Under those circumstances it's easier to use your intelligence clearly.
It's better to remain calm—calm, but not dull. You always have an intuitive spark:)
When we practice in this way 
we gradually become more peaceful and compassionate.
"The other part of my secret is getting eight to nine hours sleep a night. No alcohol...
Going to bed early and getting up early to do yoga, and analytical meditation. Then surfing!
Grounding in nature is key and water is healing, what's your routine for connecting with nature?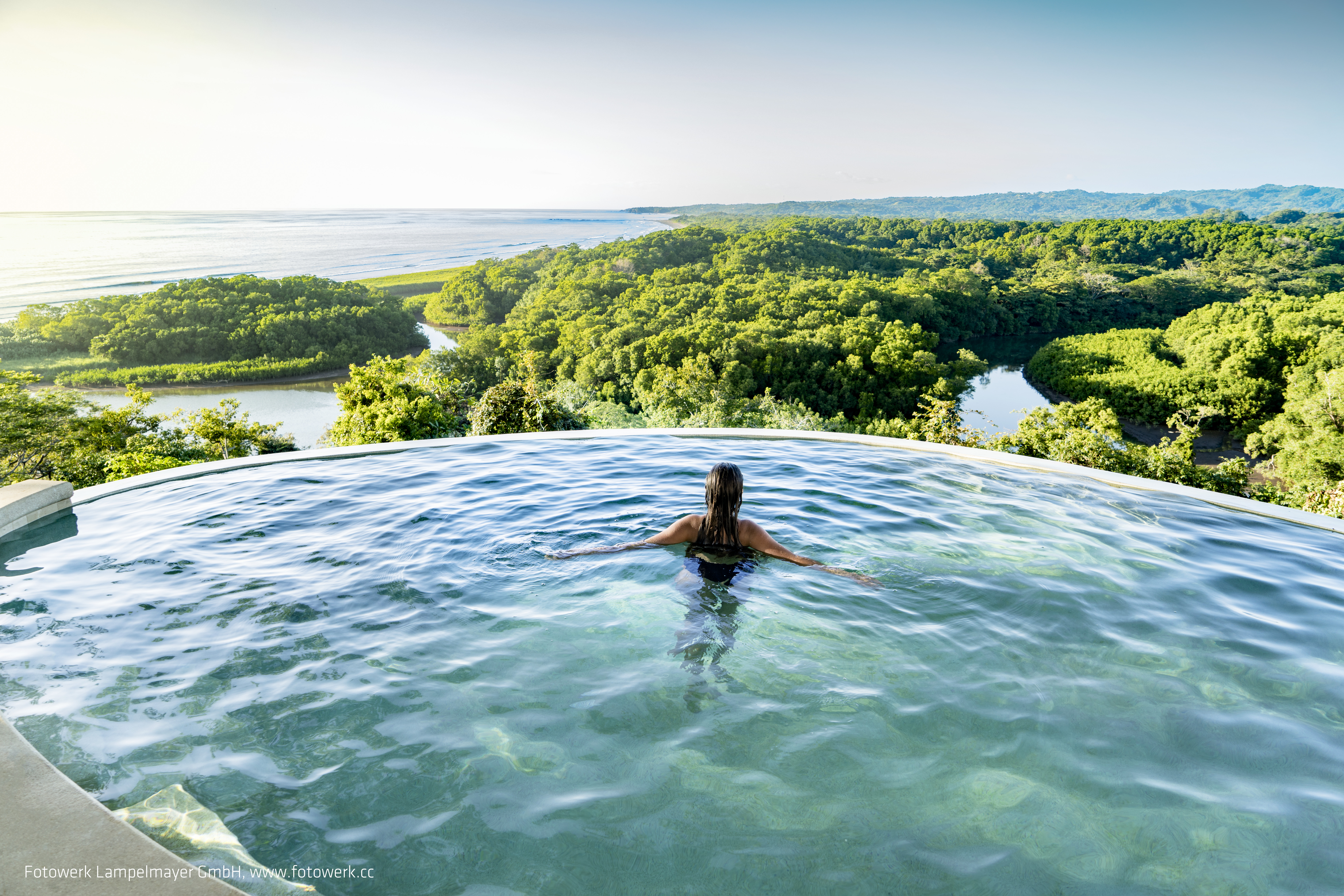 As soon as I wake up I say thank you, and I ask myself; How free can I be,
 and I couple that
with
cultivating compassion towards myself and others. Self love first, love for another second
and love for the planet third...
The ego starts to have less power and I can see 
who I really am. Pure Love Energy...
We all are pure love energy. It's the benevolent force of 
the universe and we are all part of it,
we belong to it, we have always been and will always be.
No one has to go it alone because that is an illusion. We are all connected and there is no
segregation or separateness. We are all one mind phasing in and out of consciousness together.
I have adapted my routines and practice from some of my teachers: Einstein, Dalai Lama,
Wayne Dyer, Werner Erhard, Ghandi, MLK, Marianne Williamson and Jesus. They all have one
main thing in common they taught, and that I know is truth, and that is love. You are all amazing!
Love & Light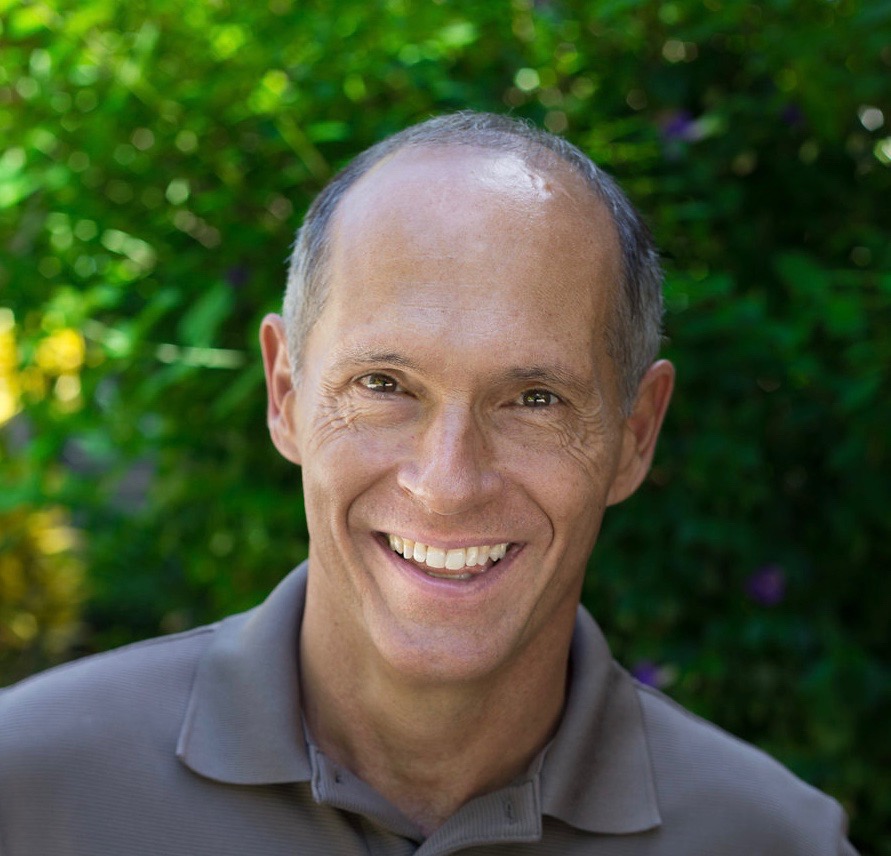 David
P.S. I crated the "Love Energy Healing" online course to help people learn to love more and stress
less. Simple, right? Click here to schedule a call so we can speak. And get your questions answered
so you can register for this life changing work.  
LET'S TALK
It's Always A Question Of Love...
"Creating Sustainable Solutions Together"