We Heal The World By Giving And Receiving Love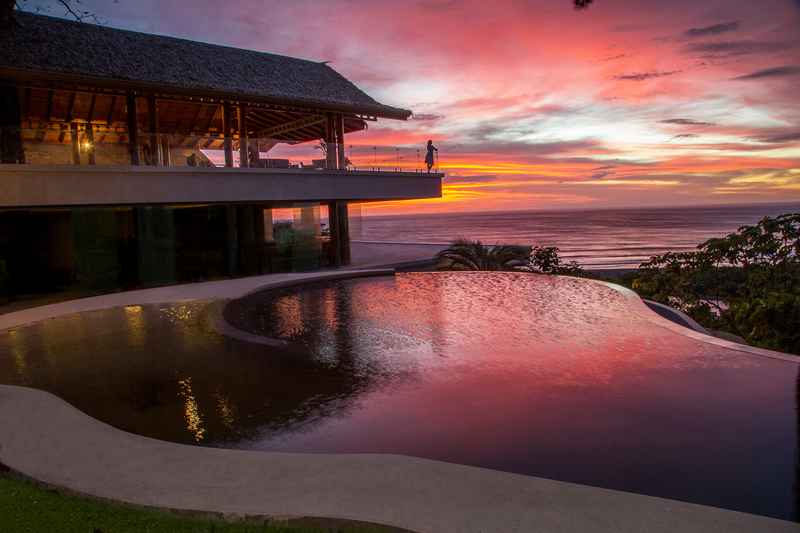 Are You Ready To?
As we practice being our own best friend and our self love everything opens up to us in life.
This creates the space for satisfying relationships and love with another to be intimate and rewarding.
Then this spills over into all our other experiences and business.
It's Always A Question Of Love"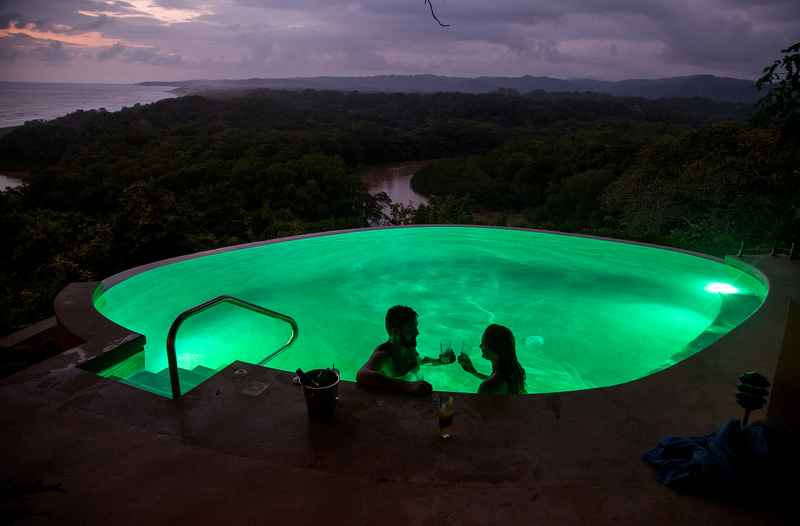 This is one of the main reasons we created "Immersion Week" Retreat Costa Rica.
See, once we are grounded in nature and create an environment for ourselves to thrive in we can hear
the messages always being sent to us more clearly and consistently. If you are ready for this type of
breakthrough and desire this type of life quality then, LET'S TALK. Schedule A Time Here
Wishing you an amazing week ahead!
Love & Light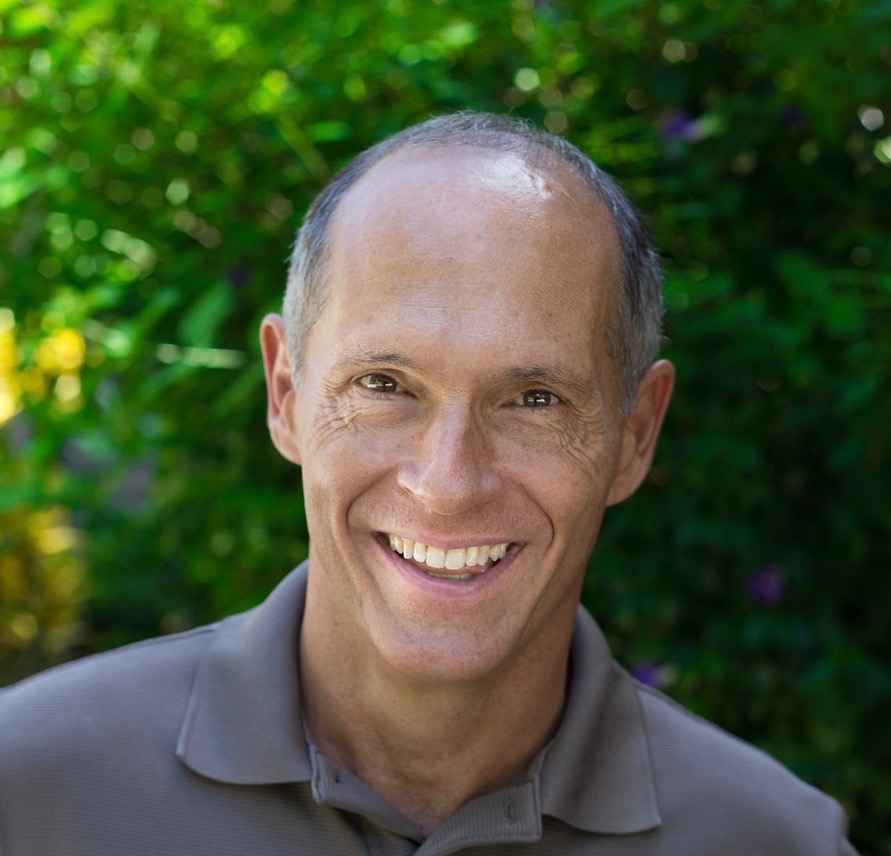 David
P.S. Give yourself the gift of having your health and wellness be the priority and see what happens!
"Creating Sustainable Solutions Together"