Feel Better Without The Migraines & Head Aches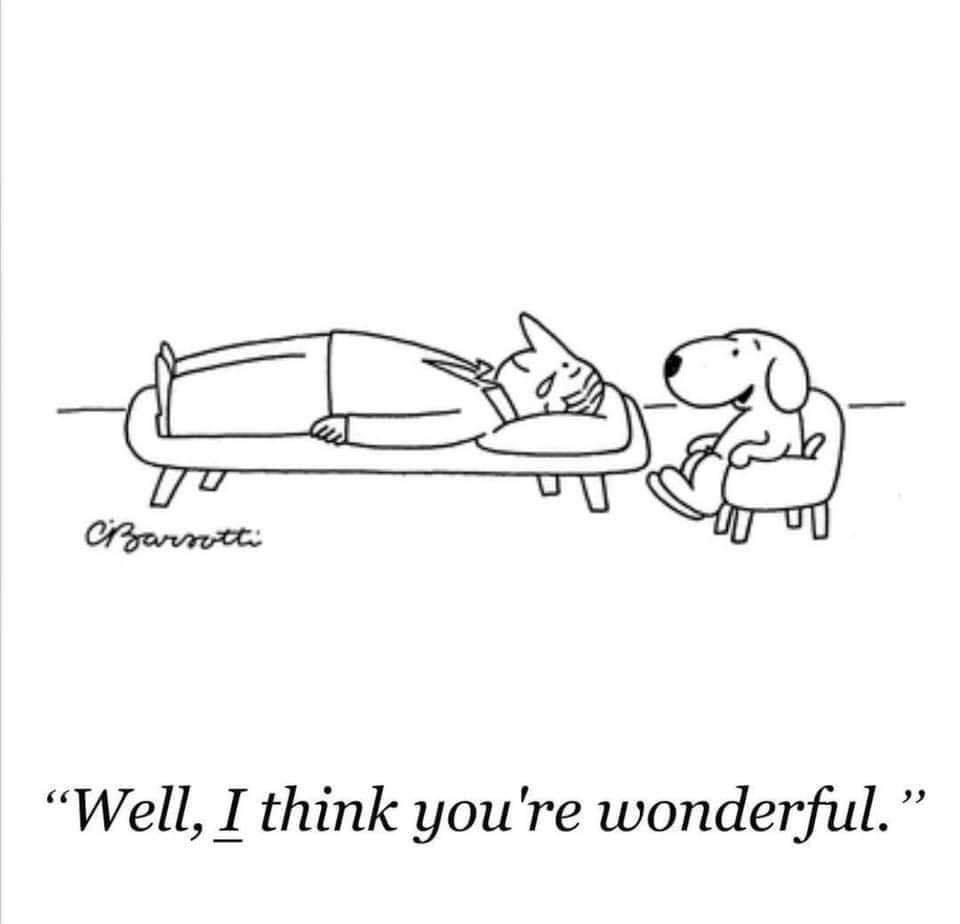 We love helping clients reduce and then eliminate their Head Aches or Migraines!
FEEL BETTER WITHOUT ALL THOSE MEDICATIONS...
Here are the five keys we focus on at "Immersion Week" for those with Head Aches or
Migraines.
- Cranial Ice Treatments
- Re-frame Conversation Technique
- Trigger Point Release
- Yoga Release Points
- Full Body / Mind / Soul Reset
We will be addressing the cause and relieving the symptoms for these debilitating pains.
The relief of finally being able to sleep well again:) Priceless!
Fully Integrated Solutions Produce Fully Integrated Results.
Plus all the other benefits that come with being at "Immersion Week" in Costa Rica.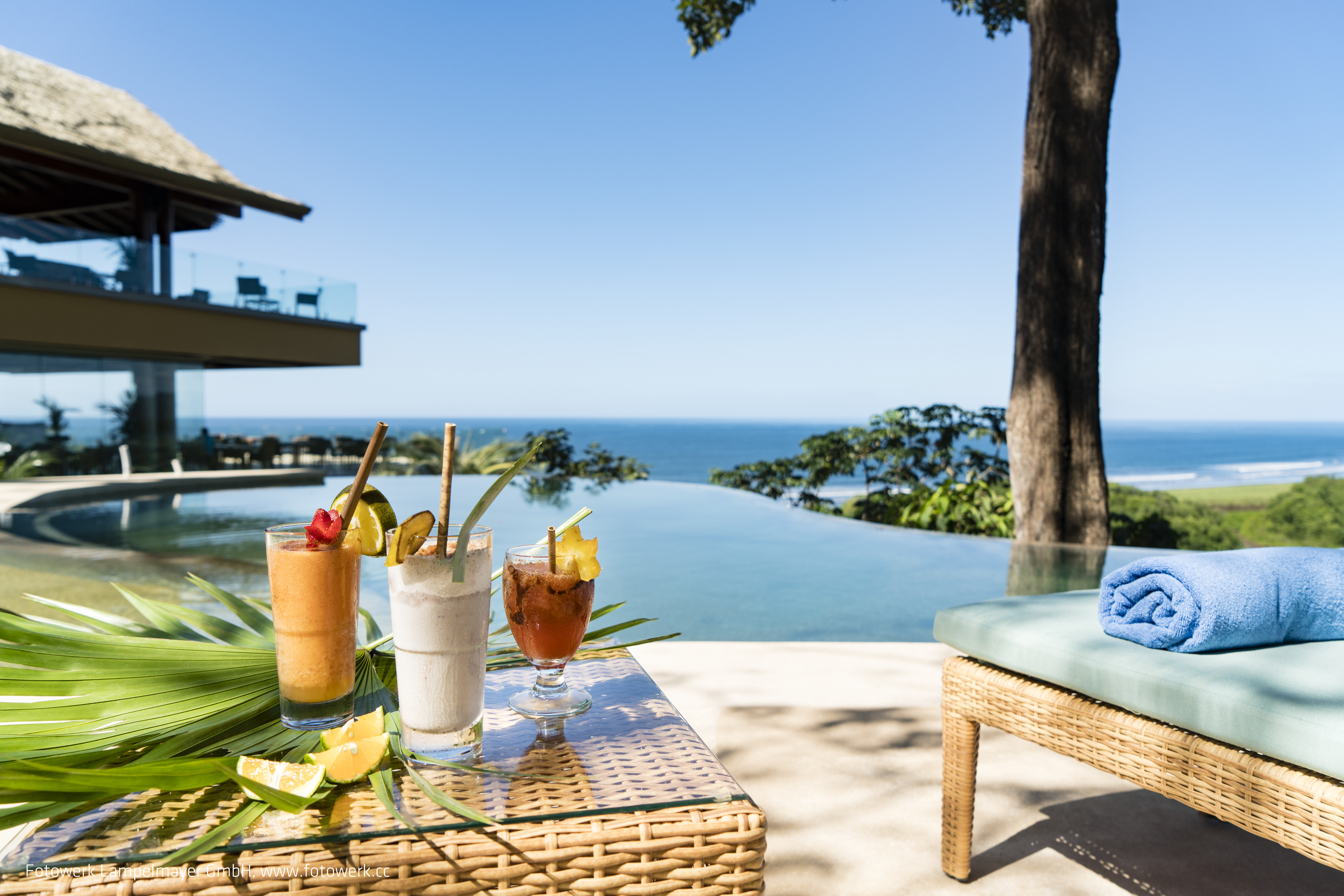 We are going to:
- Rejuvenate
- Discover
- Design And Then Begin To...
- Implement
The projects you envision while creating the quality of life you imagine for yourself, your
family and in your business.   Click Here To Schedule A Call / LET'S TALK
You Got This!
Love & Light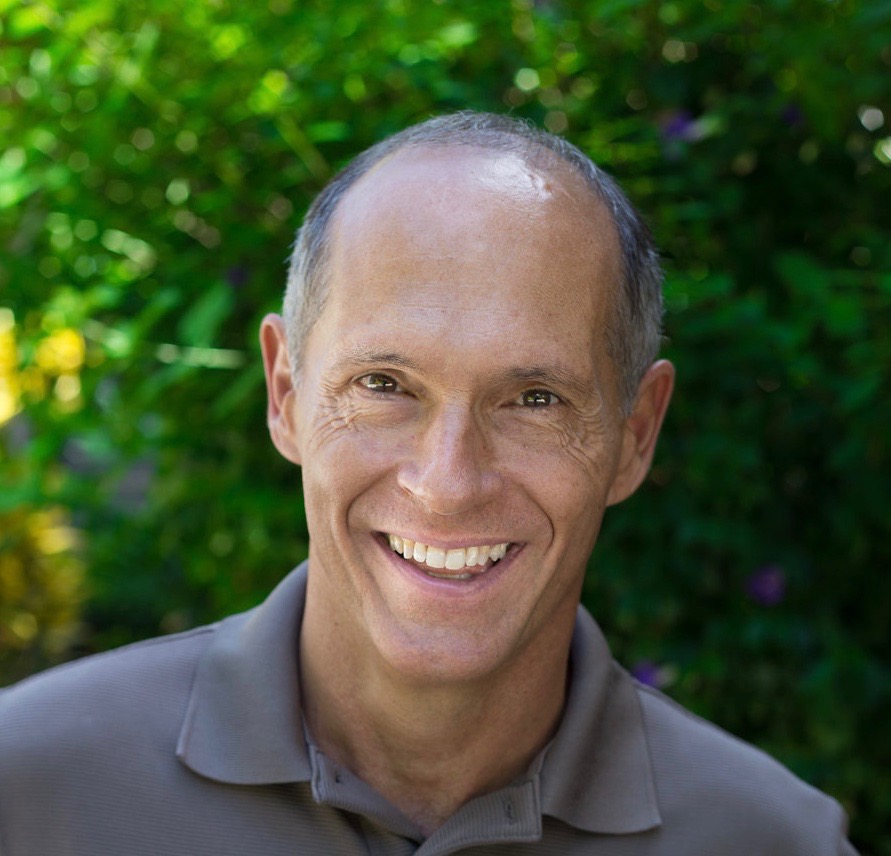 David
P.S. The Best Is Yet To Come.. And you deserve it. One important thing you need to do
is be willing to have your Health & Wellness be your priority and feel better than you have.
Are you ready to?    LET'S TALK

"Creating Sustainable Solutions Together"