Deepening Your Skill At Having Others Feel The Love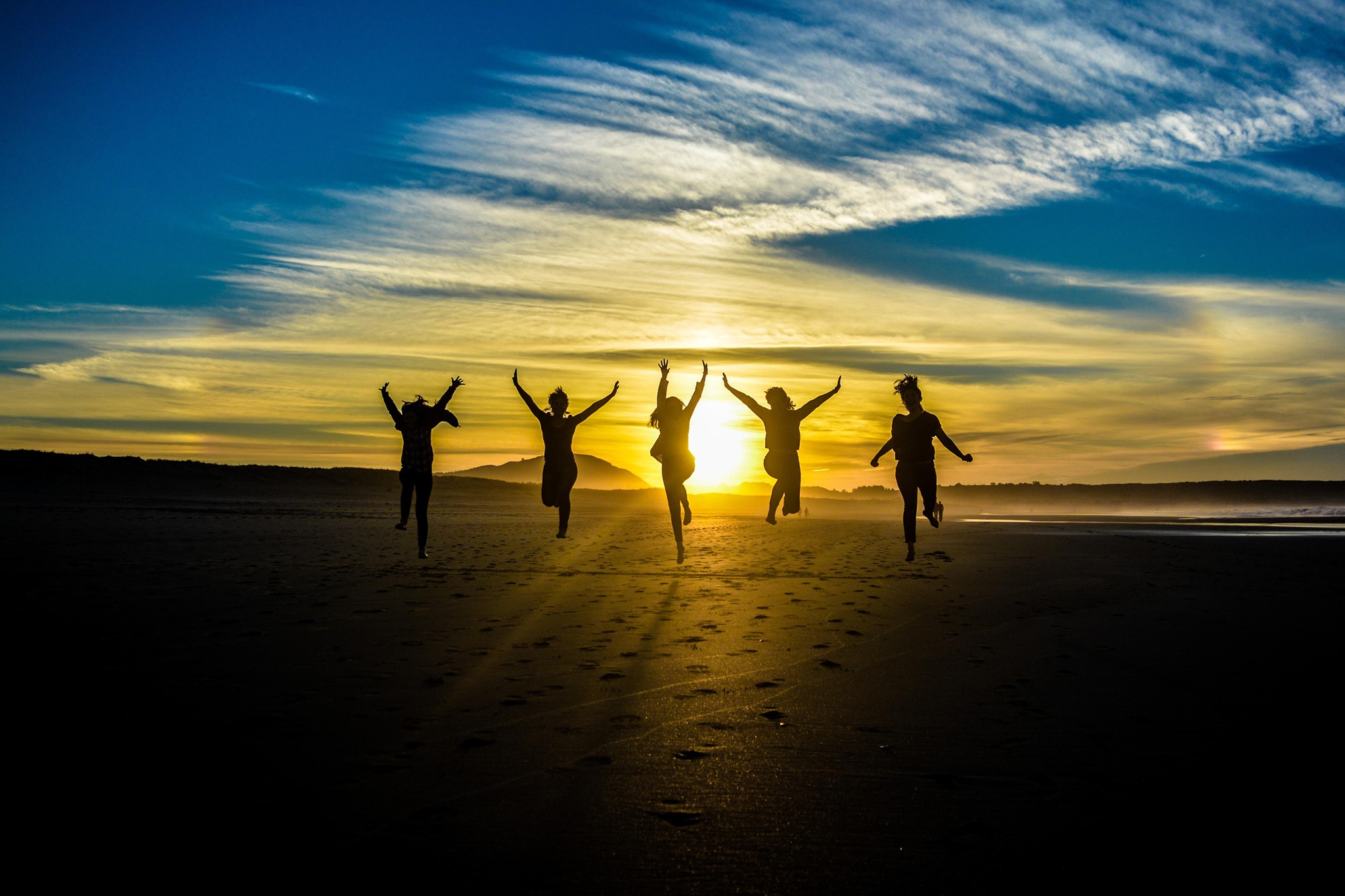 We Are All Part Of A Bigger Team A Bigger Purpose...
You are part of the team!
There was a time when I fell off the team and thought I had to go it alone... Finding my
way home to community and being part of again, was key to the quality of life I have today.
I had isolated myself and thought I could do it alone. I was mistaken, and the price I paid
was high. The cost was fear, anger and thinking I was right, that I had to police the world.
Learning to let go and having a simple process in place was all I needed to find my way
home to love. Where I had peace of mind and was in deep relationship with people again.
Life is a Natural Progression... And having a supportive community is key... Your team.
yourself, your family, your friends, your partners and in all those other work related fields.
- The worse you feel, the more you are resisting your alignment with Source or God.
- The better you feel, emotionally, the more you are allowing your alignment with Source. 
- When no resistance is being offered by you (Mind), your natural state of alignment resumes
   and so does the alignment between your cells (Body) and their Source (Soul).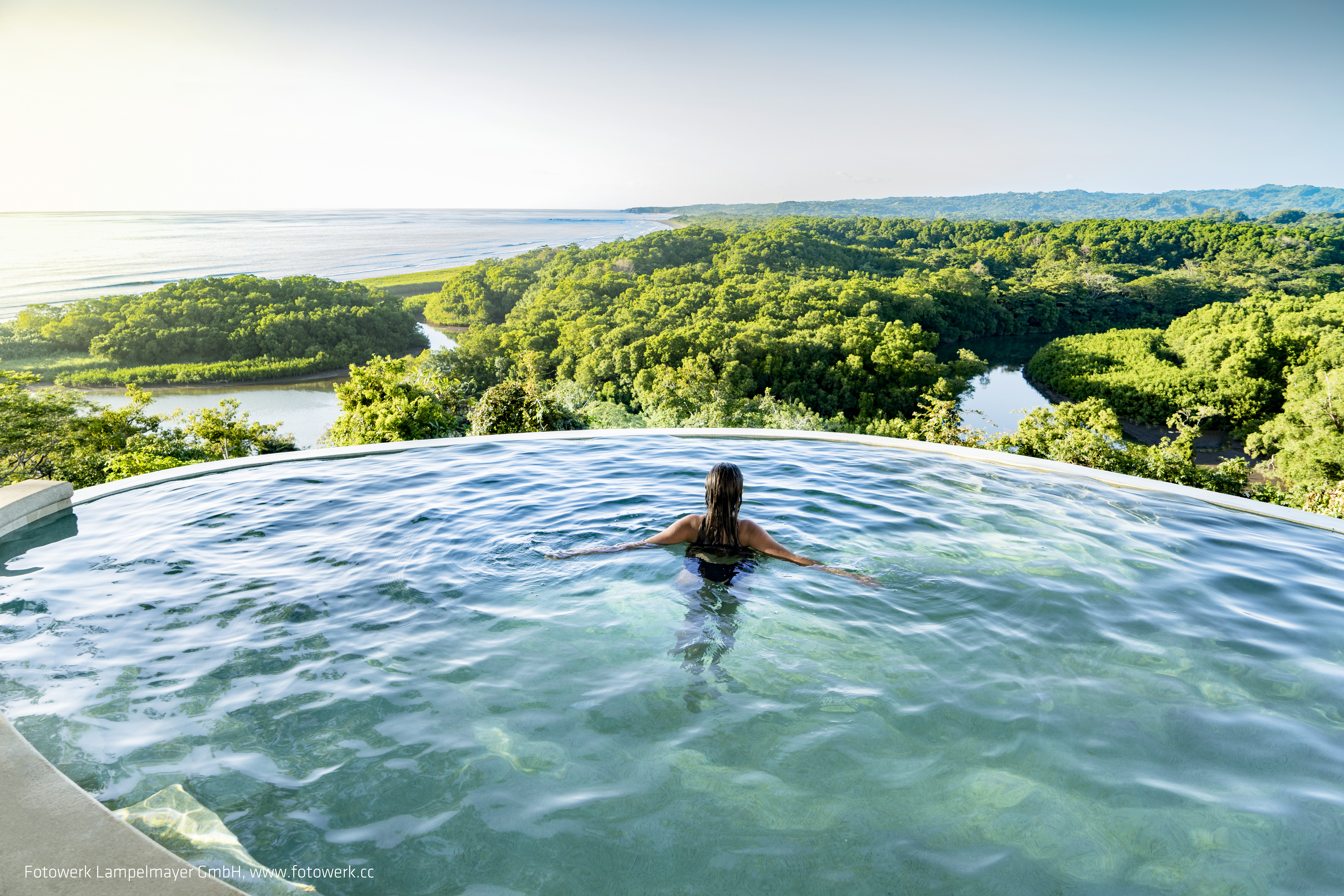 Welcome home to love:) When we learn softness is a strength and stop defending 
things, everything opens up in our favor. Giving your self permission to have your health
and wellness be the priority is one of the biggest gifts we can give to ourselves. See, here
is the thing, until we learn to receive this gift we can not give our love to others fully. This is
where real satisfaction and fulfillment live and it is the foundation of true happiness and joy.
It is a fully integrated Body, Mind & Soul Equation... The solution is simple, yet most
people are missing how to apply it in their lives in a meaningful way. Partial solutions only
get partial results, and fully integrated solutions get fully integrated results. Simple, right?
Are you ready to take decisive action and start implementing your dream in a new way with 
someone who is already doing it? This is the key point most people miss, getting help so...
No one has to go it alone. We enjoy deep listening and understanding your transition. 
Learning how to do this consistently brings clarity and peace of mind back into your life.
At The "Costa Rica Wellness Institute" our focus is on "Creating Sustainable Solutions
Together". We designed a fully integrated process for this purpose.
It is called: "The Ready To Process"  and these are the four parts:
- Rejuvenation: This is the foundation for your Body / Mind / Soul Integration
- Discovery: Of your optimal aptitudes, gifts, skill sets and genius... Satisfaction lives here.
- Design: A practical plan that is aligned with your Rejuvenation & Discovery parameters
- Implementation: With the required structure, accountability and coaching to make it all happen
and to make it real. This is where we begin turning your goals from the practical plan into results
faster than you can do on your own.
You got this!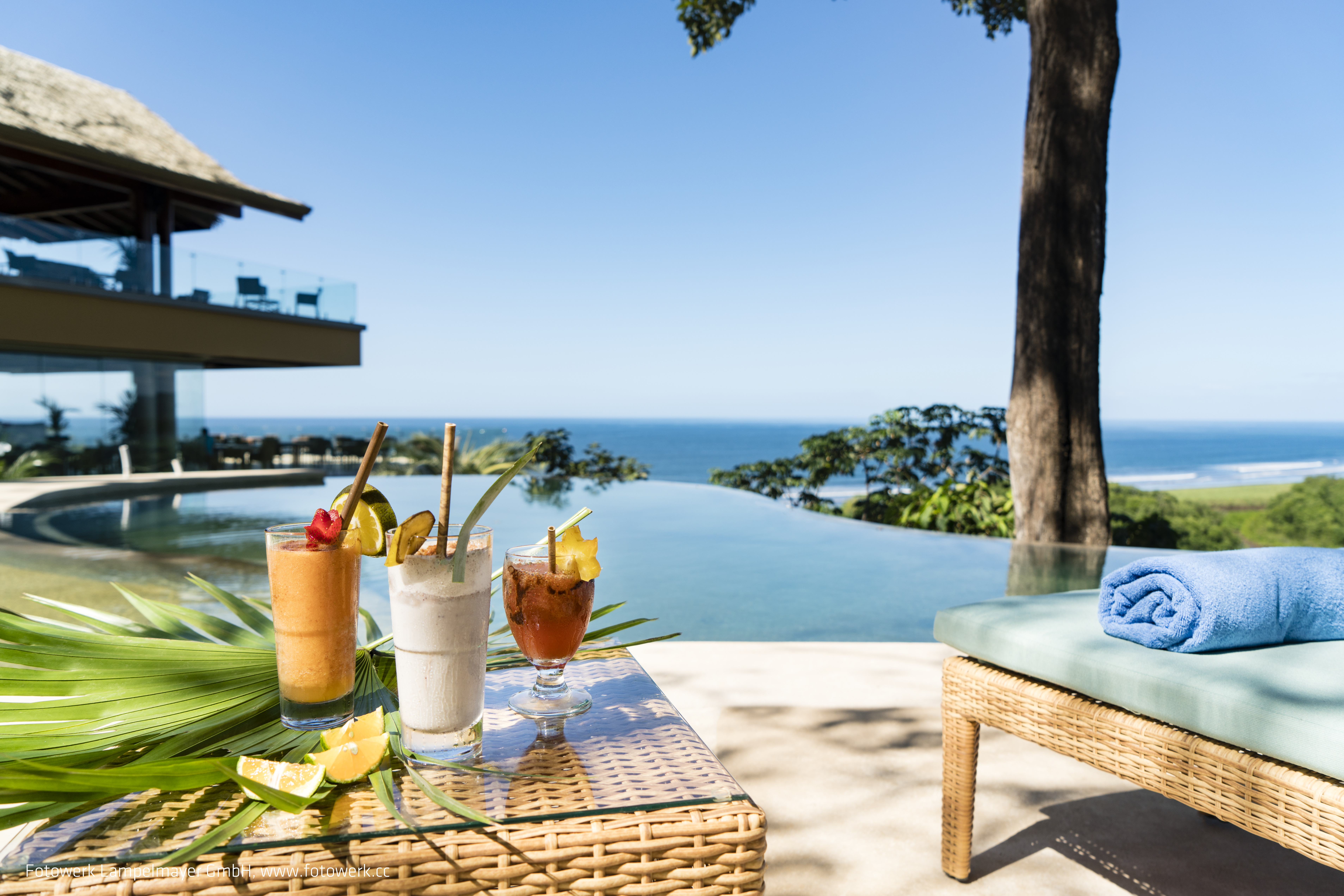 We created "Immersion Week" retreat for this purpose, and there has never been a better day
than today to begin taking action to make what you envision real.    LET'S TALK
Schedule a time for us to speak, I am looking forward to hearing all about your dreams and
helping you to make them real while removing your obstacles, fears and concerns.
Love & Light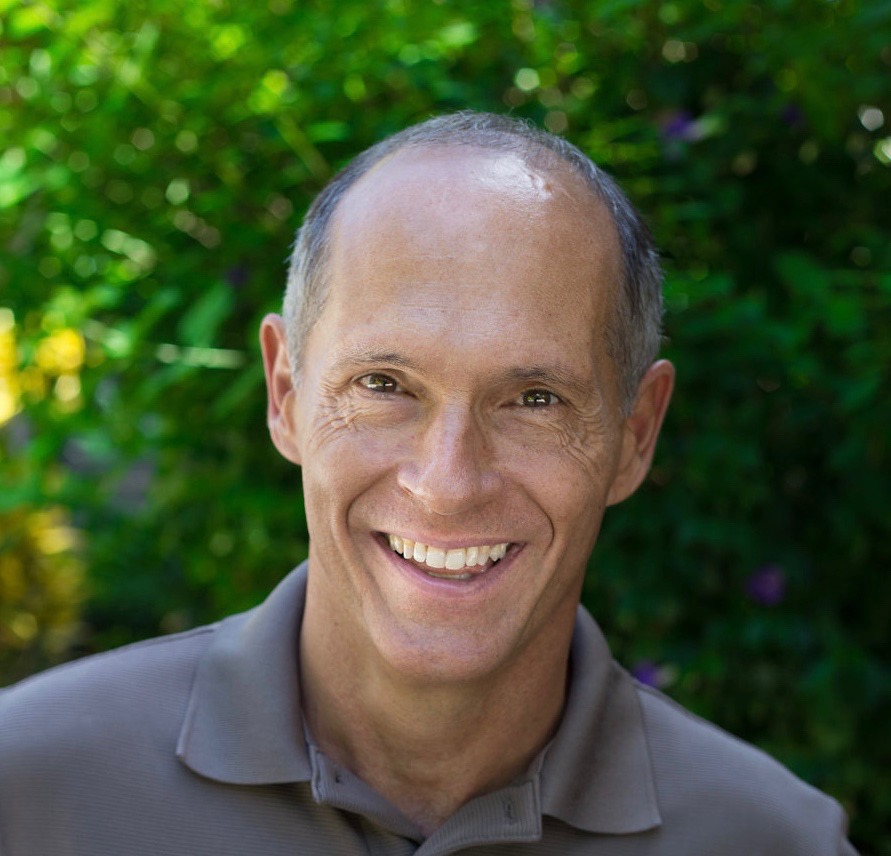 David / Owner Of The Costa Rica Wellness Institute
P.S. The Best Is Yet To Come...