Creating Sustainability In Challenging Times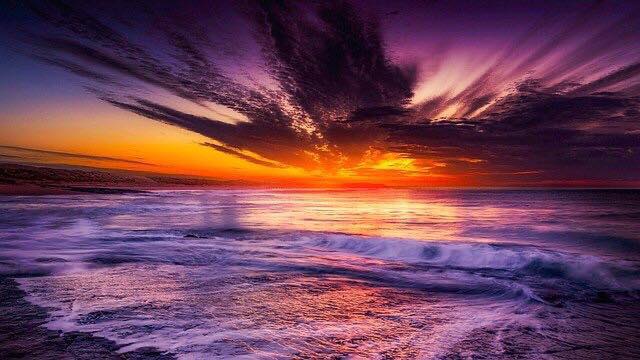 "Creating Sustainability In An Un-Sustainable World"
This is one of our main Missions at The Costa Rica Wellness Institute. 
It really is about creating Peace Of Mind for yourself, with your family and in your business.
And then spreading the circle as far as you can imagine... What a nice world we have:)
Are You Ready For That? Then...
- Demonstrate Love
- Create Sustainability In Your Life
- Take Your Freedoms Back
- Live The Life You Really Envision
At the end of the day it is all about:
- Clean Technology / Energy / Water / Air
- Education
- Wellness
- Health Care
- Kindness / Love / Joy / Peace
If you would like to learn more click below and schedule a time for us to speak.
No one has to go it alone, we are here for you.
You got this!
Giving yourself permission to have your wellbeing be the priority, is priceless...
If not now, then when?
If not you, then who?
If not here, then where?
"Creating Sustainable Solutions Together"
Love & Light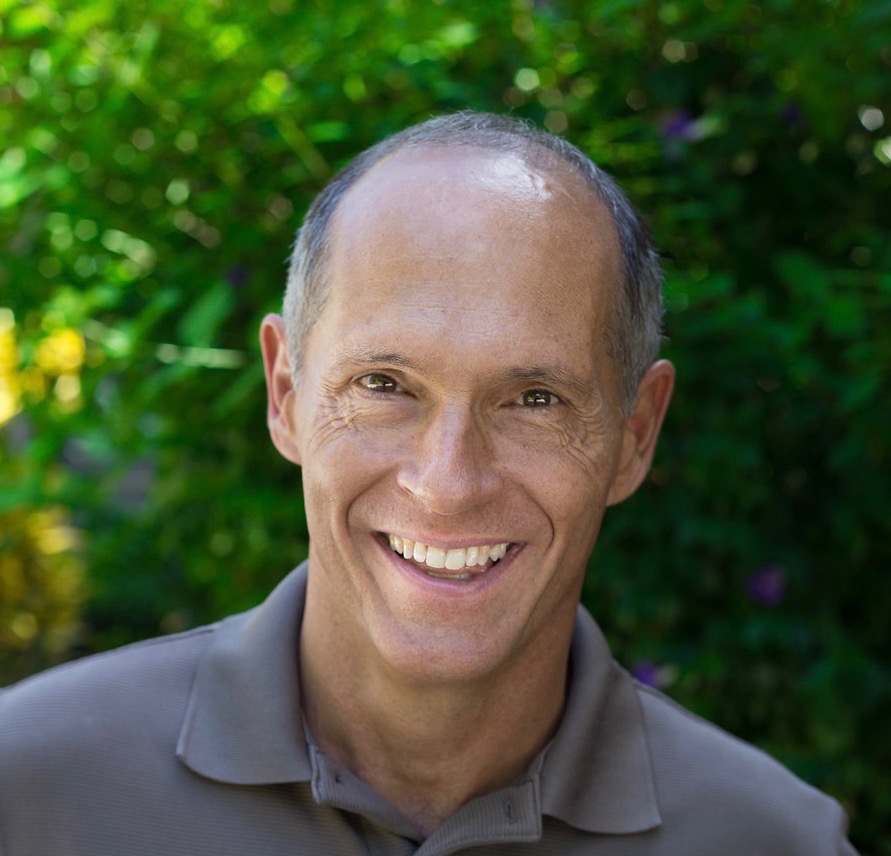 David
P.S. Plus we are having a lot of fun everyday, time at the beach walks in the jungle while grounding in nature.
Working on our projects pool side over lunch, yoga, surfing every day and massages whenever you like.
And the best sunsets in the world!
The Best Is Yet To Come...