Tapping Into Satisfaction & Joy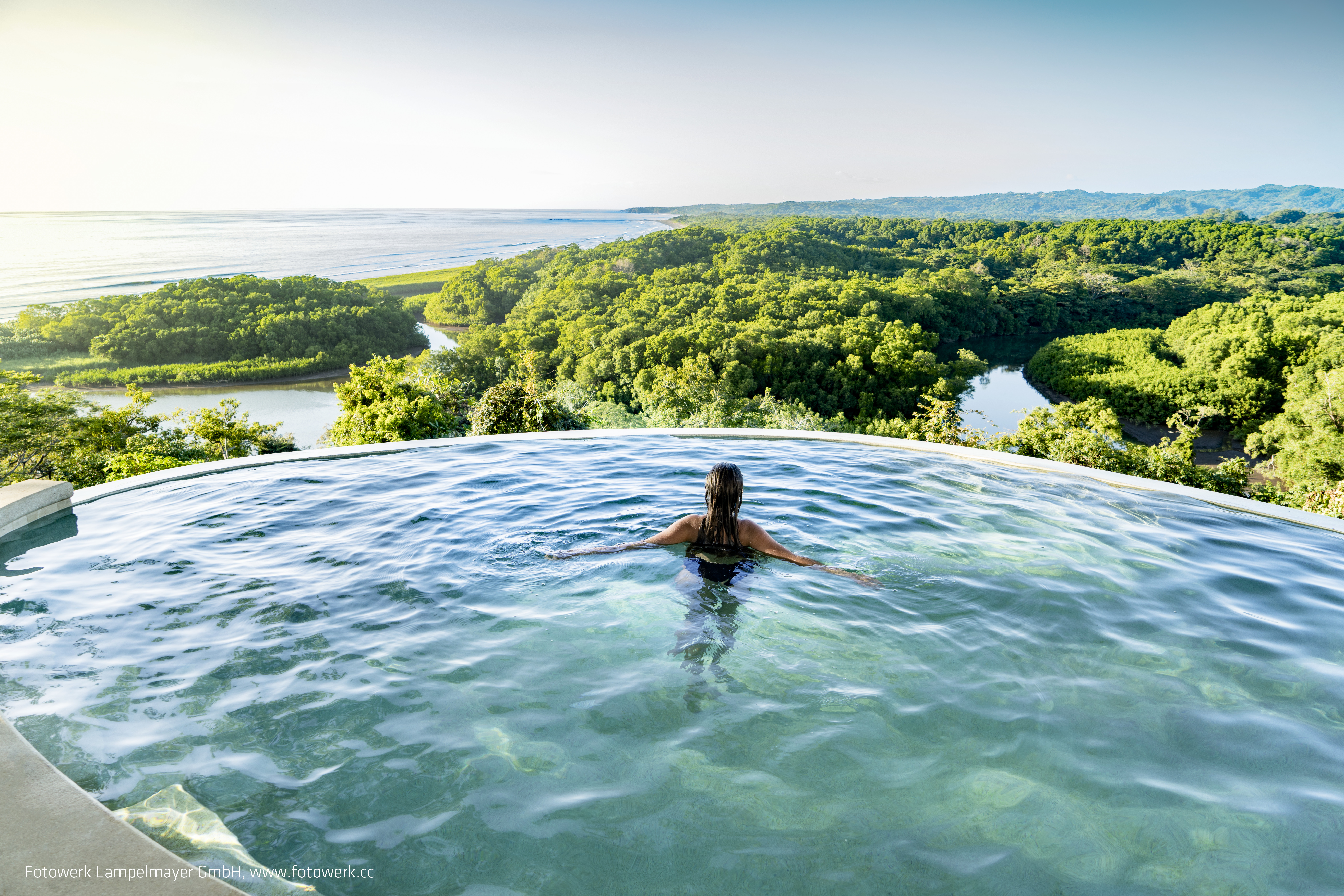 From Costa Rica With Love...

"Creating Sustainable Solutions Together"
Building the bridge to where you envision is the key!

Defining your specific vision vividly and in full detail.
- Self Love First
- Love With Another
- Love For Your Dream Project
- Love For The Planet
This Is Where Fulfillment, Satisfaction & Joy Live
Learning to love more and stress less is priceless.
Tapping Into Your Natural Energies Is Critical...
Let us help you form a more satisfying future together.
We love helping our clients "Creating Sustainable Solutions Together"
You are without boundaries, although you have some 
imaginary ones in place that are restricting your dreams.
We guide you to consistently access your power within.
Begin creating lasting habits which turns everything around
to your advantage. When we make our health and wellness our
priority everything opens up in our favor. Are you ready to?
Share The Love With A Friend... We are better together and
no one has to go it alone. Come for "Immersion Week" retreat
together. Invite a special friend to join you!
Love & Light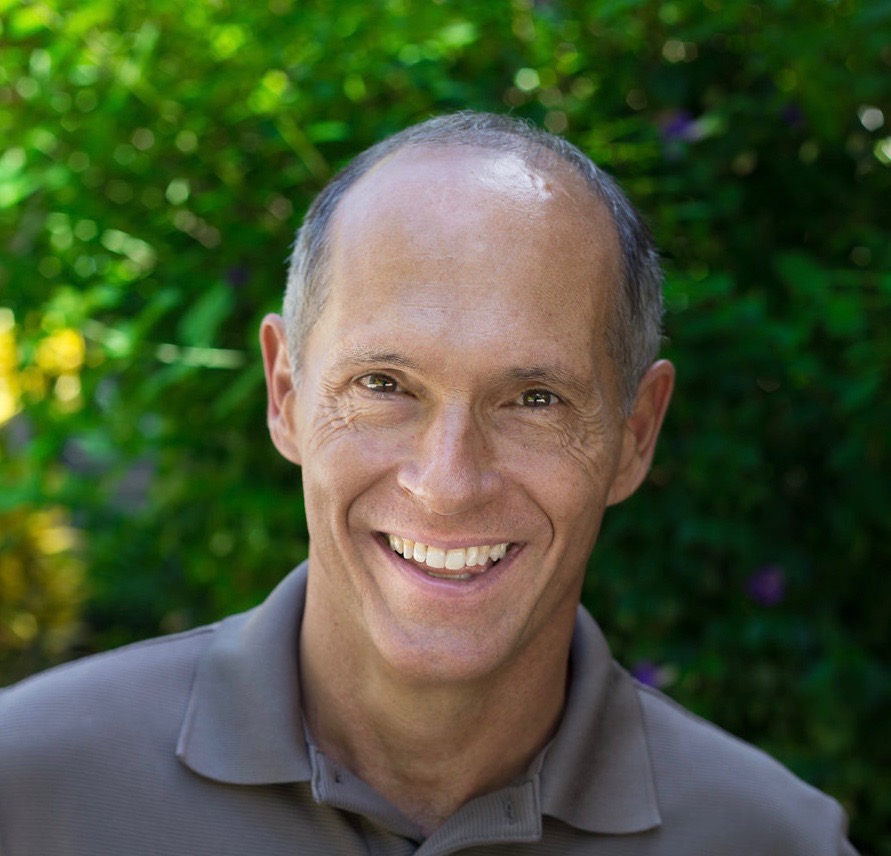 David Vletas / Owner Of The CRWI & Your Guide...
P.S. We are going to have a blast together, lounging by the pool,
time at the beach, and surfing if you like. Daily yoga, some massage
and amazing food... While we Rejuvenate, Discover, Design & Begin
to Implement the projects your love and the life you really want to live.
Plus the sunsets are the best in the world:)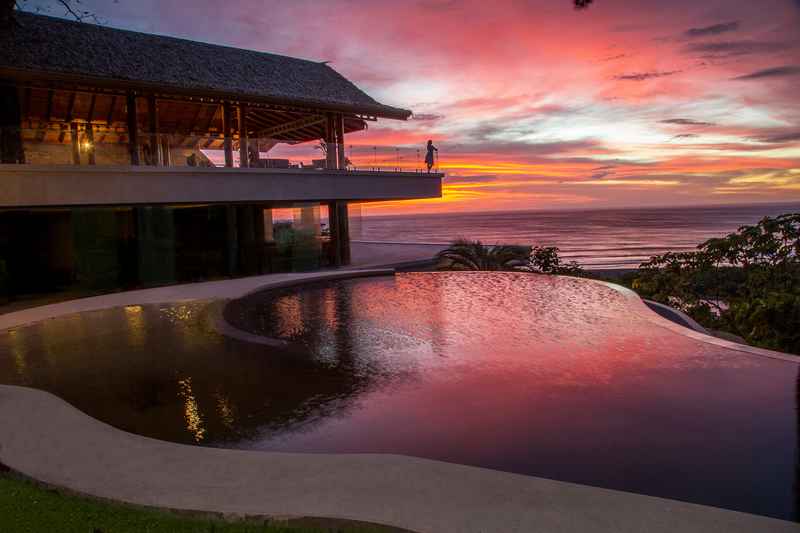 Https://CostaRicaWellnessInstitute.com
The Best Is Yet To Come...