Self Love As Your Foundation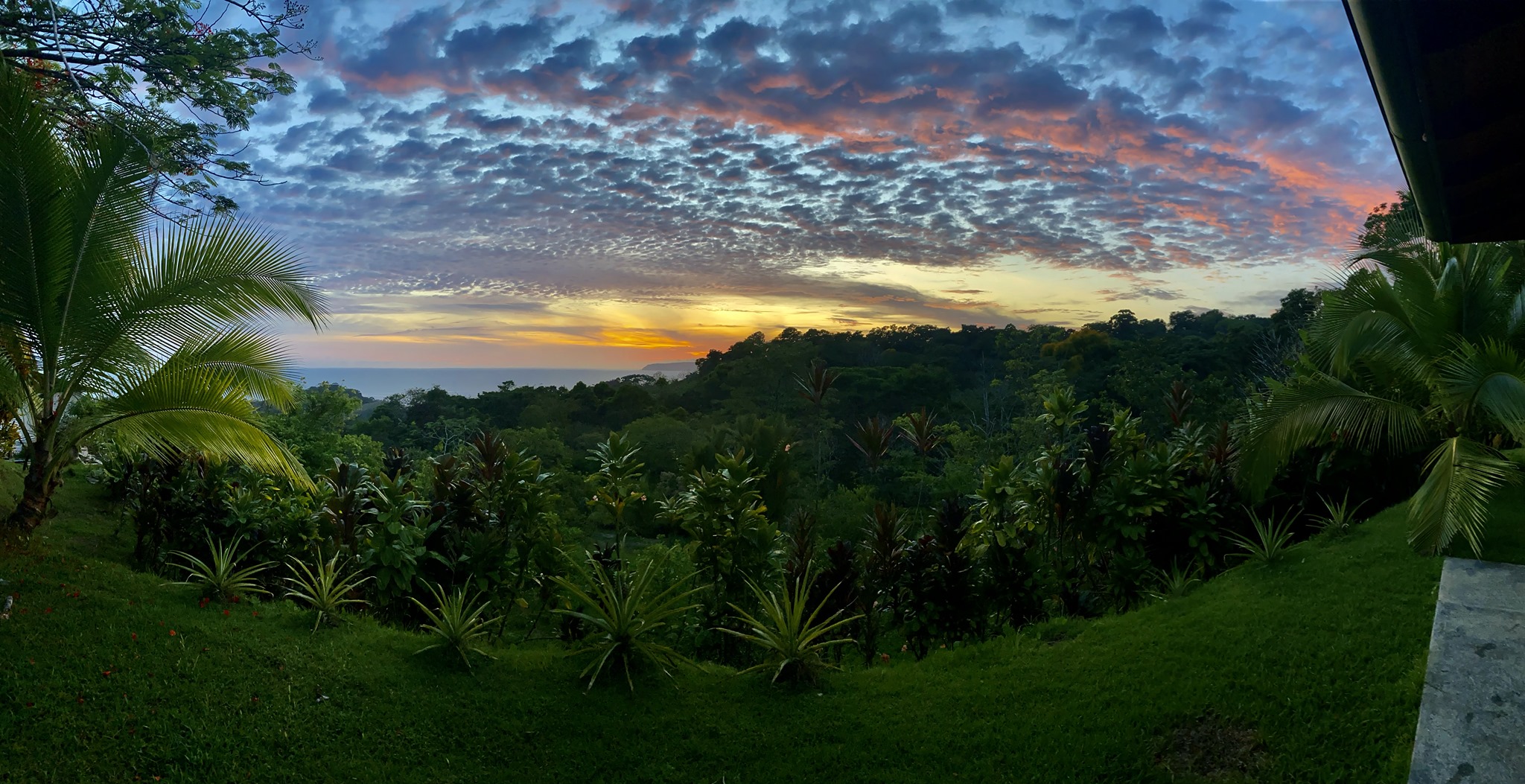 Calmness Is Wisdom...
Having peace of mind creates clarity and joy.
Learning to let go and surrender into your natural energy is love...
This is what is possible for all of us and conversationally it is very simple.
Yet, it escapes most people the majority of the time, because it is not a priority.
To enjoy this type of simplicity which we all are innately part of requires presence.
As we learn our moods do not have to change based on others or outside situations.
Then our feelings and emotions will not control our intellect, we begin to understand ourselves.
We are this pure love energy and having this experience and awareness in our lives is the point.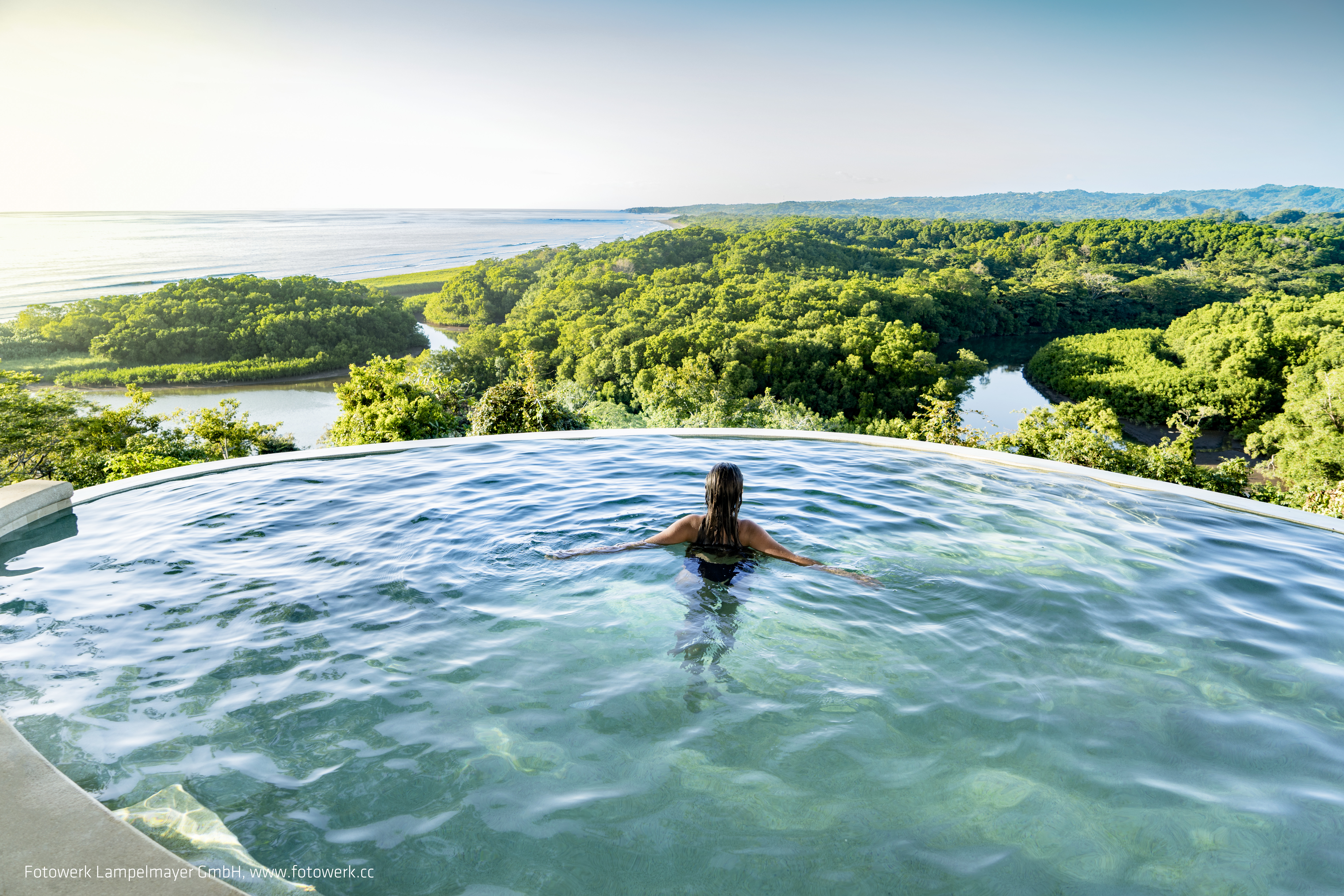 If you are ready for less stress and more love... Then...
Join us in Costa Rica for "Immersion Week" where we will begin creating the life you truly envision.
We will be ditching the dissatisfying cycles, traffic, devices, pollution, crowds, stress, processed foods and fear.

We will be embracing peace of mind, clean food, great relaxation, quality sleep, beautiful sunsets over the ocean,
swimming, time at the beach, yoga, long walks, happy people, true love, massage, naps, and being grounded in nature.
If you are ready to create the business you really want, and to build the life you dream of then this is for you.
No one has to go it alone and we are all better together. At The "Costa Rica Wellness Institute" we are here to help you
Enhance, Elevate and Expedite your next life phase! The Best Is Yet To Come...
All you have to do now is schedule a time so we can have a conversation and you can get all of your questions answered.
Click Here To Schedule A Call / LET'S TALK
Love & Light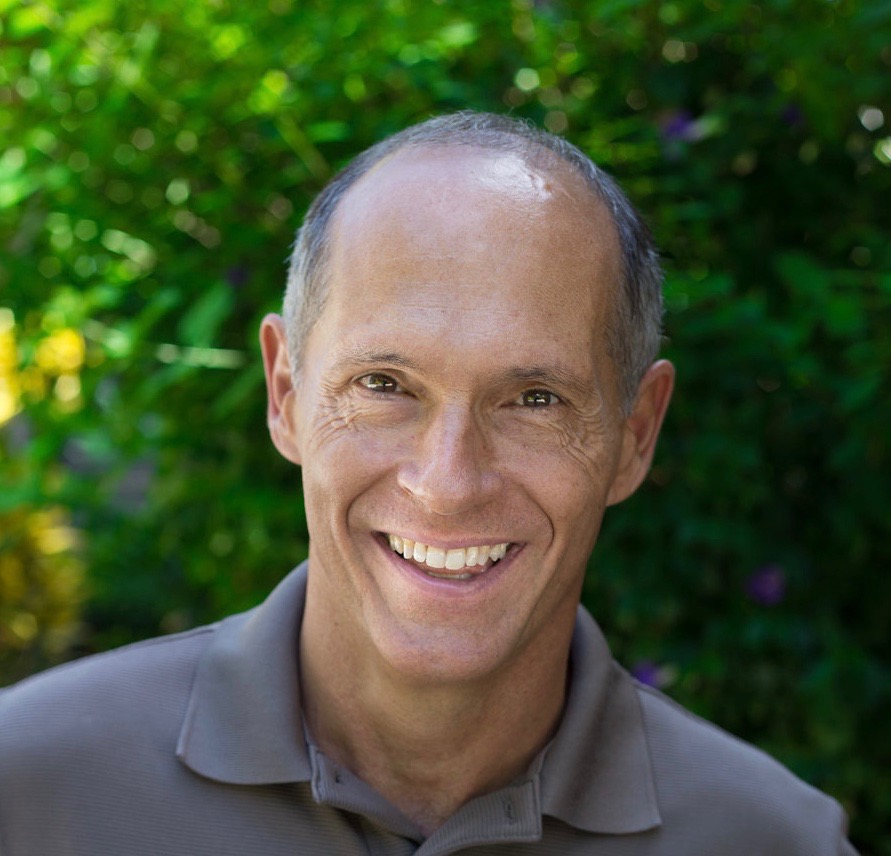 David
P.S. When you make your wellbeing your priority everything opens up in your favor. You got this!
"Creating Sustainable Solutions Together"