Creating New Perspectives With Your Partner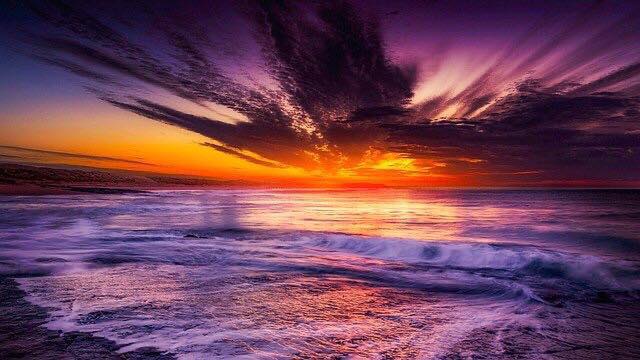 A friend asked me yesterday, what is powerful coaching?
- It doesn't offer advice.
- Doesn't have all the answers.
- It doesn't think it knows best.
- It holds space for the client so they feel safe to share.
- It listens deeply for understanding more than it speaks.
- It shares insights so the client can see their own answers.
- Coaching is very different to how most people think it is.
- Most people think coaching is more like consulting or mentoring.
Where you give advice and recommendations on what to do.
Sometimes this is what's called for, however, later in the process.
The best coaches don't do that because initially they understand they don't know what is best for a client.
They know the client will have answers when they're simply listened to, understood and their mind gets more calm.
Letting the client discover their own insight and create their own answers... Priceless...
"Creating Sustainable Solutions Together"
If this sounds like something you would benefit from then I would enjoy speaking with you to understand what
Love & Light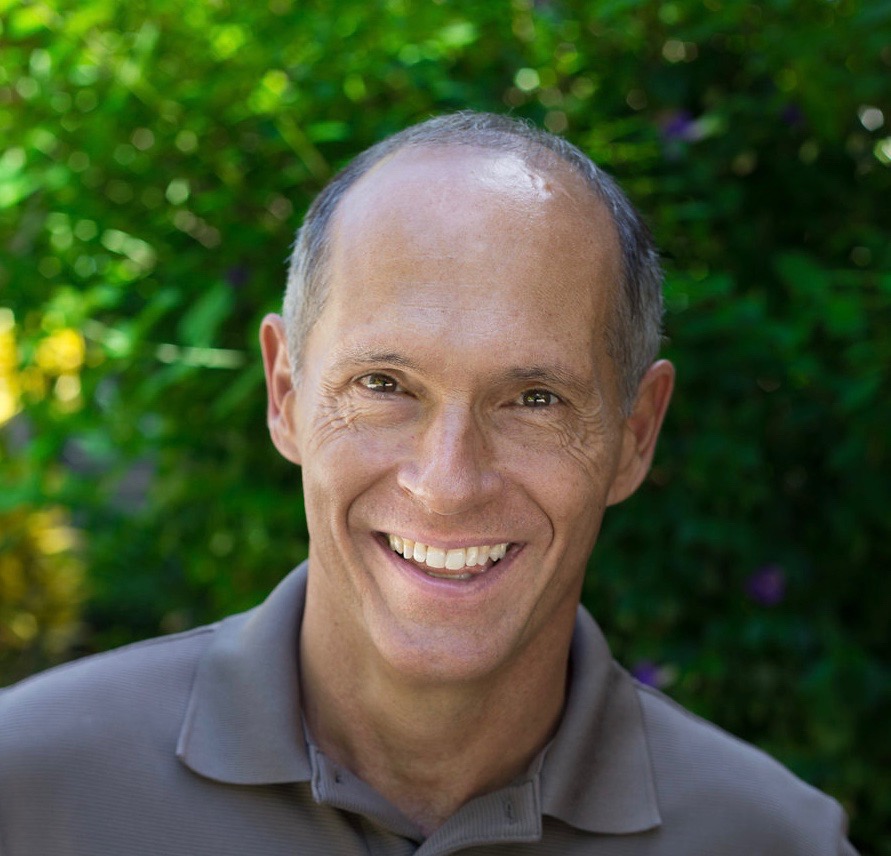 P.S. We are open for "Immersion Week" in Costa Rica! Or, if you are not ready to travel yet, t
hen get started in our new online course "Love Energy Healing".