The Importance Of Decisive Action
Why Is The Costa Rica Wellness Institute for you? Why now?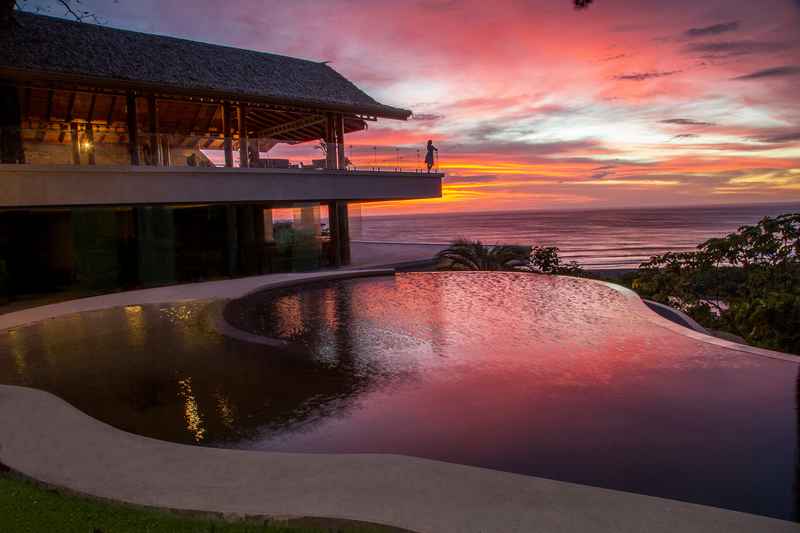 We are all better together and no one has to go it alone. When we reach out we learn more about ourselves faster and things that others are doing well which we have not yet implemented into our lives. Fully integrated processes create fully integrated results. Partial processes create partial results. It's time to implement fully integrated solutions now. I'd like to better understand your transition and goals so we can create the solutions you envision together.
Clients reach out to us every day with different situations:
To solve their own health challenges where conventional medicine has failed.
To get the great outcomes that have been out of reach with their existing toolkit.
To escape the long hours and burn out from their existing patterns and schedule.
To create their next life phase and to spend more time with family and friends.
To decrease their stress, anxiety and frustrations, while enhancing their love, happiness and joy… This is what life is all about!
These are some of the most common reasons professionals in transition from all disciplines are coming to The Costa Rica Wellness Institute. We are "Creating Sustainable Solutions Together"
What are your goals and what is the life you truly envision for yourself, your family and in your business? There has never been a better time than right now to make that happen. There is magic in committing to something bold!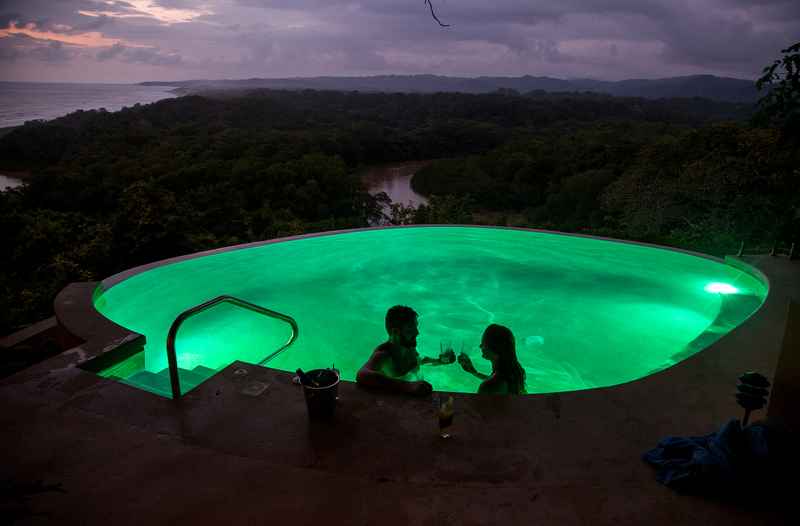 I want to help each and every client we serve at the highest level, who wants to integrate fully sustainable solution together. It was a life-changing choice for me over 17 years ago, when I "Jumped Off The Edge Responsible". Here is the thing, you have to be ready to have your health and wellness be the priority and give yourself permission to be fully engaged in making that real. You do not have to keep tolerating what you do not want.
Schedule a time for us to speak here https://CostaRicaWellnessInstitute.com LET'S TALK to discuss why it is the right choice for you right now to start creating your next life phase without the dissatisfying cycles anymore, and how we can help you make your goals into results faster than you can do on your own.
Love & Light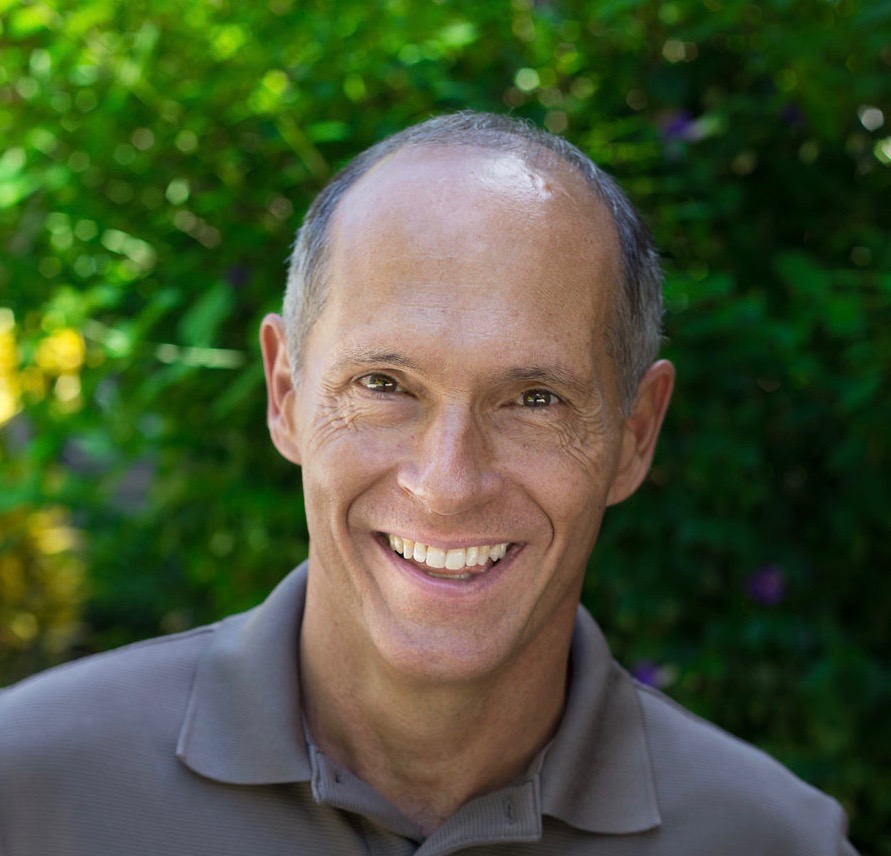 David Vletas
Owner Costa Rica Wellness Institute
Creator Of "The Ready To Process"
P.S. Click this link to learn more and schedule a call today, you got this! https://CostaRicaWellnessInstitute.com
"Creating Sustainable Solutions Together"
The Best Is Yet To Come…