Stress Relief In These Challenging Times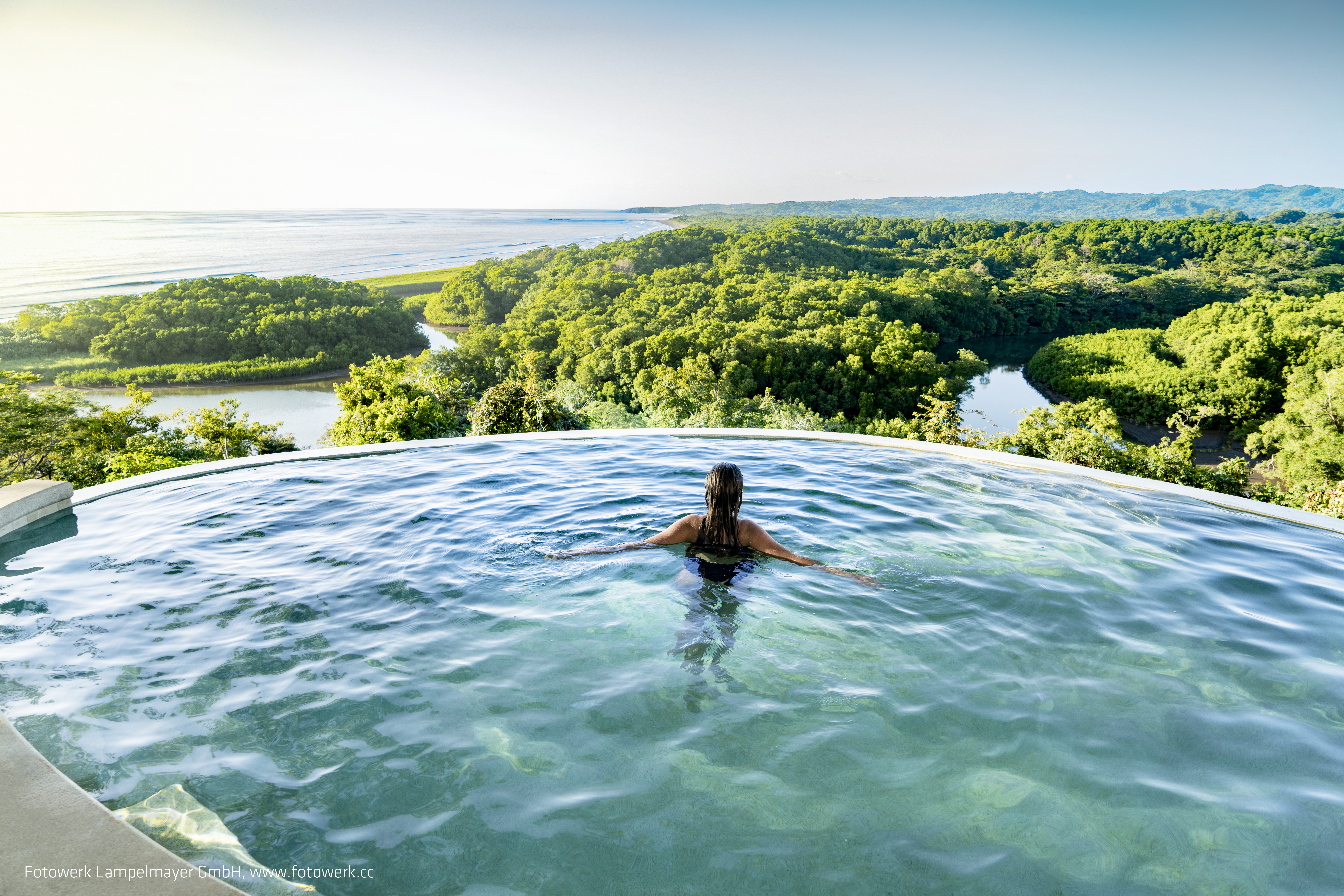 Of all the things I receive emails about, there is a deeply personal topic that takes the cake.
The message goes a little something like this:
Do you know any remedies that might help with my...
a) stress? 
b) anxiety? 
c) depression?
d) trauma?
e) "all of the above?"
Believe me when I say that we FEEL your heart and your soul when you write in these questions.
After all, nothing else matters if you're not comfortable mentally and having peace of mind in life.
So, in response to this shared need, I created  the "Love Energy Healing" online course.
It's always a question of love.
- Self Love First And Having A Process In Place To Heal Yourself For Good... No therapy or meds required.
This is the real deal when it comes to boosting your Health & Wellness in a Fully Integrated Way!
We're going to cover many natural breakthroughs and simple ways to prevent and reverse these conditions.
Click here for details and to sign up now
Click on Online Course link in the menu bar or schedule a call so we may speak about your transition.
I'm really excited about this one, and as always The Best Is Yet To Come...
Please make sure to share this with any friends and loved ones you think might need stress relief and love!
Love & Light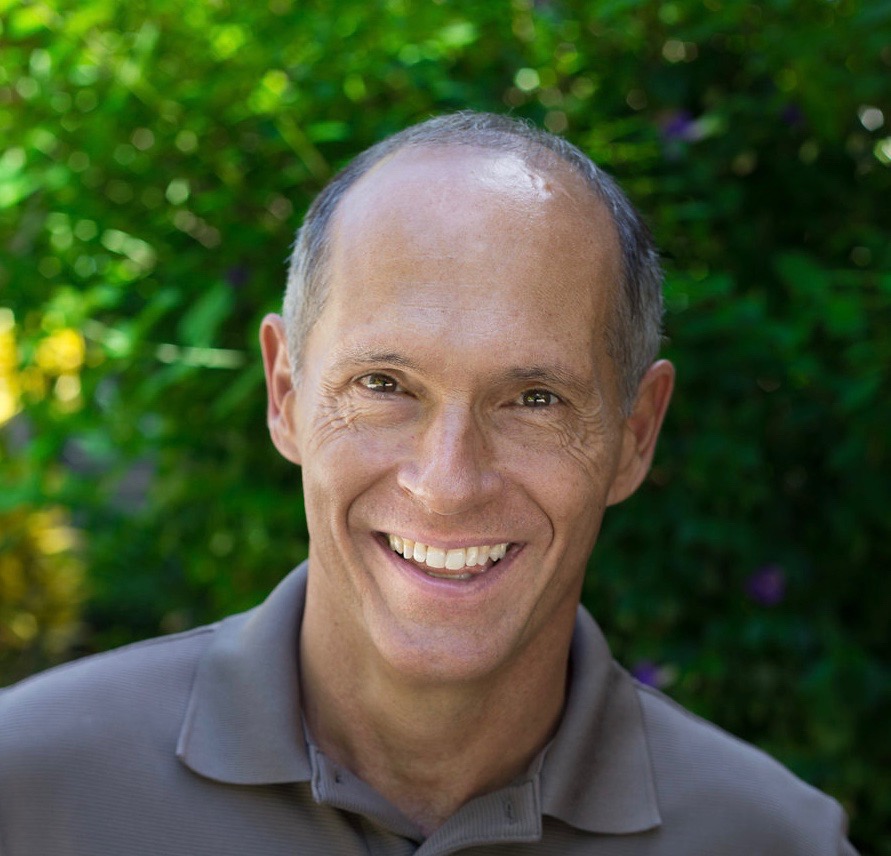 David Vletas

P.S. If you are ready to travel "Immersion Week" Retreat in Costa Rica is open:)
"Creating Sustainable Solutions Together"