Doing What You Love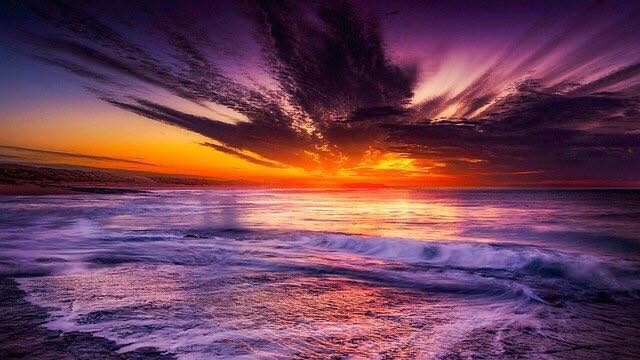 Giving Yourself Permission To Have Your Happiness Be Your Priority
Given these Corona times I am hearing a lot of unrest in over half my clients.
Right now people are needing tools that will settle their minds, nervous systems,
heal their emotions, and restore a sense of creativity and hope.
When people finally get to have an experience where they feel centered and creative,
they feel empowered, and they want to know how they can continue their growth.
So one of the best ways we have found to do that at The Costa Rica Wellness Institute
is to offer a class that brings them into a flow state with a deeper connection to their natural energy.
This is why we created our online course "Love Energy Healing" via Zoom.
It is life changing and a great way to get stared in our work. 
So the question is: What do you want your next life phase to be, what do you specifically envision?
It's wonderful to be in a course that is participatory, so that it engages everyone who is there. 
There are many organizations that pride themselves on taking care of their people,
and that want to offer their people an enriching experience. Yet, most of these courses are only
partial solutions. We created the Love Energy Healing Course to be Fully Integrated in a body. mind
and soul way, This produces a fully integrated solution. One that is life changing.
Click Here To Register or LET'S TALK first...
Love & Light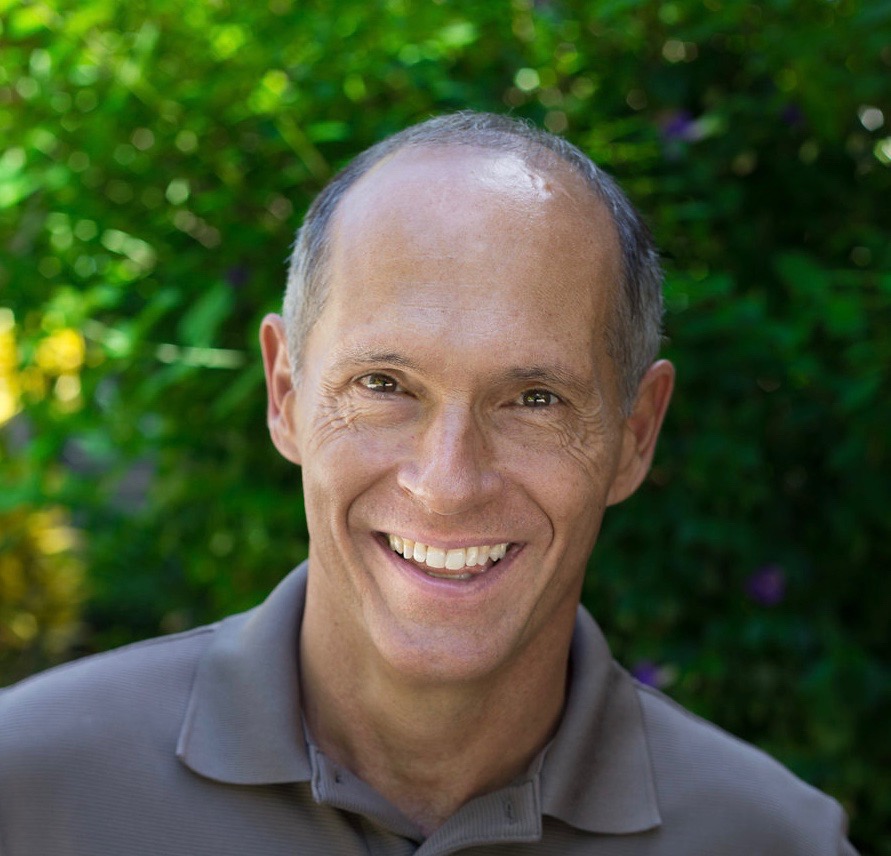 David 
P.S. Or come on down to Costa Rica for "Immersion Week" Retreat!
"Creating Sustainable Solutions Together"

The Best Is Yet To Come...