It's Always A Question Of Love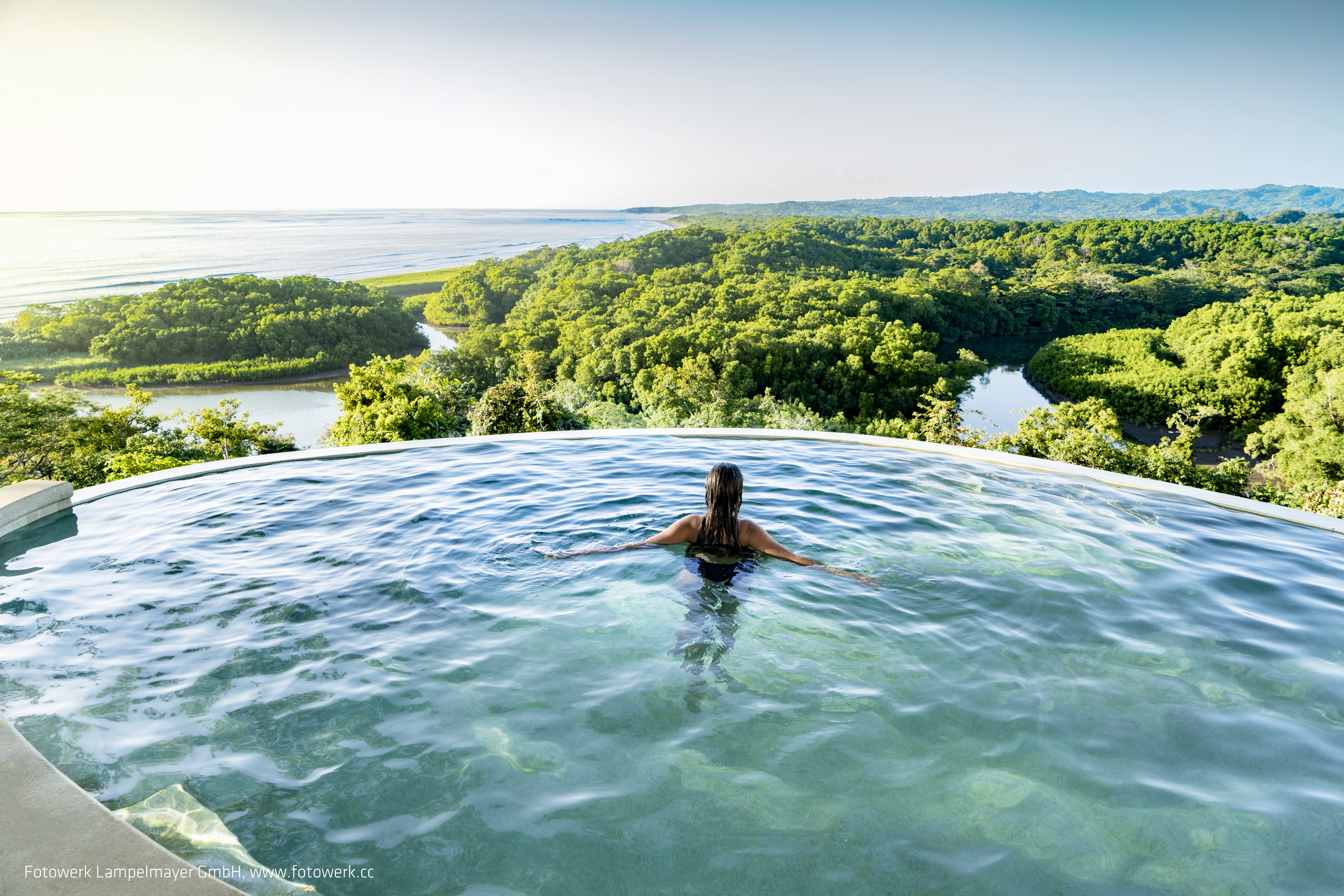 Creating A Sustainable You Is Self Love...
This is your unshakable foundation for satisfaction, joy and peace of mind.

Are you ready to have more love and less stress in your life?
There has never been a better time than now to create the life you really want.
So simple, right?  You got this!
Here are three simple steps for an amazing life.
- Love Yourself Fully
- Love Another Passionately
- Love & Protect Your Planet Fiercely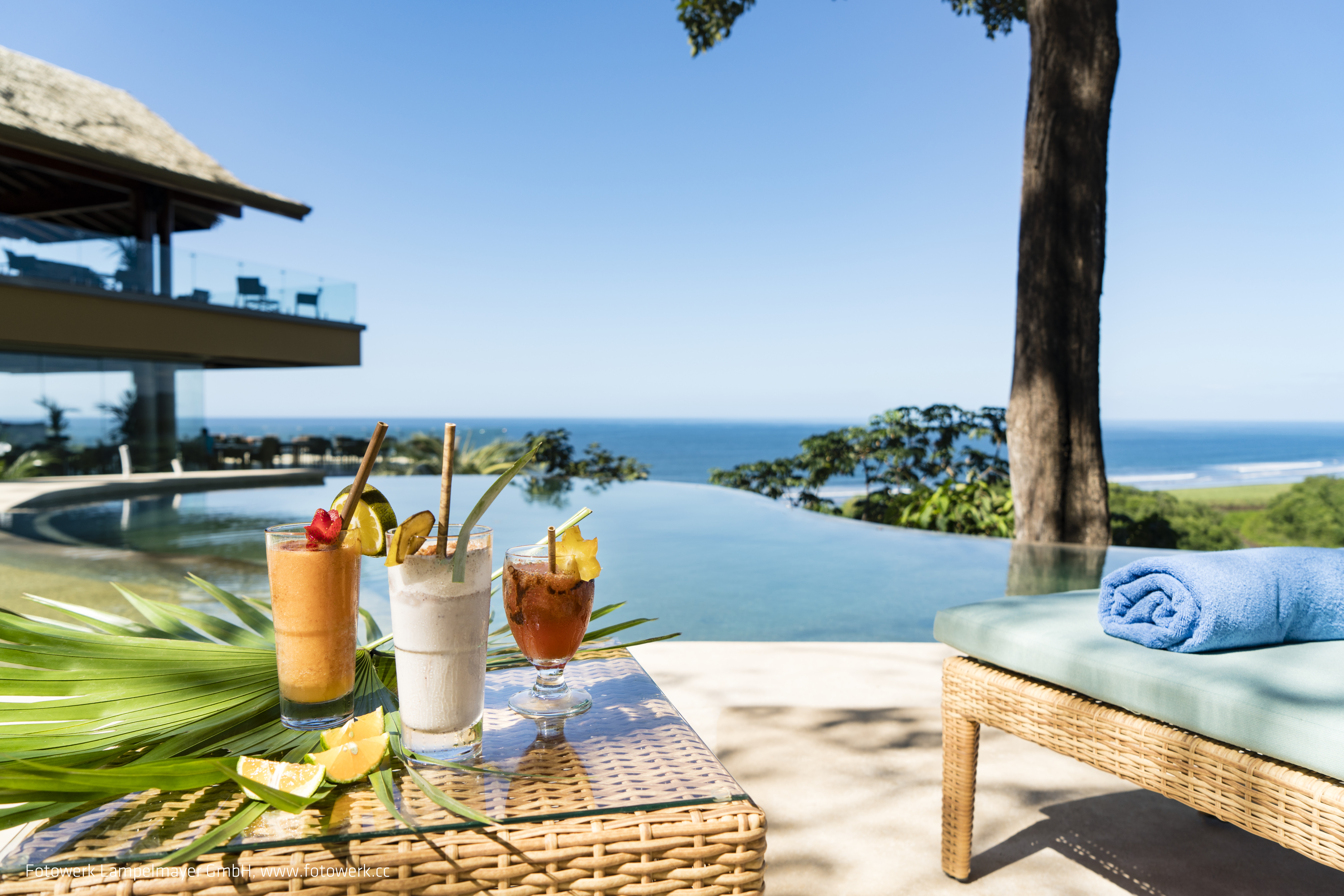 The Corona isolation fatigue is real and virtually everyone is grieving something.
So much has changed and for well over a year now.
It is time to claim your freedom and take it back.
Let your life adventure begin again and start doing the things you once enjoyed.
At The Costa Rica Wellness Institute we help you transition to the life you envision
faster than you can do on your own. Whatever it may be! For yourself, your family
or in your business. There has never been a better time to start a new life phase.
Let us help you Jump Off The Edge Responsibly! It is a digital world and you can
live and work anywhere you desire. Start your adventure today! Join us for your
"Immersion Week" Retreat, or in one of our online courses, "Love Energy Healing"
is life changing and a great way to start remotely in our life changing work.
Love & Light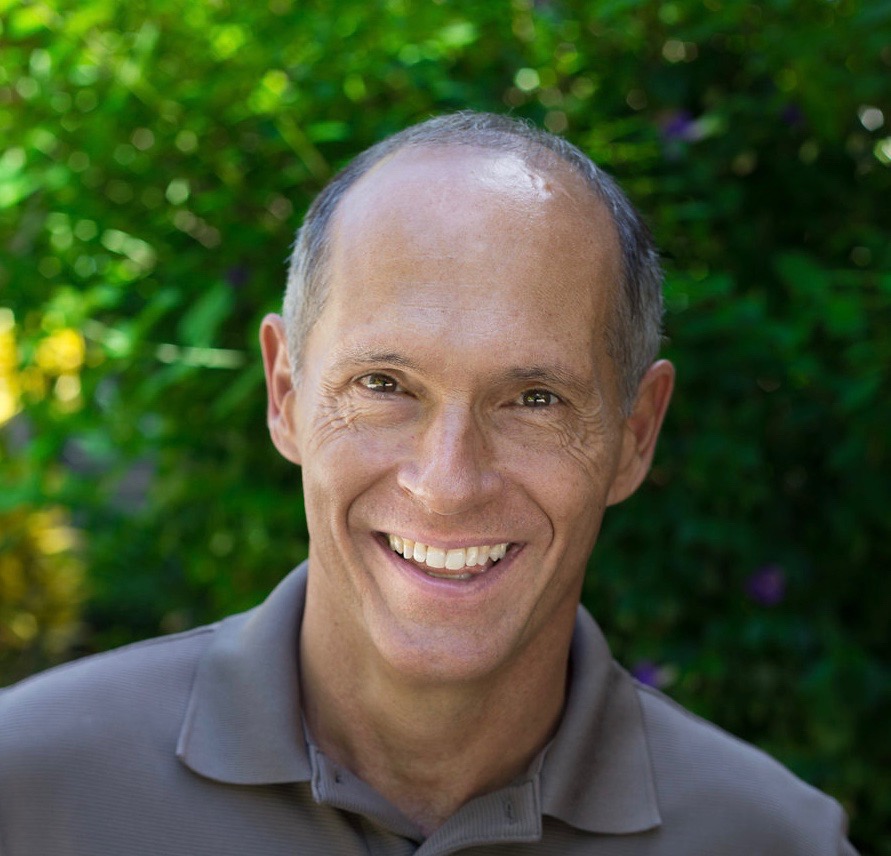 David
"Creating Sustainable Solutions Together" 

The Best Is Yet To Come...