Creating A Sustainable You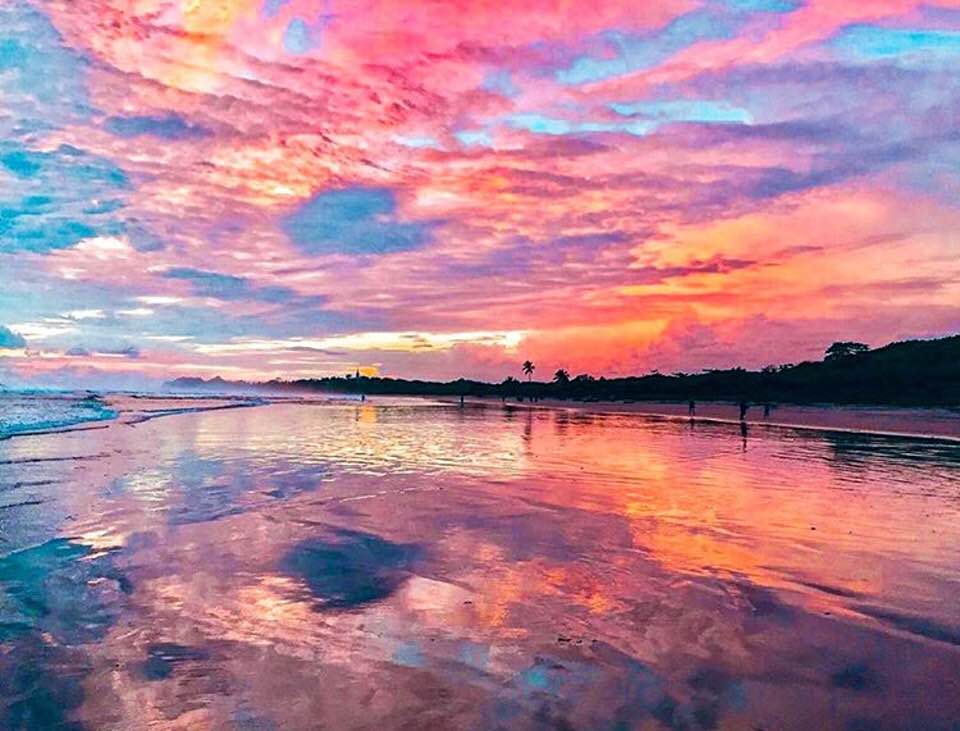 Costa Rica Is Open For Business And The Sunsets Are Insane:)
The question is are you open for adventure and ready to create your new life phase?
At The Costa Rica Wellness Institute we help you transition to the life you envision!
Faster than you can do on your own, or if at all... Ouch... You do not have to go it alone.
We are here for you to expedite your Corona reset, where we will:
- Rejuvenate
- Discover 
- Design  & Then Begin To...
- Implement The Life You Really Want!
There has never been a better time than right now to "Jump Off The Edge Responsibly".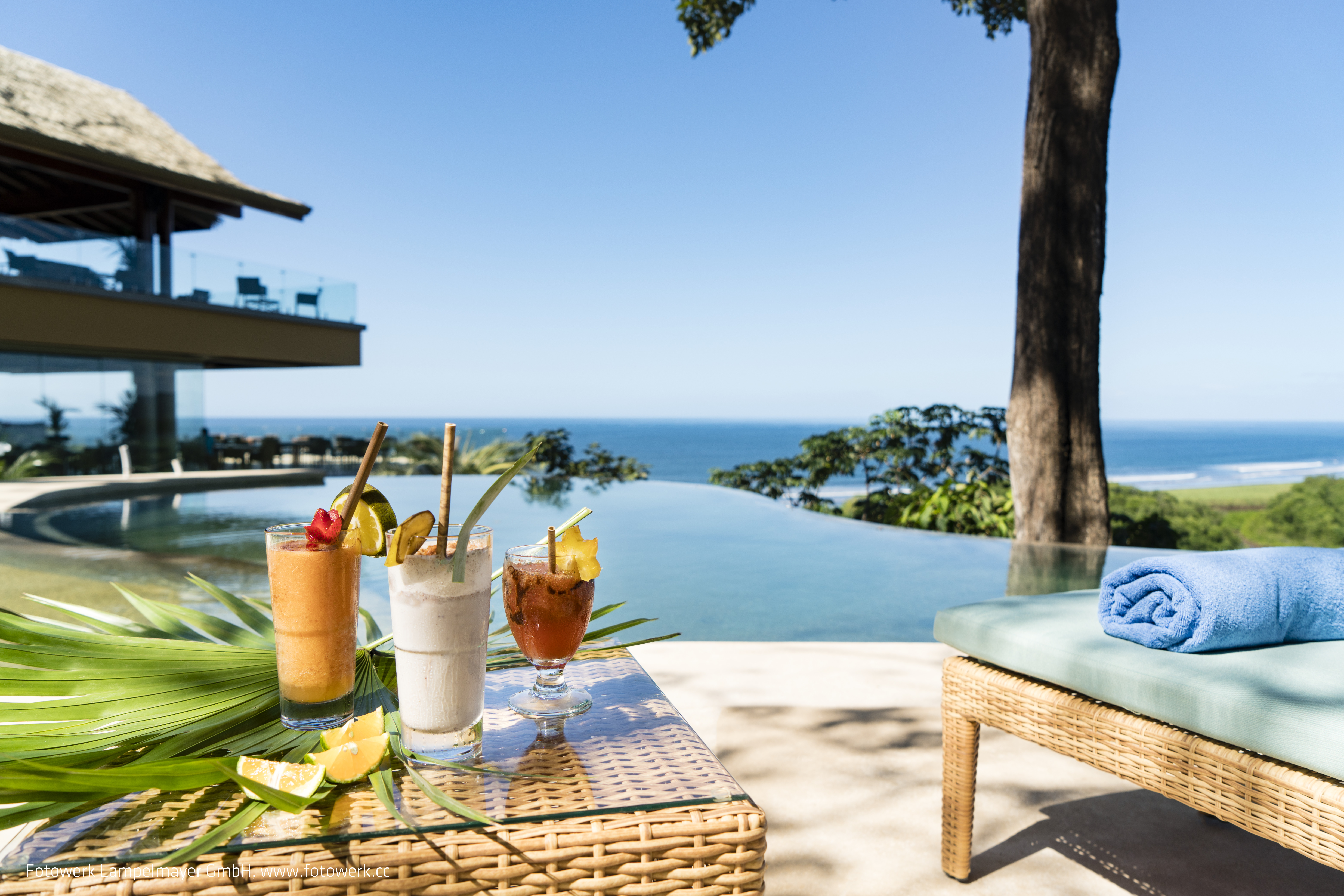 "Immersion Week" is right for you if you are...
- Stressed Out
- Newly Divorced
- Want To Increase Your Energy & Take Off Some Weight
- Are Looking For An Amazing Place To Live Outside Of The United States
- You Are An Entrepreneur Looking To Create Your Next Project
We are expert at helping you transition to the life you envision for yourself or in your business.
Love & Light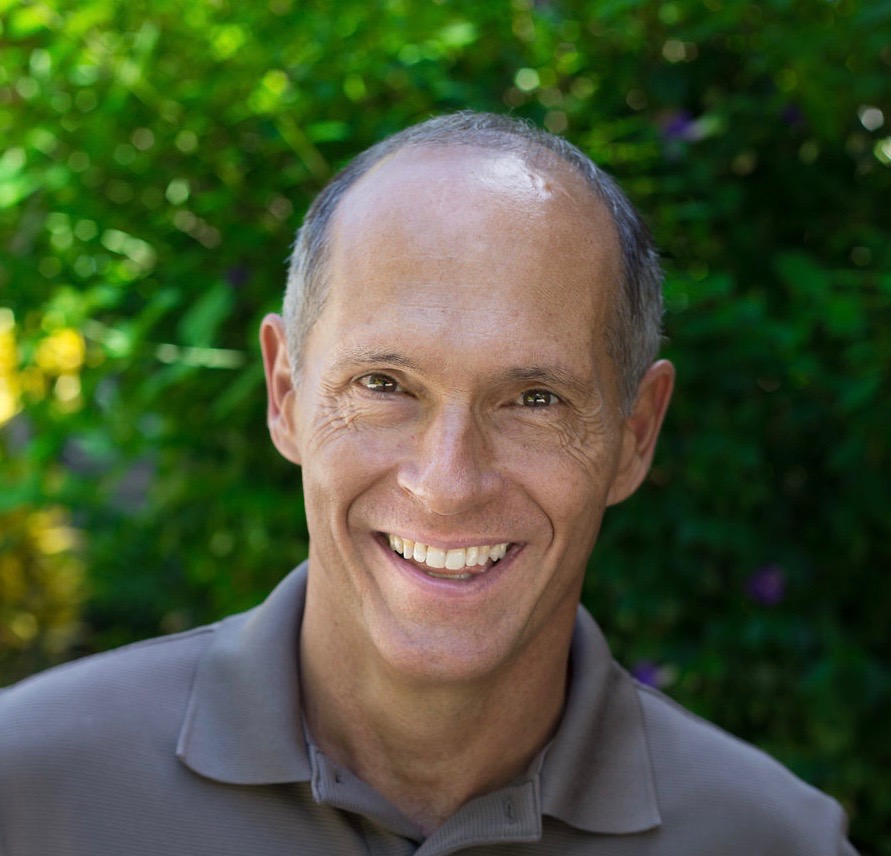 David
"Creating Sustainable Solutions Together"

The Best Is Yet To Come...