We Are Much More Than We Realize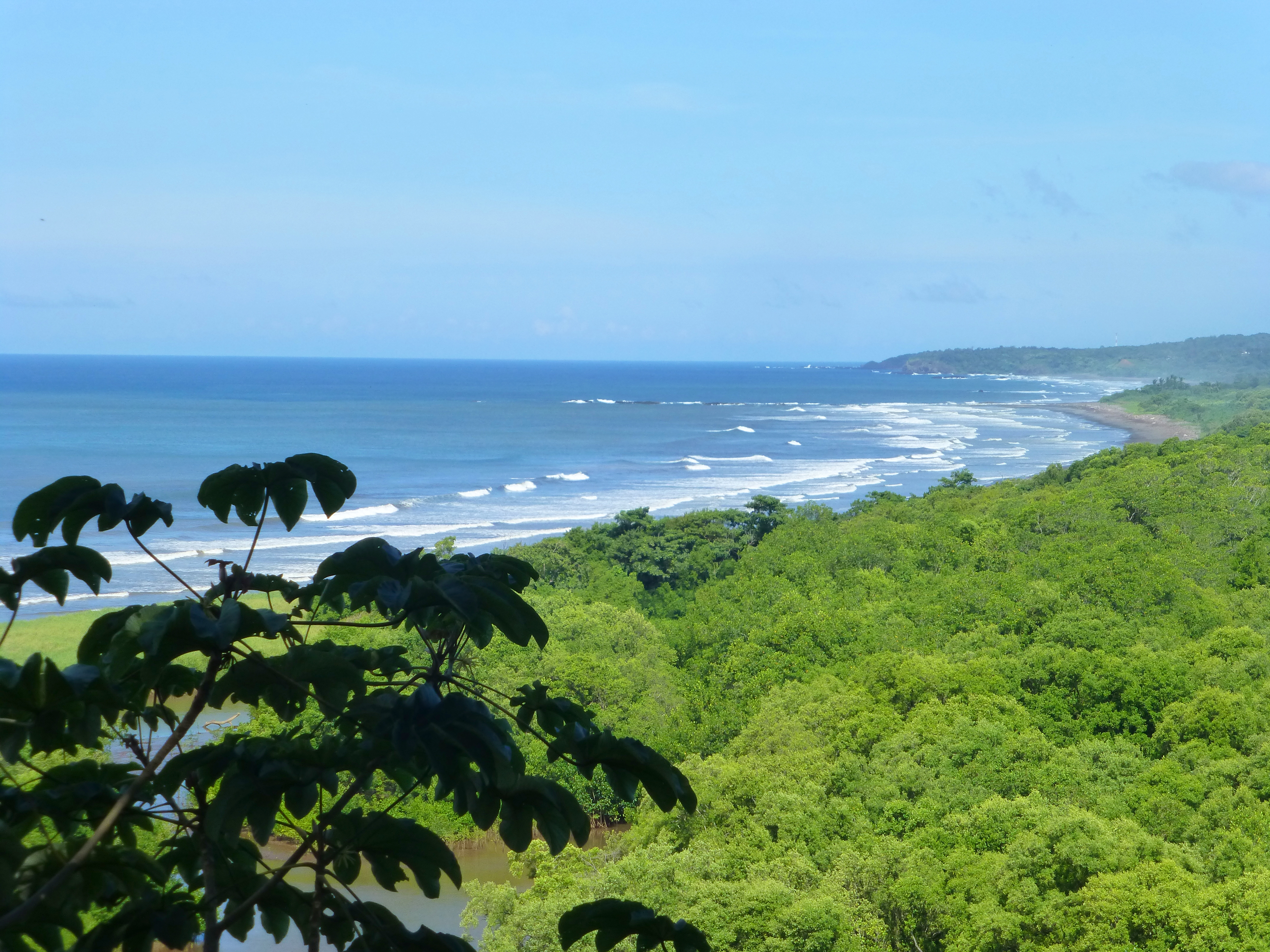 We Are The Minerals, Fire, Water And Air Of the Earth
We are the Ether and the Space in between Everything...
On every level and every scale, we are made of it all and part of it...
Claiming it as who we are is really grounding in and with nature...
It is our birth right and we are magnificent creatures barely accessing our abilities...
We are life long learners committed to understanding deeply...
Remembering all the infinite things our souls know is our possibility...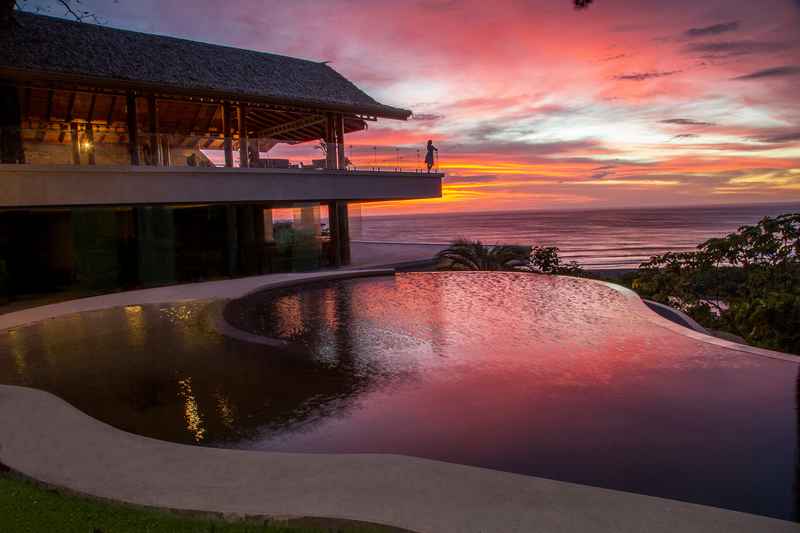 We Are Spiritual Beings Having A Human Experience
- You Are A Soul

- You Have A body
- You Have A Mind
- Your Heart Connects Your Soul To Your Body / Mind
- You Are Pure Love Energy... Really... This is the universal benevolent force and truth...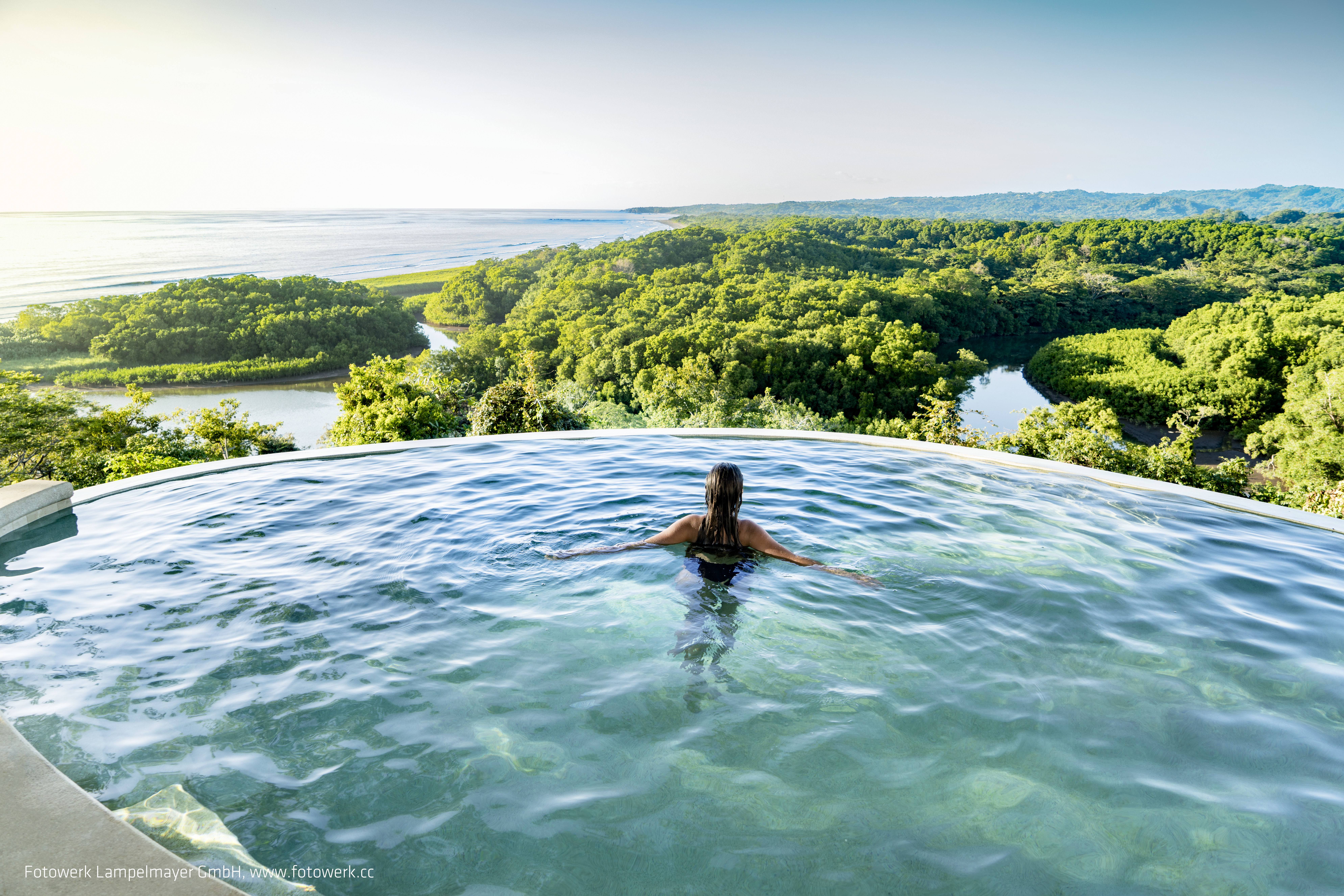 I Am That I Am Connected With God... 
Being grounded in nature with a sense of wonder and curiosity of a child makes it real.
Remembering this and our innocence connects everything back to our true essence.
Welcoming our souls into our bodies is our mission. As you welcome a friend into your home.
Creating a beautiful place for your guest (soul) to live while it is here helping it's human:)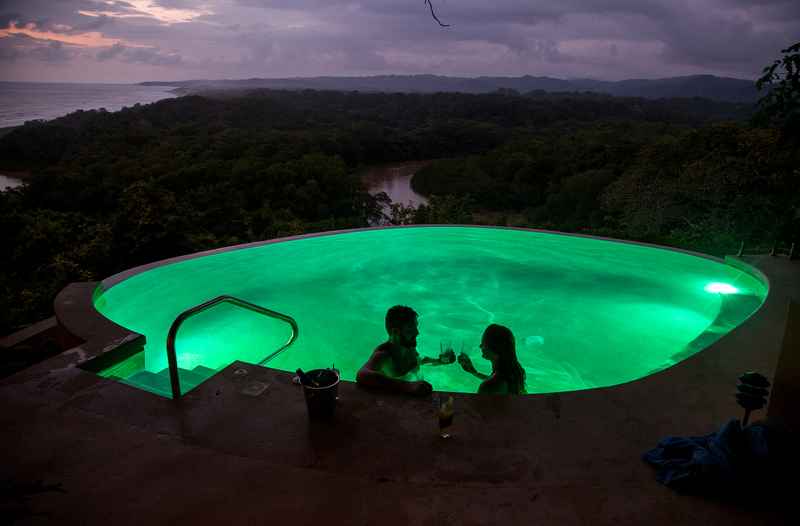 It's Always A Question Of Love
Finding your way home to the higher love energies is our function.
At the Costa Rica Wellness Institute that is what we do, helping you find your way home to love.
We know how to show you, how to connect the dots consistently and clearly from fear to love.
The world is a projection of our thoughts and all the triggers and stress is because of our thoughts.
Learning how to transition to your new life phase faster than you can do on your own... Priceless!
No one has to go it alone, and asking for help is a strength.
Are you ready to?  LET'S TALK
Love & Light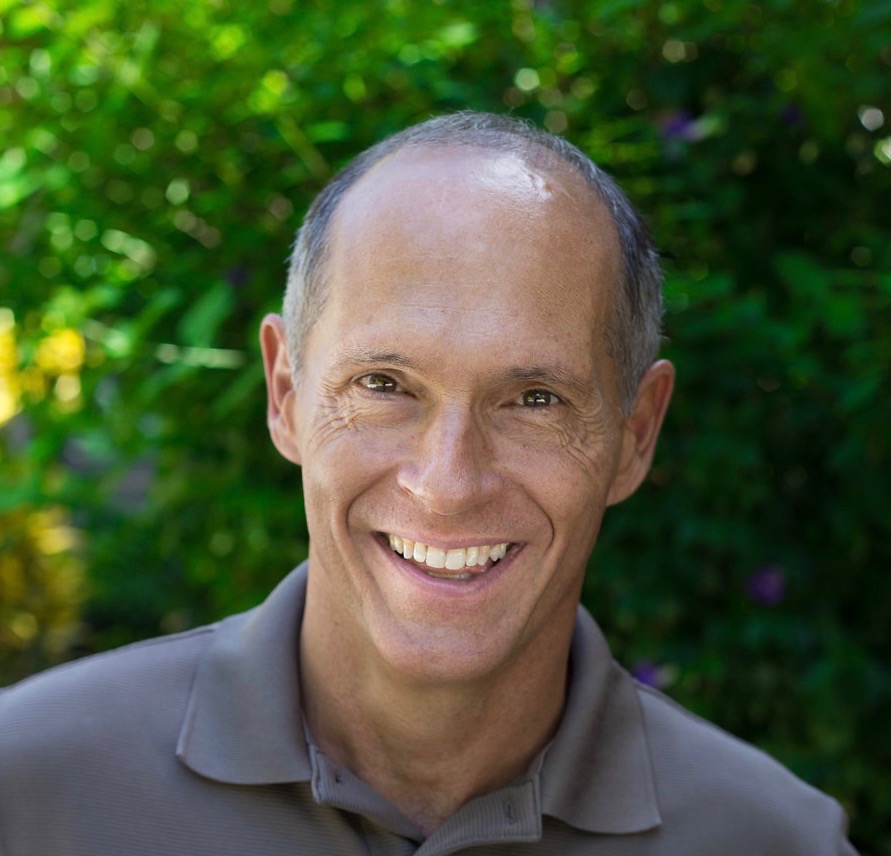 David
P.S. It's time to start living your free life again without fear and the lockdown. Re-enter life on
your terms and start living the adventure again... This is what you where meant for!
"Creating Sustainable Solutions Together"

The Best Is Yet To Come...