Whole Wellness How Do I Get It?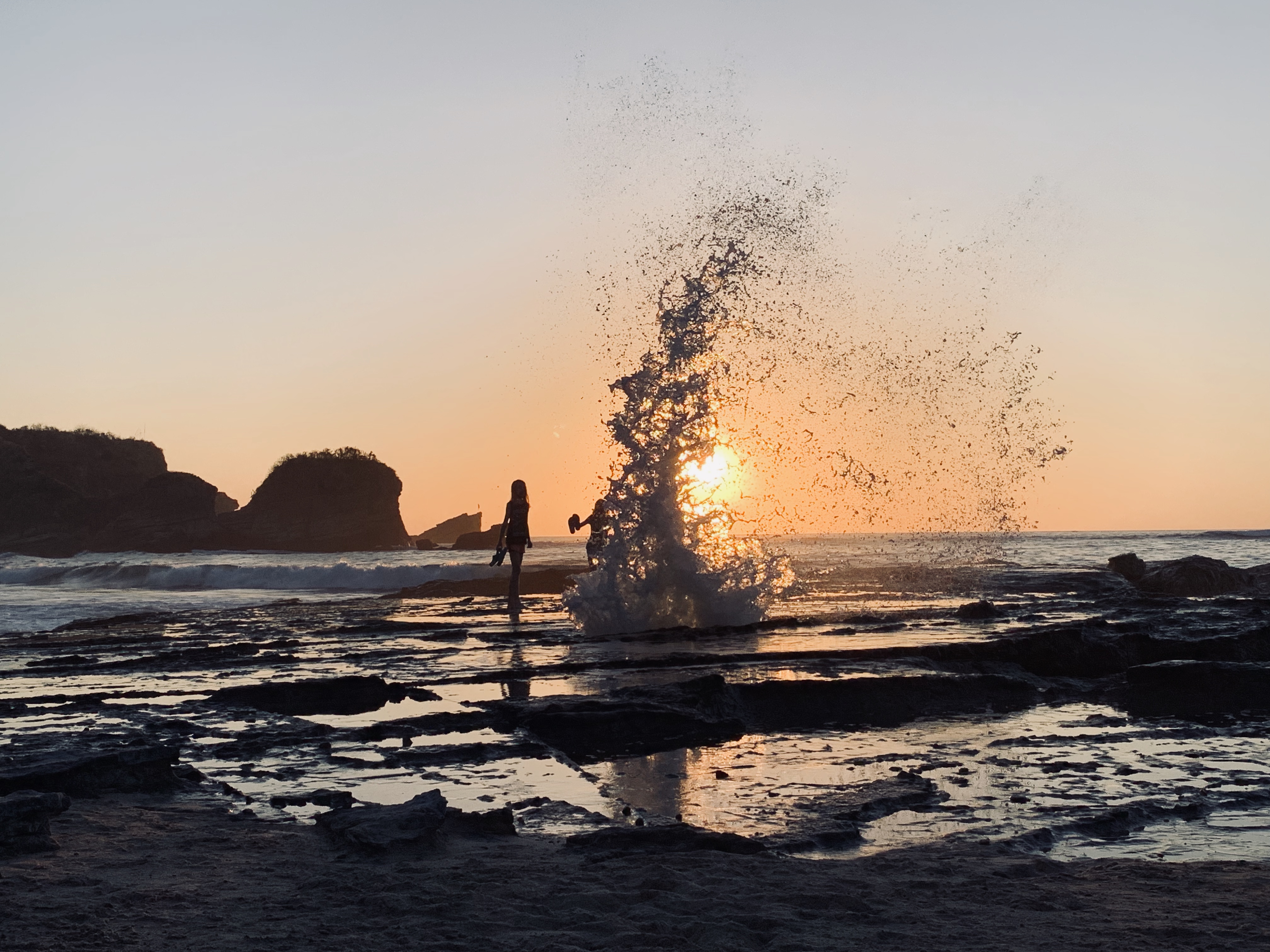 Whole Wellness
Immersion Week Retreat / Costa Rica is all about

Showing you exactly what that looks like.
When you disconnect from your devices and your,
normal routine everything slows down... Ahhhhahaaa...
You can just feel the decompression the second you get
off the plane and our driver picks you up at the airport...
This getaway for your body, mind and soul is life changing.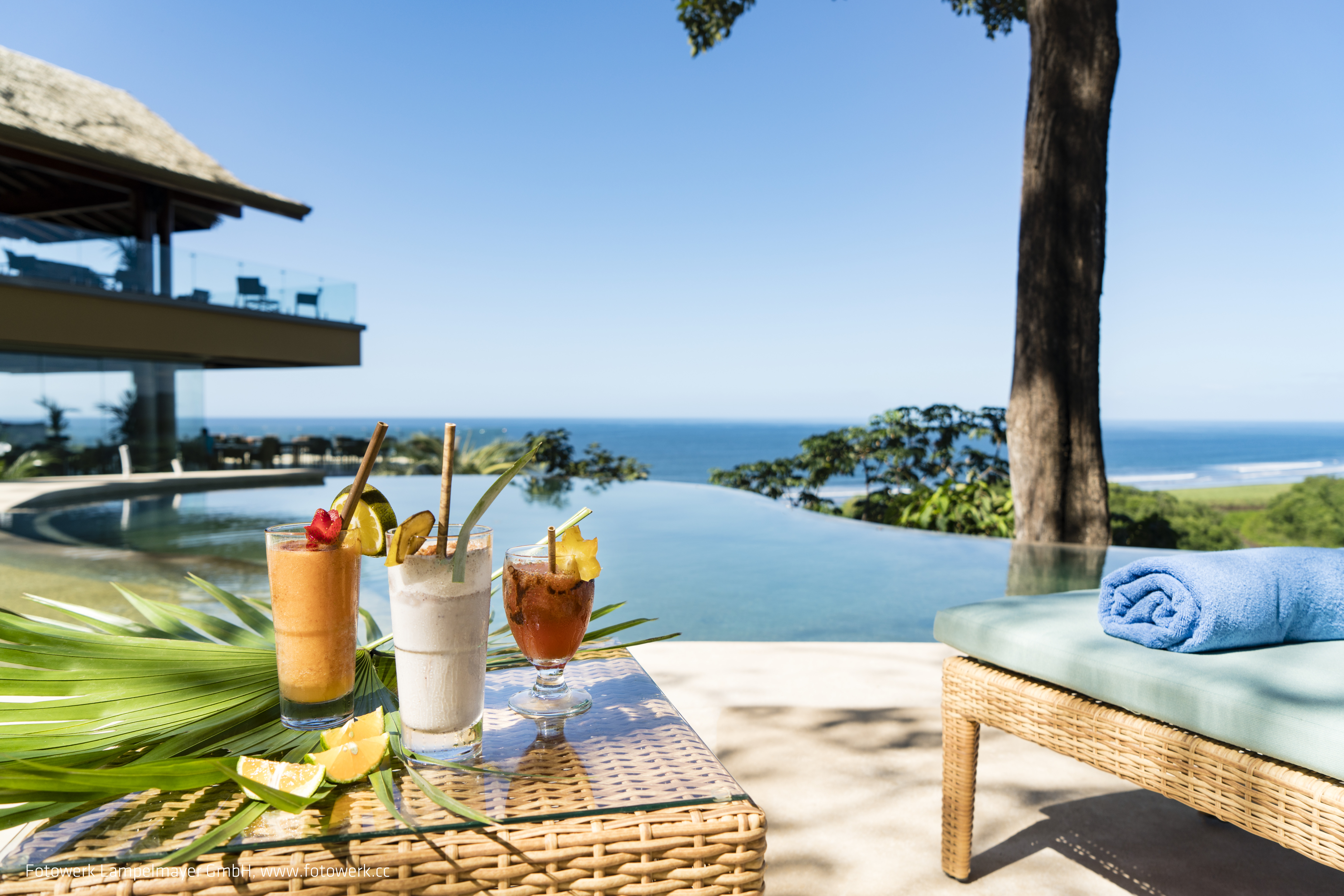 At The Costa Rica Wellness Institute we help you in a Fully Integrated Way.
This approach is duplicatable, you take it with you when you go.
Here Is What You Can Look Forward To:
- "Rejuvenation" Body / Mind / Soul / Getting Unstuck:)

- "Discovery" Of Your Optimal Aptitudes, Gifts And Genius
- "Design" A Practical Plan In Alignment With Your Rejuvenation & Discovery
- Then Begin "Implementing" Your Practical Plan With The Structure, Accountability & Coaching 
Required To Make Those Goals From Your Plan Into Results Faster Than You Can Do On Your Own.
Plus: - Massage / Daily Yoga & Meditation / Proper Nutrition / Pool Time / Beach Time / Coaching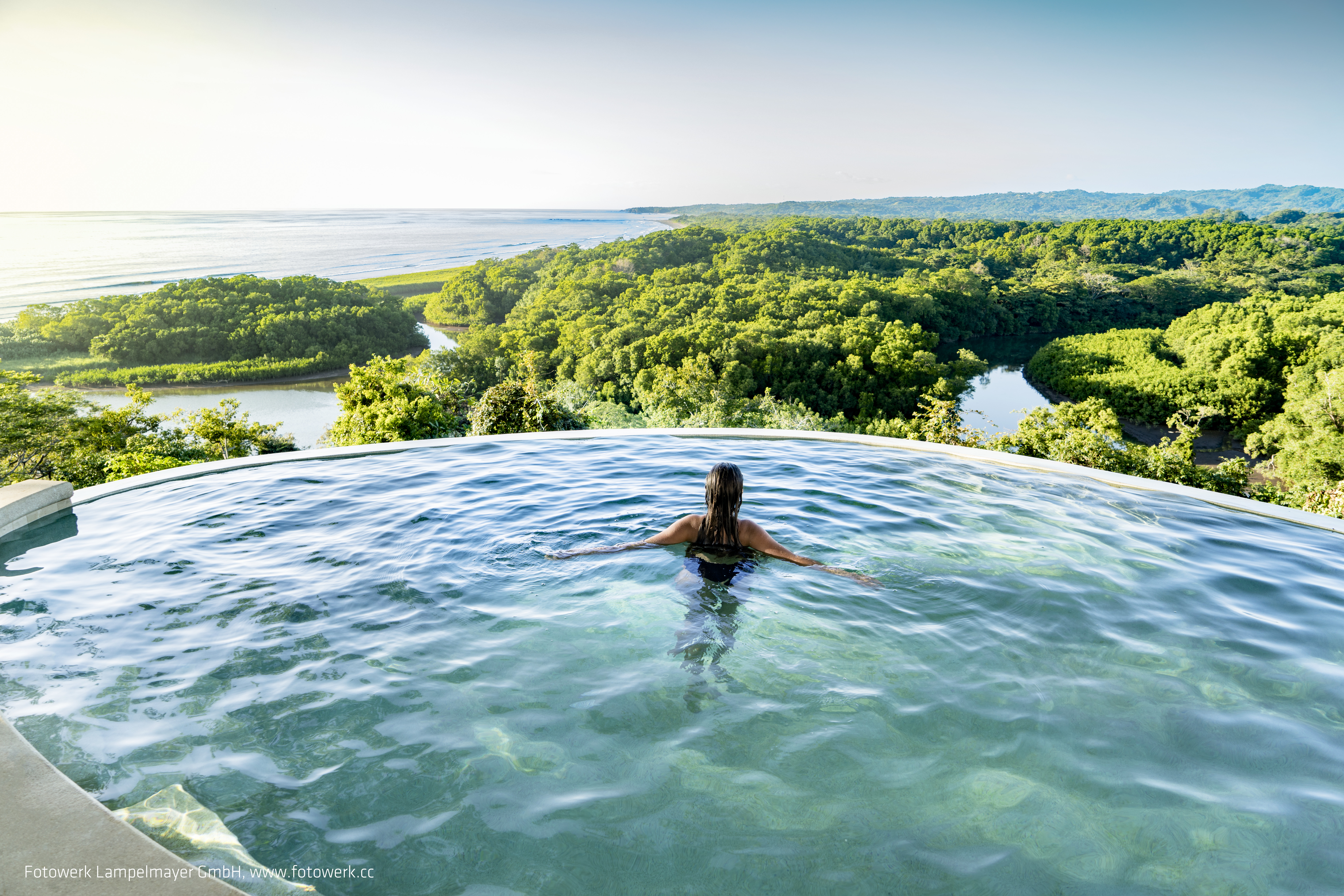 Creating A "Sustainable You" Is The Transformation
- Tapping Into Your Natural Energy

- Enhancing Your Tantric Senses & Self
- Learning To Love Is Everything
- Begin Implementing The Life You Really Want
- Getting Deeply Grounded In Nature & Connecting With Source
- Enjoy Some Quality Chill Time While Quieting Your Overthinking
- The Most Amazing Sunsets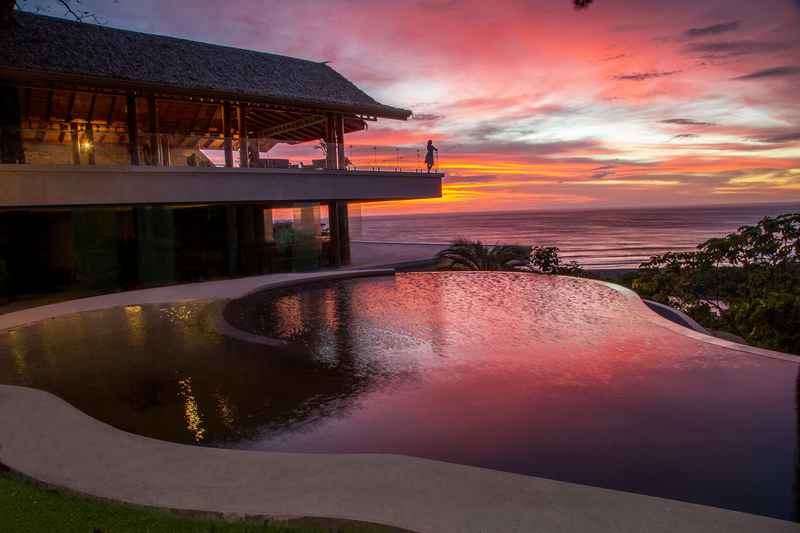 I will be your host for the week and we are going to transform your world.
We will be sharing some powerful bliss together:) You deserve it...
Call now to schedule a time and pick your dates.
People are starting to set their fear aside and begin traveling again.
Now you can too, taking decisive action is how you begin the adventure your life is meant for. 
"Jumping Off The Edge Responsibly" is powerful.
Are You Ready?
Love & Light
David
P.S. You got this! Your wellbeing is our priority, just follow the Covid-19 rules you already know.
The Best Is Yet To Come!
"Creating Sustainable Solutions Together"