Corona Isolation & Fear Of The New Normal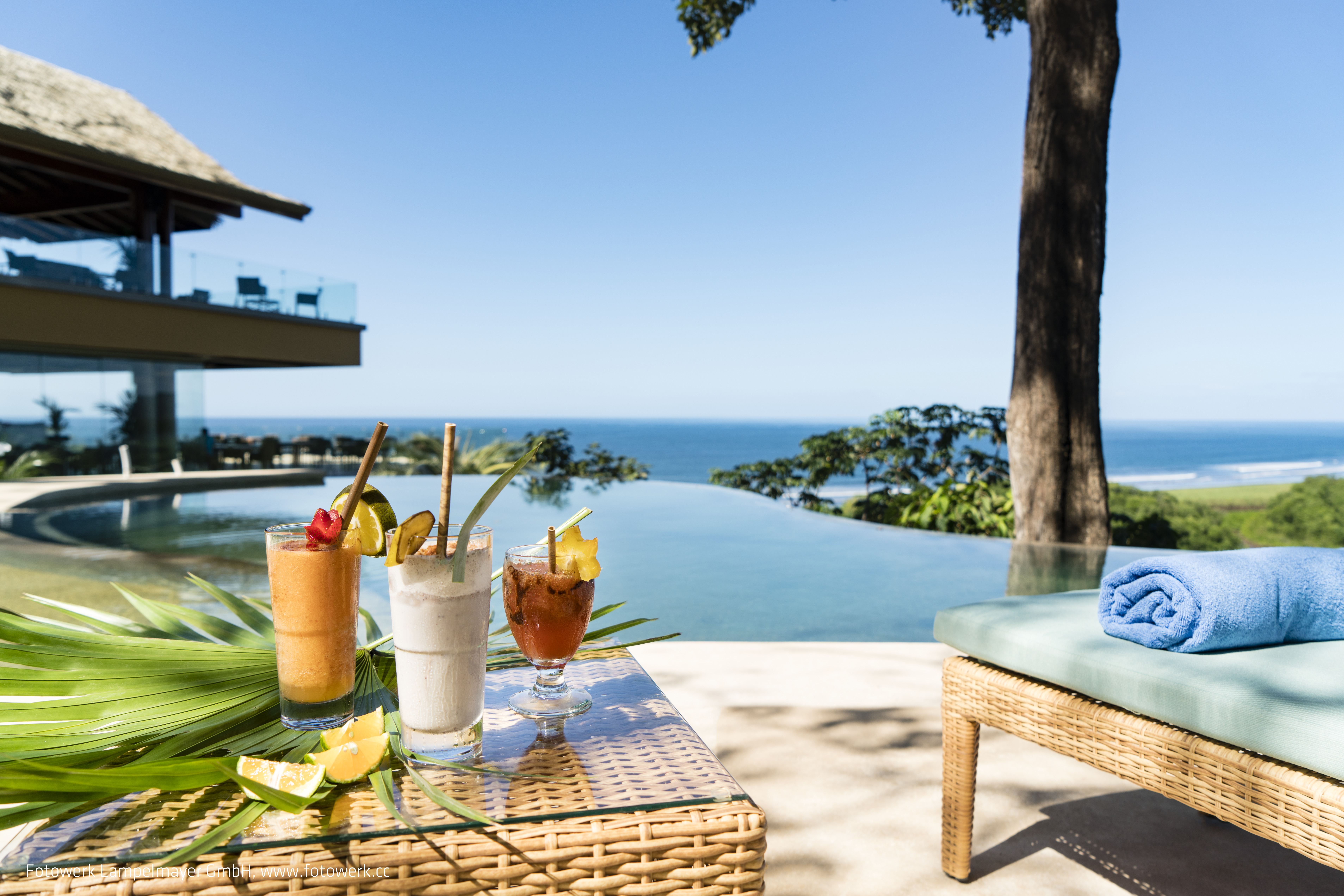 We Are All Grieving Some Sense Of Loss From The Virus
Learning To Stress Less & Love More Is The Solution!
This requires a "Fully Integrated" Body / Mind & Soul Solution.
Anything Else Is Only A Partial Solution & Result...
Has anything really changed, or is the virus just getting worse?
Remain vigilant and stay calm, follow the rules and stay safe.
Here is a partial list of the things I am hearing from friends and clients.
- The vaccines don't seem to be working like they said?
- Do the vaccines work at all on the mutations?
- How much longer are these lockdowns going to last (2-3 years)?
- My life has totally changed, I don't even recognize it...
- I have this deep sense of sadness and fear...
- I have lost so much business and money, I don't know what to do?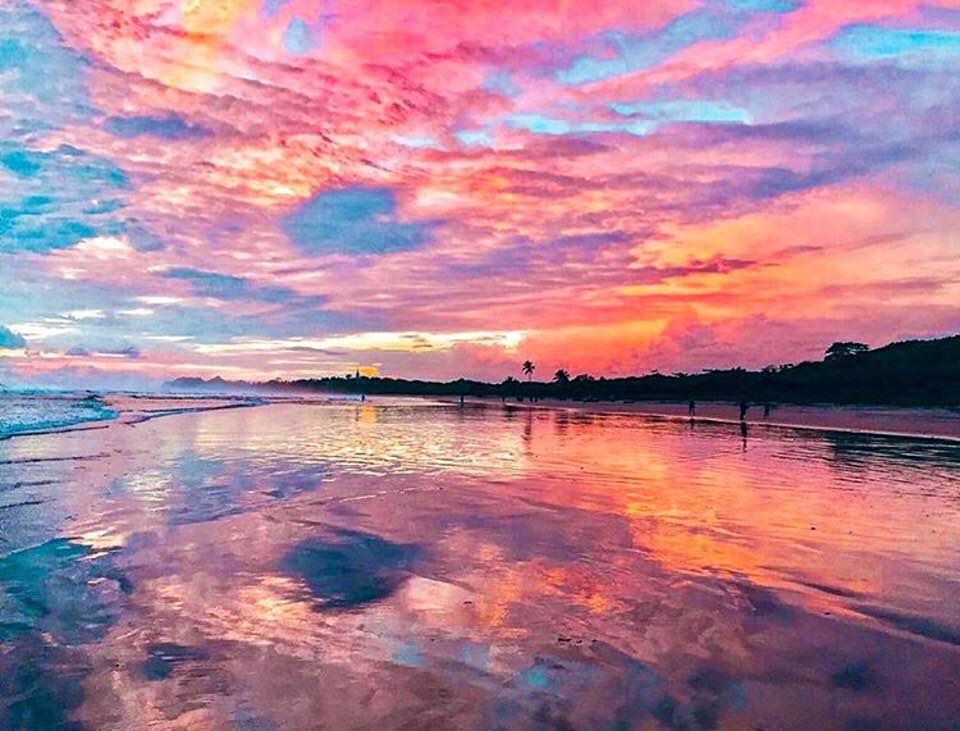 We are in the midst of a mental health crisis which is not being addressed.
The borders in Costa Rica are open for travel, without a test or quarantine.
All that is required is some health insurance and a health test, provided to you.
When I watched the news in the United States it seems like a war zone.
The trauma was palpable. It's Always A Question Of Love...
At The Costa Rica Wellness Institute we are open for "Immersion Week" Retreat.

If you are ready to "Jump Off The Edge Responsible" we are here for you too:
- Rejuvenate
- Discover
- Design and then...
- Begin Implementing the life you want and deserve. While ditching your stress & fear.
If you are not ready to travel we created a new course just for you which is an
online version of "Immersion Week" via ZOOM "Love Energy Healing" is life changing.
No one has to go it alone and that means you! Asking for help and support in these times
is a show of strength. If you have more stress than normal and are worried about these times
then these courses are for you. Click Here To Schedule A Call. LET"S TALK!
Love & Light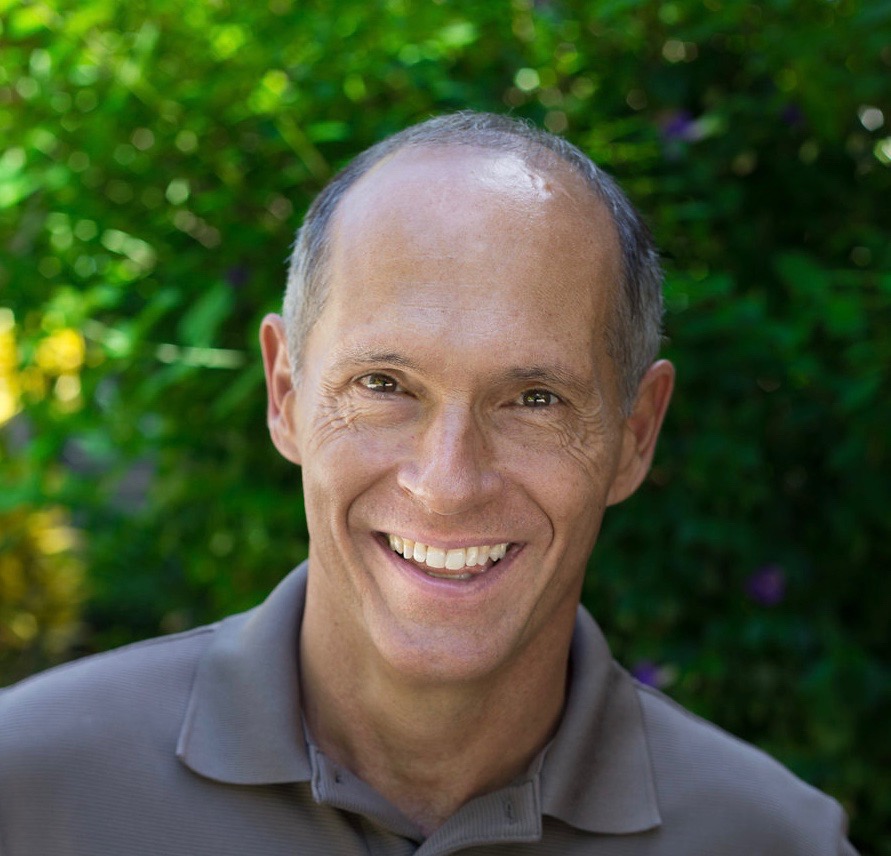 David
P.S. The time has never been better to have your health and well-being be your priority.
"Creating Sustainable Solutions Together"