It's Always A Question Of Love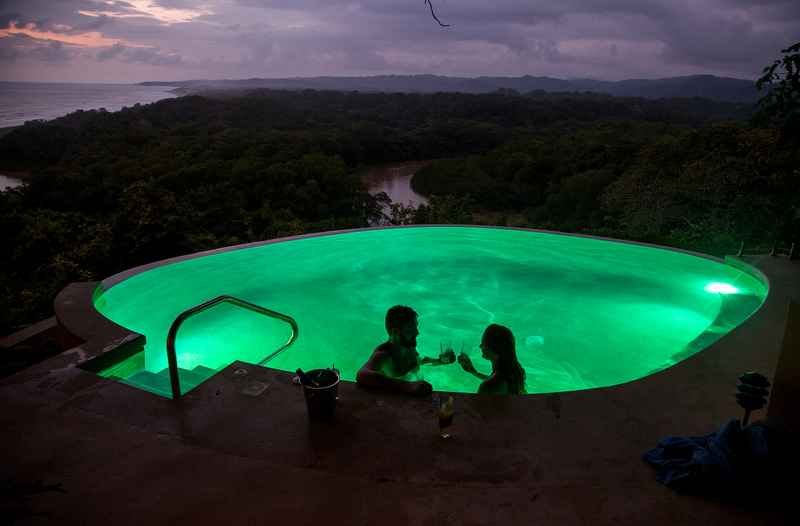 Forgiveness Is At The Heart Of The Matter
Learning to let go of any grievances with love is key...

This clears the slate for pure gratitude and love to spill over...
Regarding Grounding Your Health, Wellness & Badass Self:)
- Self Love First
- Love With Another Second
- Love For Our Planet Together Third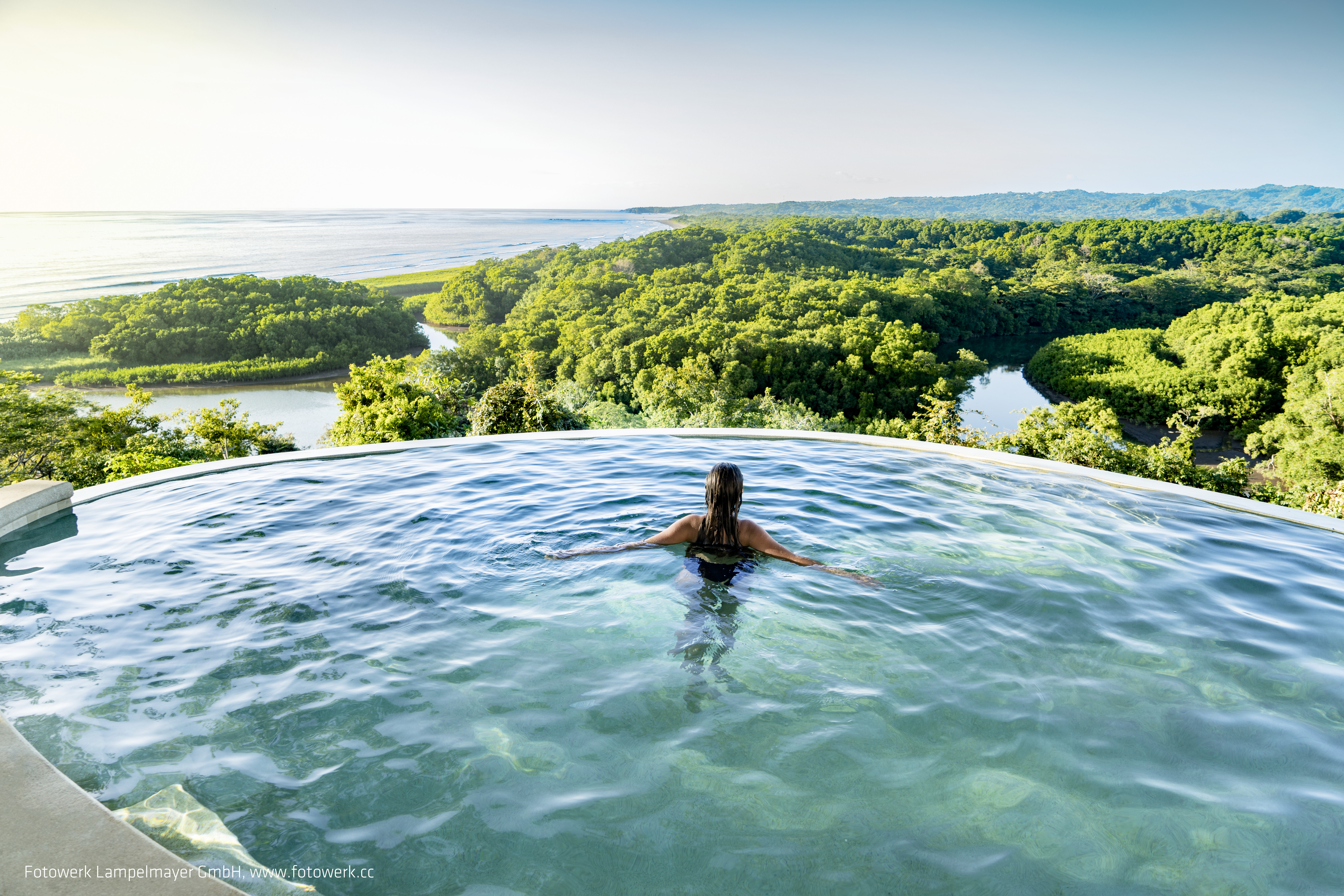 At The Costa Rica Wellness Institute We Created "The Ready To Process"
Just for this purpose. It's about creating a "Sustainable You".
Having the tools, structure, accountability and coaching to make it real is key.
No one has to go it alone. We are here for you to listen deeply so we can
understand how to help you expedite your next life phase into your best life
phase so far! We do it in a fully integrated way optimizing your transition.
You see, partial solutions only create partial results, fully integrated solutions
create fully integrated results. Simple right... You Got This... The time is now,
hesitancy just gets you more of the same old status quo. It is time to let the
adventure begin again. Boldness has magic in it and makes you come alive!
Click Here To Schedule A Time For Us To Speak About Your Transition
You have everything to gain by scheduling a call LET'S TALK:)
Love & Light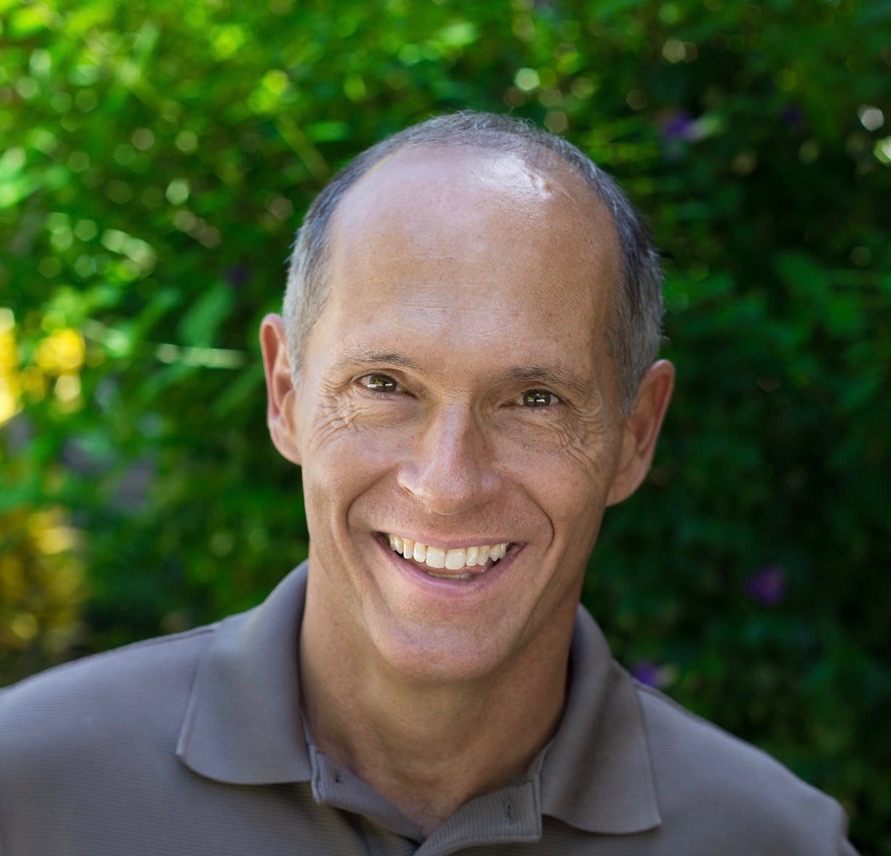 David
P.S. The best is yet to come.
"Creating Sustainable Solutions Together"