I Choose Love Only Every Time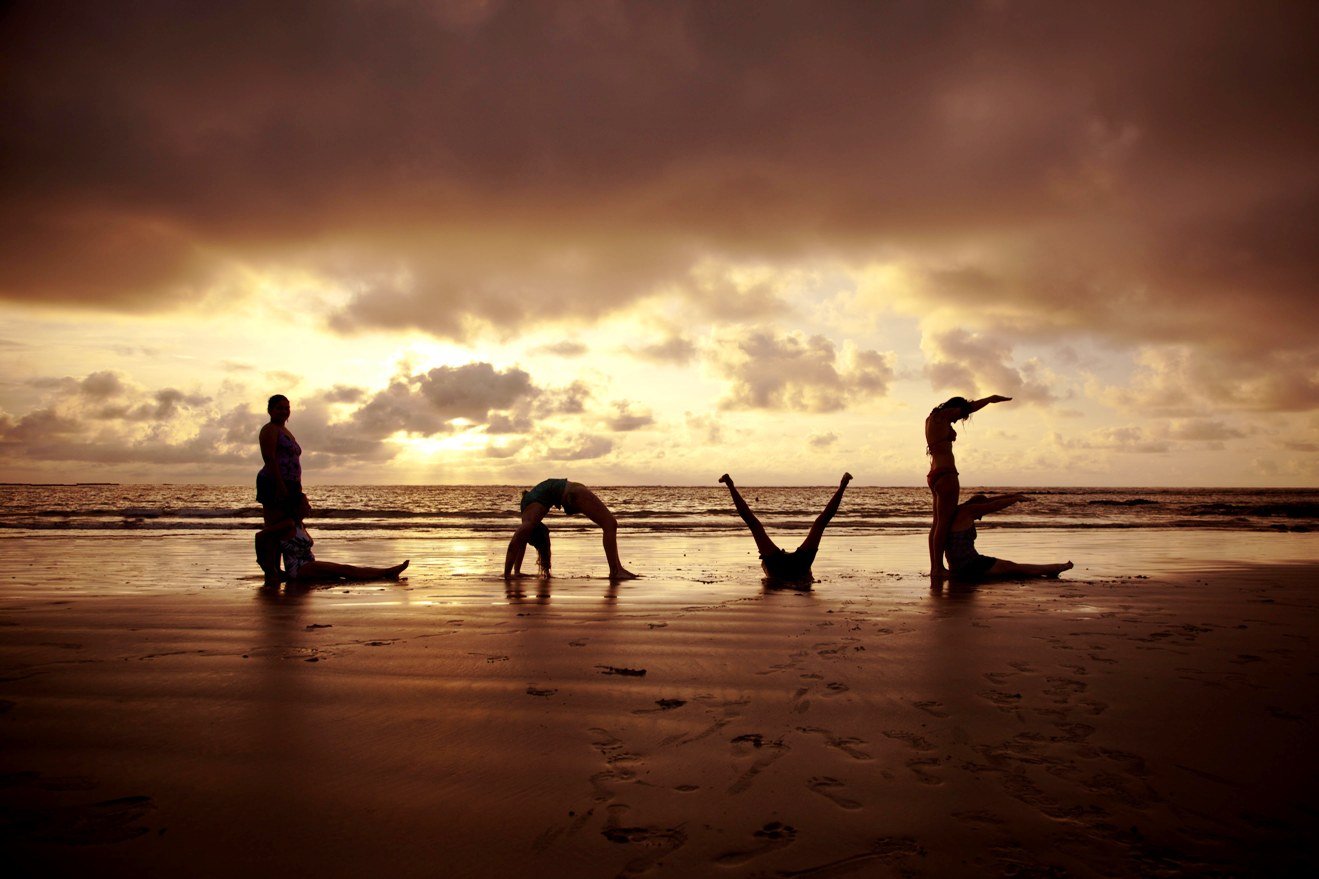 I Choose Love...
Fear is perpetuating the cycle of illusion.
Mindset is key because Love Is Everything:)
It is the benevolent universal force that connects us all.
It is the energy we came from. We are part of it...
You are pure love energy.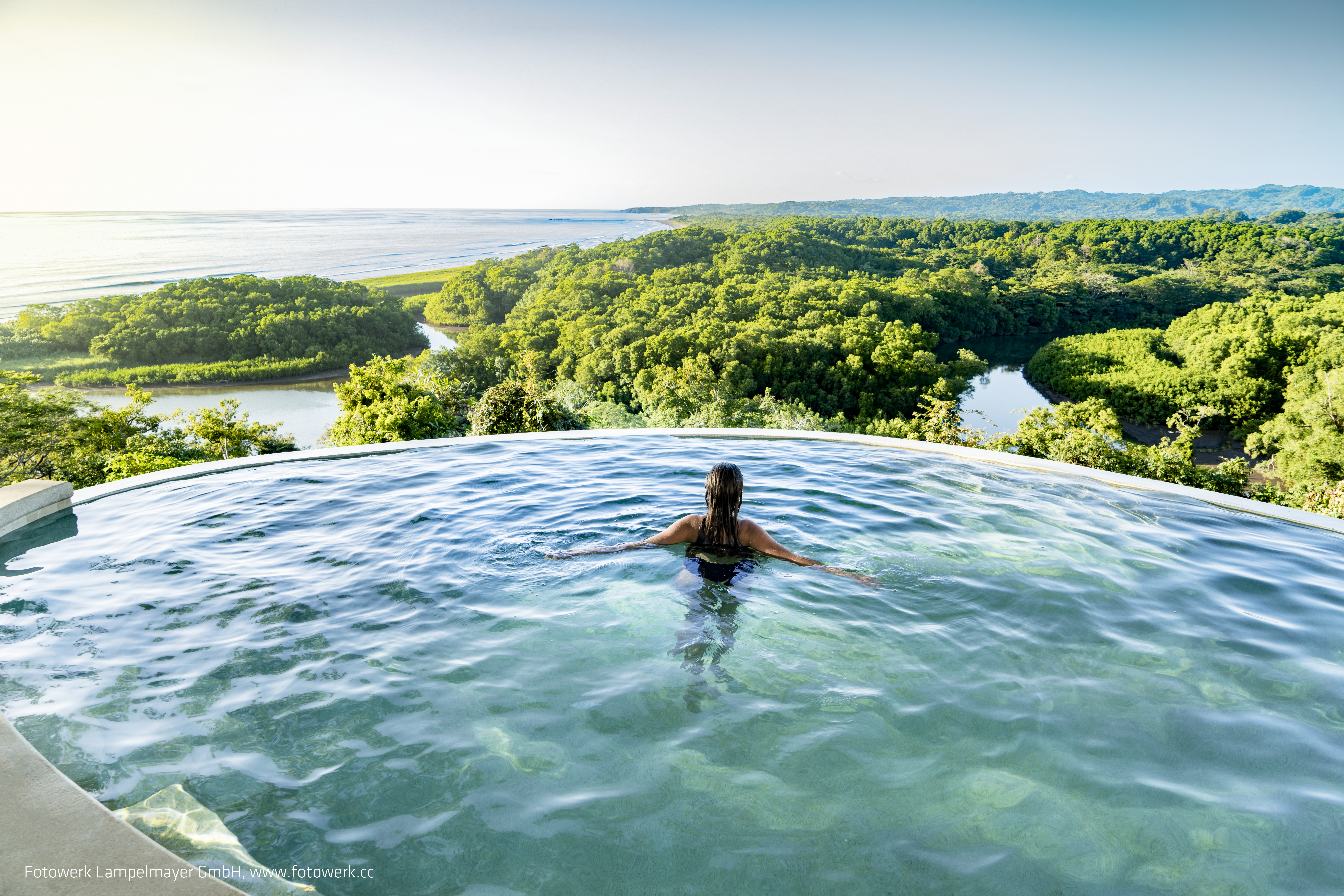 Every situation you encounter is a relationship.
Every moment of every day we have a choice.
Choosing fear is a reaction to the illusion as if it where real.
This is a form of low energy love, a resistance which has fear seem real.
When you learn to elevate your self love to the higher energies, of 
love, joy, peace and light you are connecting with your true essence.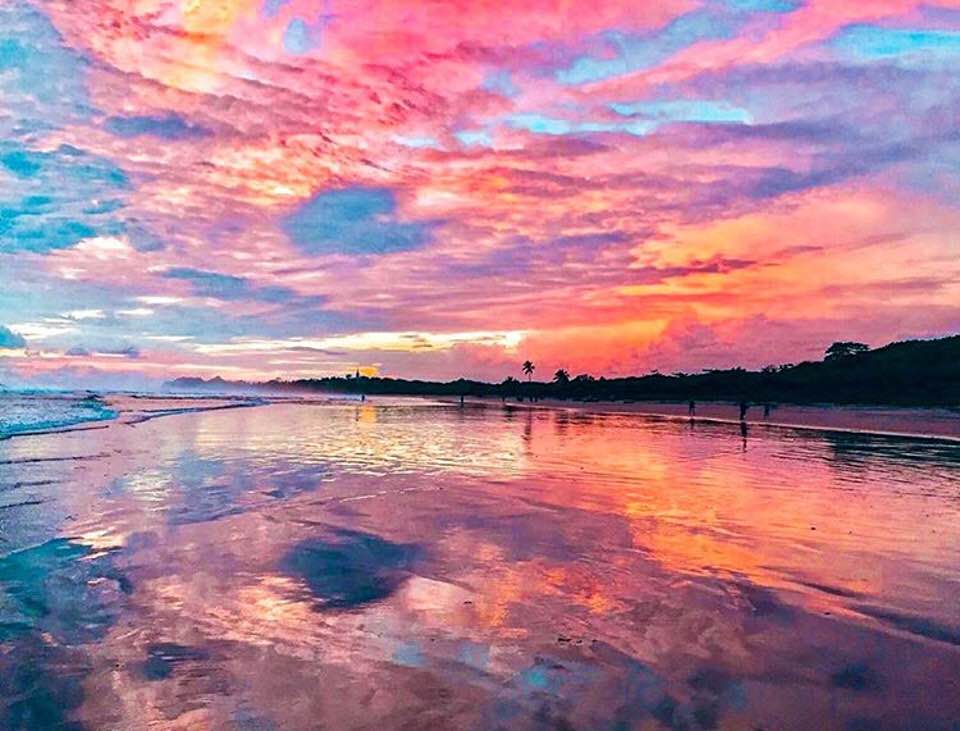 This has the illusion appear as an illusion since you are grounded and you
do not have to participate in the fear based reactionary way you once did.
Simple right! It's Always A Question Of Love...
At The Costa Rica Wellness Institute we love helping our clients turn

Fear & Darkness Into Love & Light. When you are ready to
transition your life into the one you really envision we are here for you!
Join us for "Immersion Week" where we will transform your world.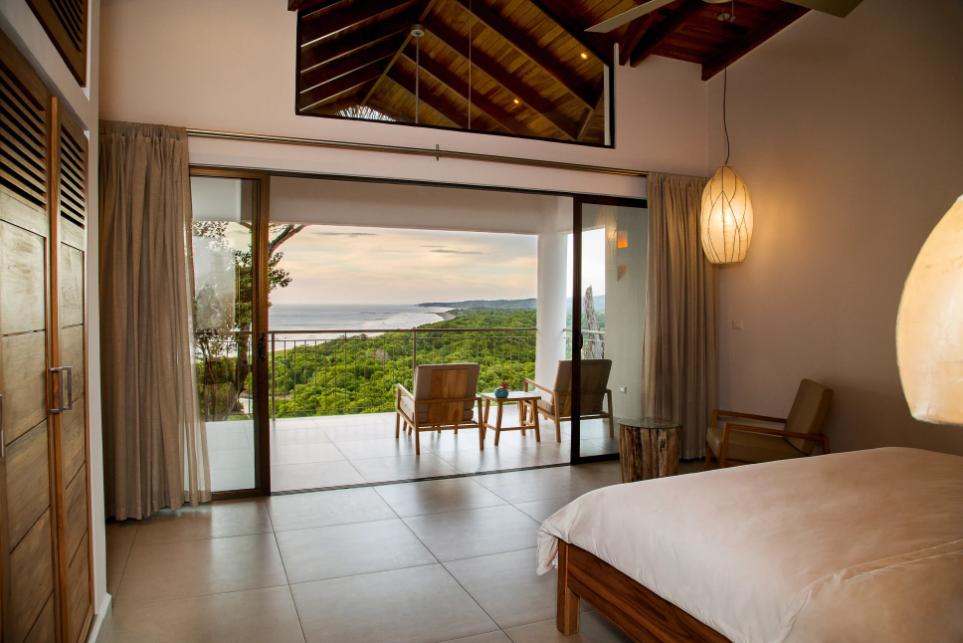 Or, get started in our online course "Love Energy Healing"...
Click Here To Learn More... LET'S TALK
Love & Light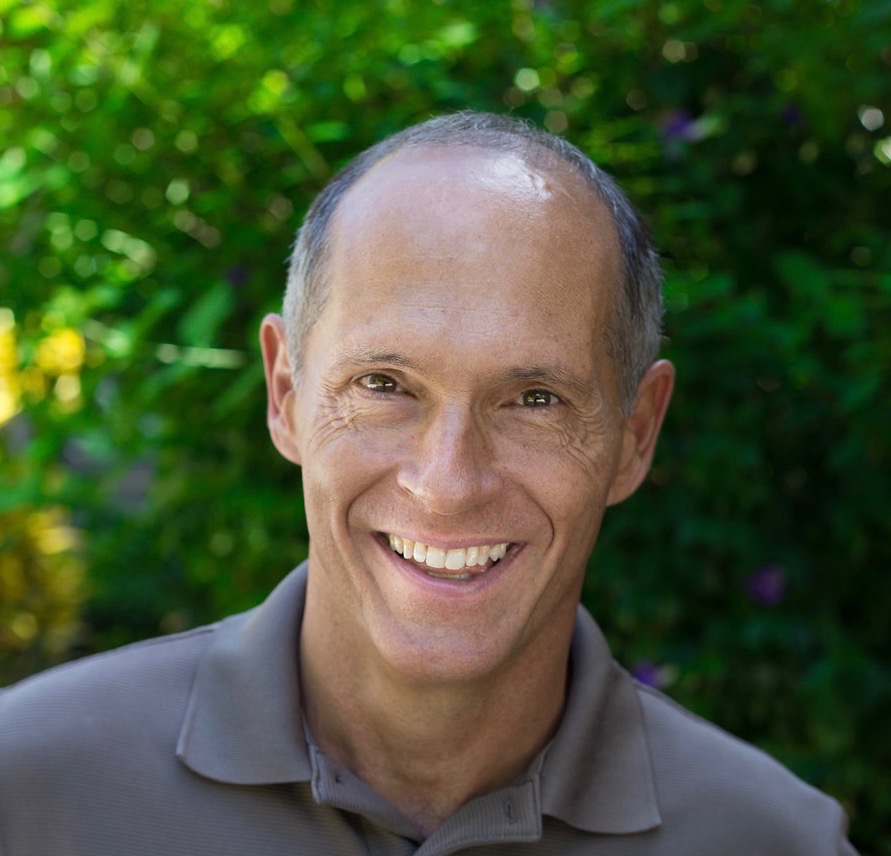 David
"Creating Sustainable Solutions Together"
P.S. The best is yet to come!