Cycling Your Energy For Health / Wellness & Higher Love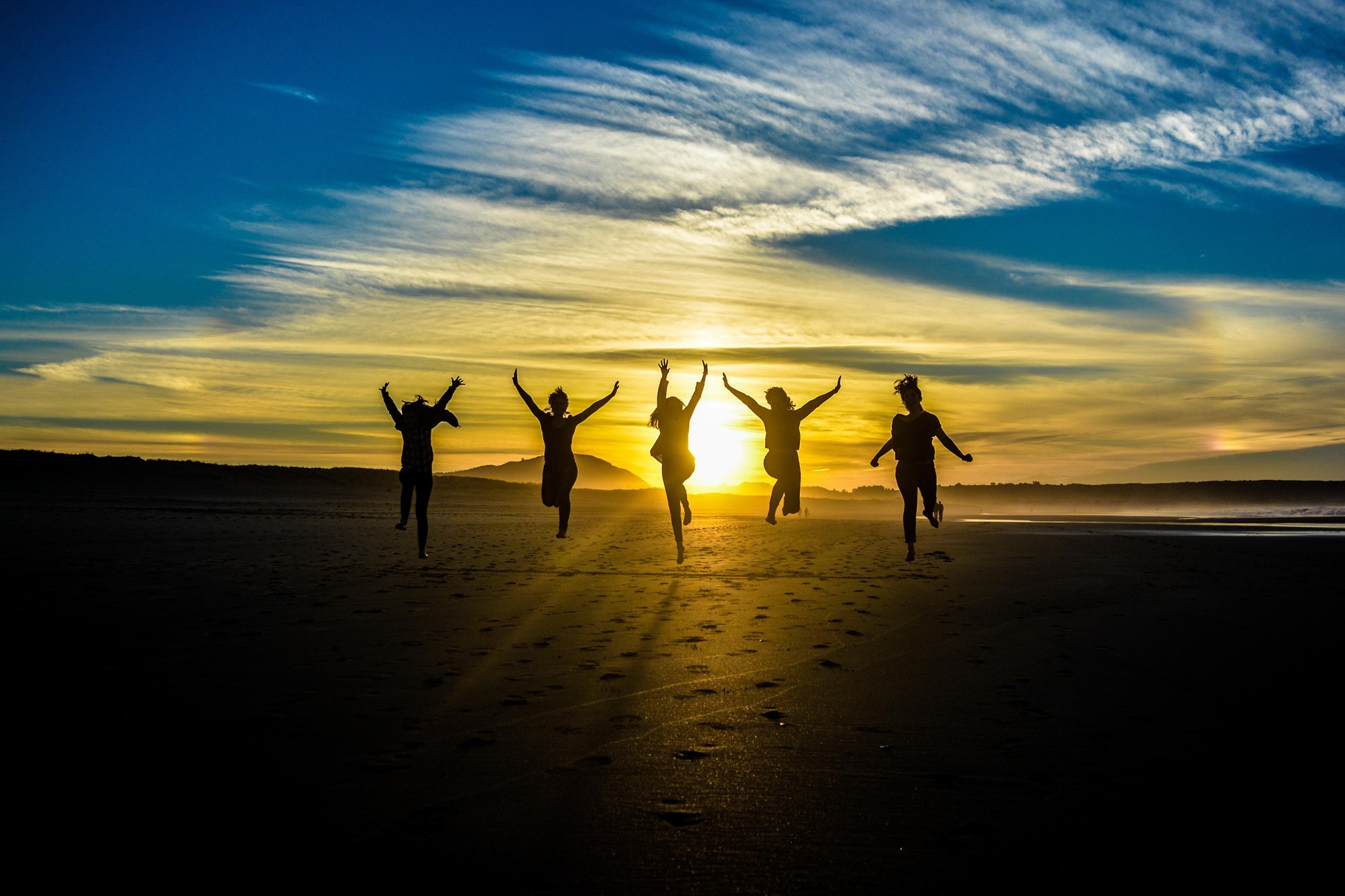 It's Always A Question Of Love...
Are You Ready For Higher Love?
Start With Loving Yourself More And Then...
Understand Why Spilling It On Everything Is Magic...
Having your Well-Being Be Your Priority Is The Secret!
Join Us For "Immersion Week" So We Can Help You Create
The Life You Want Faster Than You Can Do On Your Own.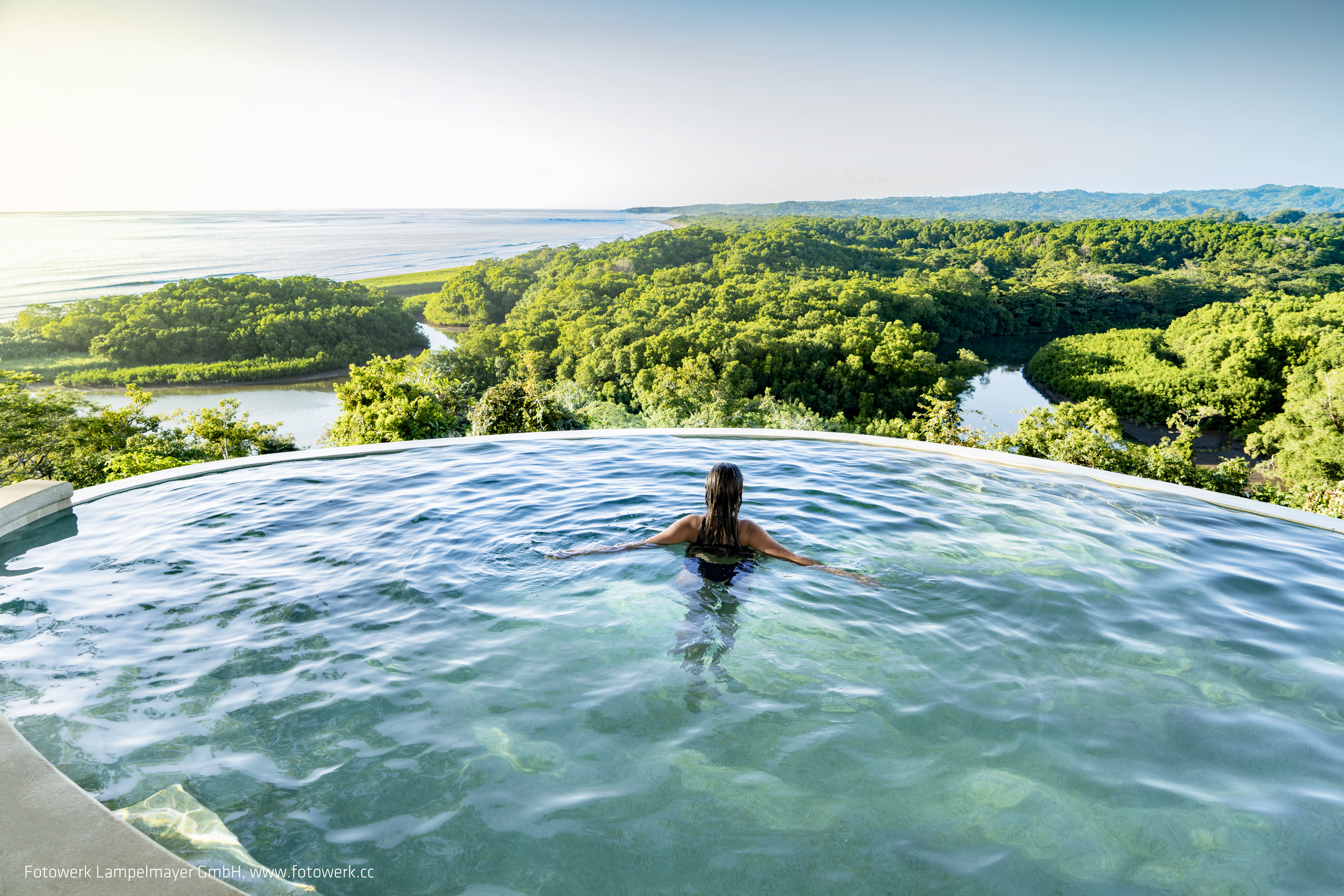 Coming back to yourself and seeing what is happening in your life is coming home to love.
Learning to make the best of the changing world by embracing the slowness of these new times.
A practice to elevate our Mindfulness helps us know what to be, do and have and what not to do
in order to help ourselves first so we may help others too...
We are in this together and no one has to go it alone...
Learning to ask for help is the key, otherwise the dissatisfying cycle will continue to persist...
Breaking through the illusion of your past beliefs is a priceless process!
"Immersion Week" Costa Rica:)
Love & Light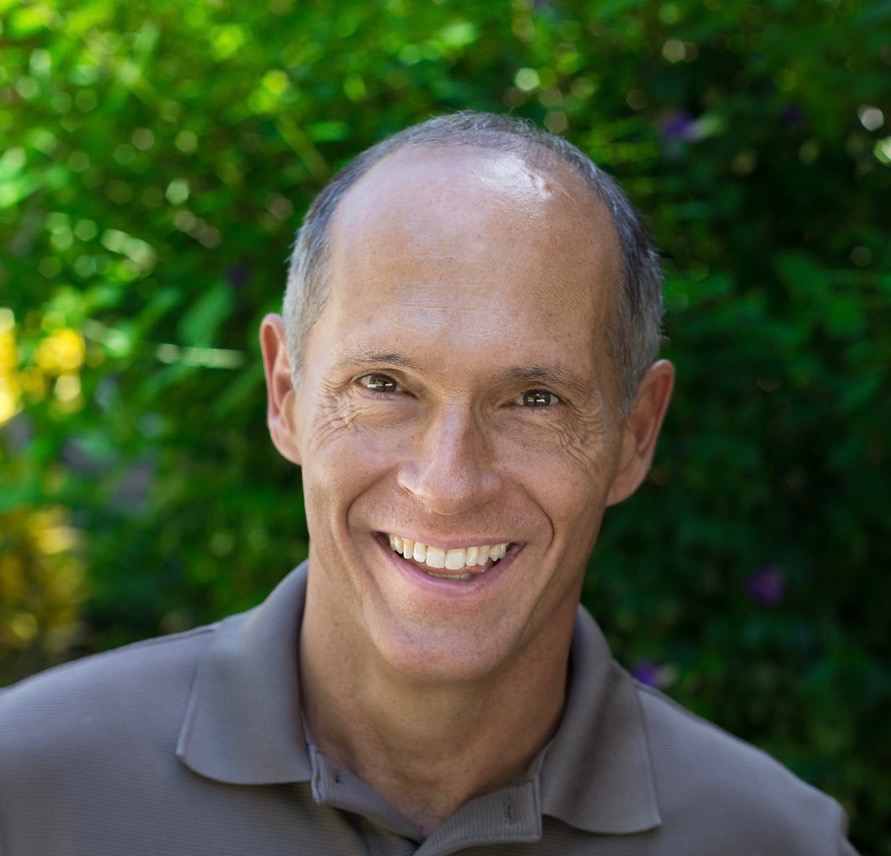 David
"Creating Sustainable Solutions Together"
P.S. The Best Is Yet To Come...