Being Generous With Yourself First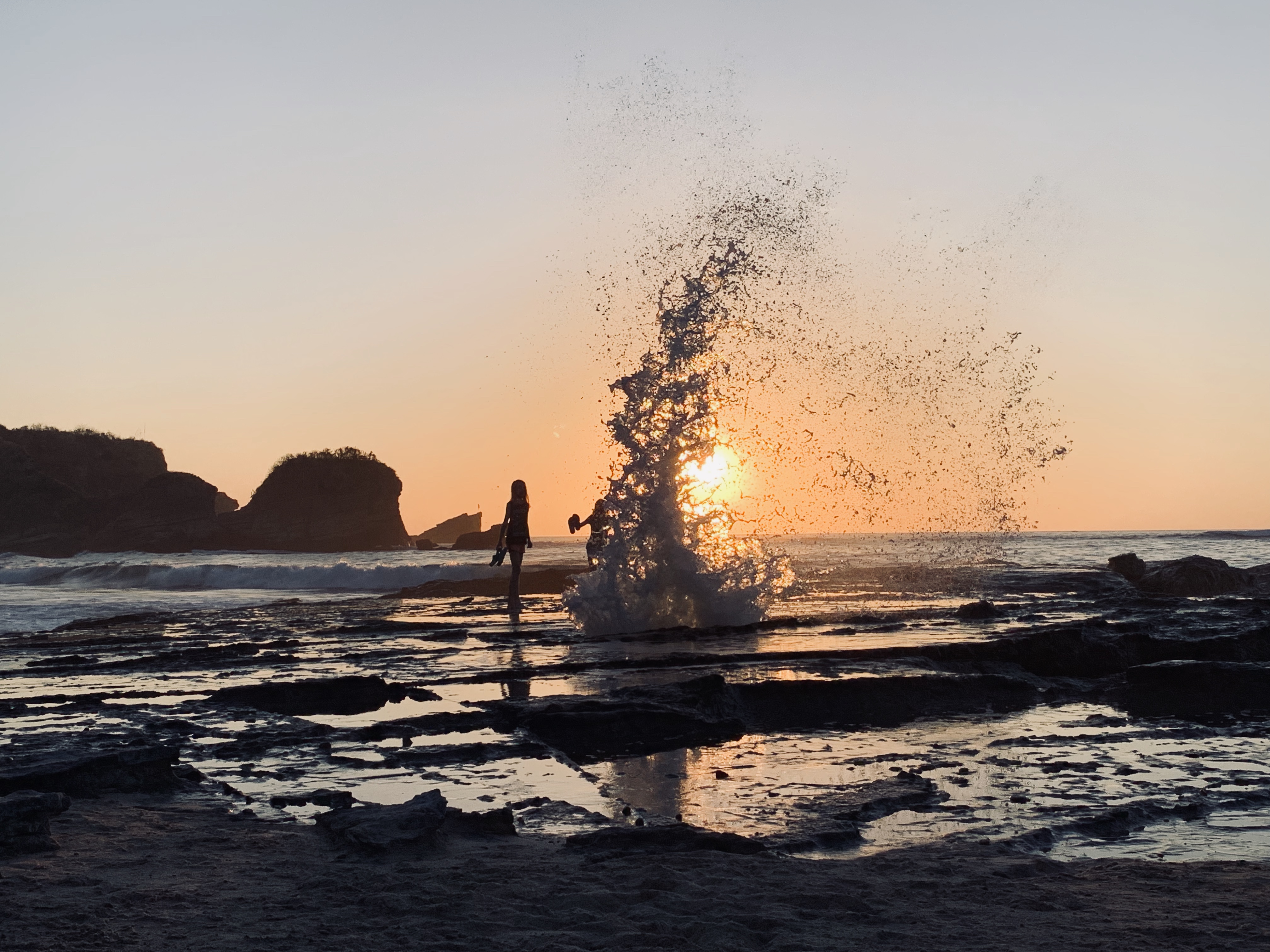 Love Is All About Our Ability For Taking Care, To Protect And Nourish.
If we are not able to create this for ourselves, then generating this energy with and
for others is diminished.
Self love is the foundation if we are to love others fully and care for our planet.
It is a practice and these are the five areas required for a strong foundation:
- Proper Nutrition
- Consistent Exercise
- Quality Sleep
- DeToxification 
- Energy Elevation
If you are ready to fortify your foundation then making your health and well being
your priority is the key. This allows your love to spill over into everything else you do.
This is the beginning of lasting satisfaction, peace and joy! Sounds great right:)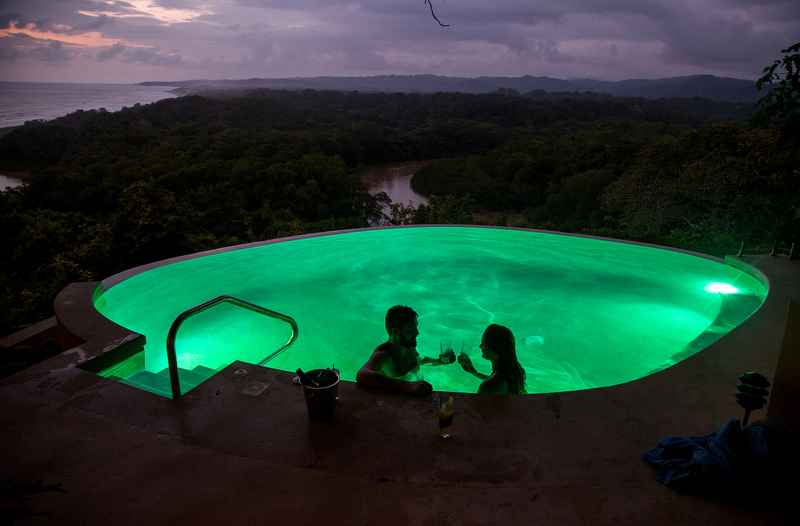 At The Costa Rica Wellness Institute we are expert at helping you fortify your base.
It is all about having a process to follow which produces a fully integrated result.
- Rejuvenation (Body / Mind / Soul) 
- Discovery
- Designing & Then
- Implementing the projects you want to create and the life you really want to live.
Makes sense right? If so we can help you do it faster than you can do on your own.
LET'S TALK About Your Transition Today
Procrastination and hesitation will only get you more of the same... The time in now!
Boldness will have your dreams come true and being tentative creates mediocrity.
Join us for "Immersion Week" Retreat in Costa Rica. Or, In Our Online Course
"Love Energy Healing" They are life changing.
Love & Light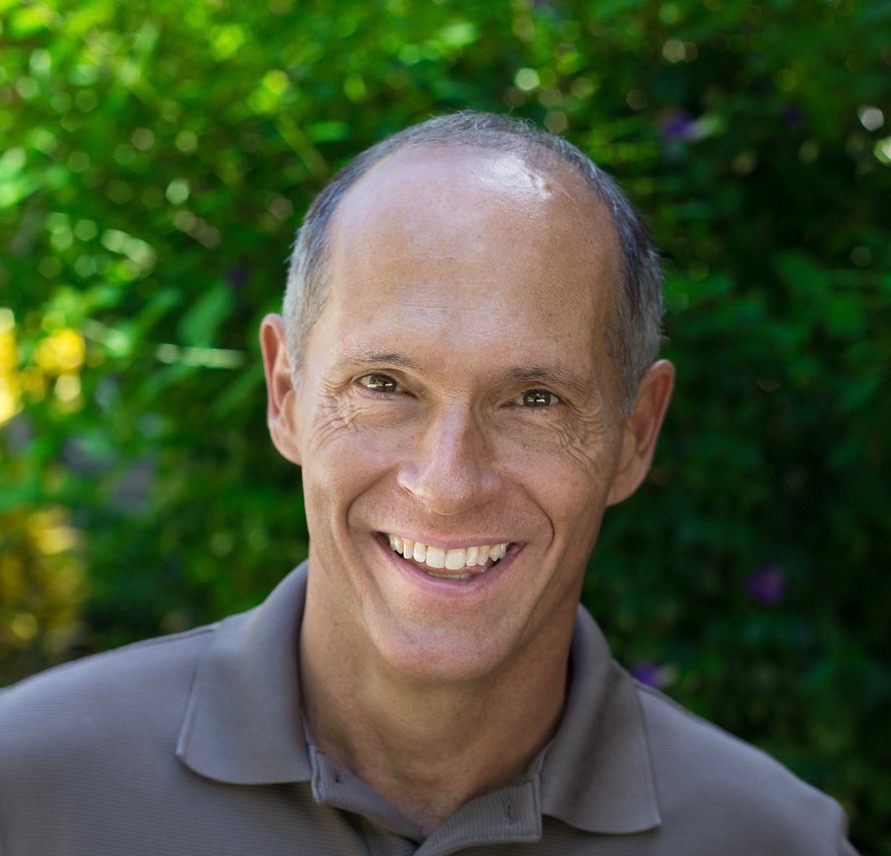 David
"Creating Sustainable Solutions Together"

THE BEST IS YET TO COME!