Creating Sustainable Solutions For Your Self And Your Family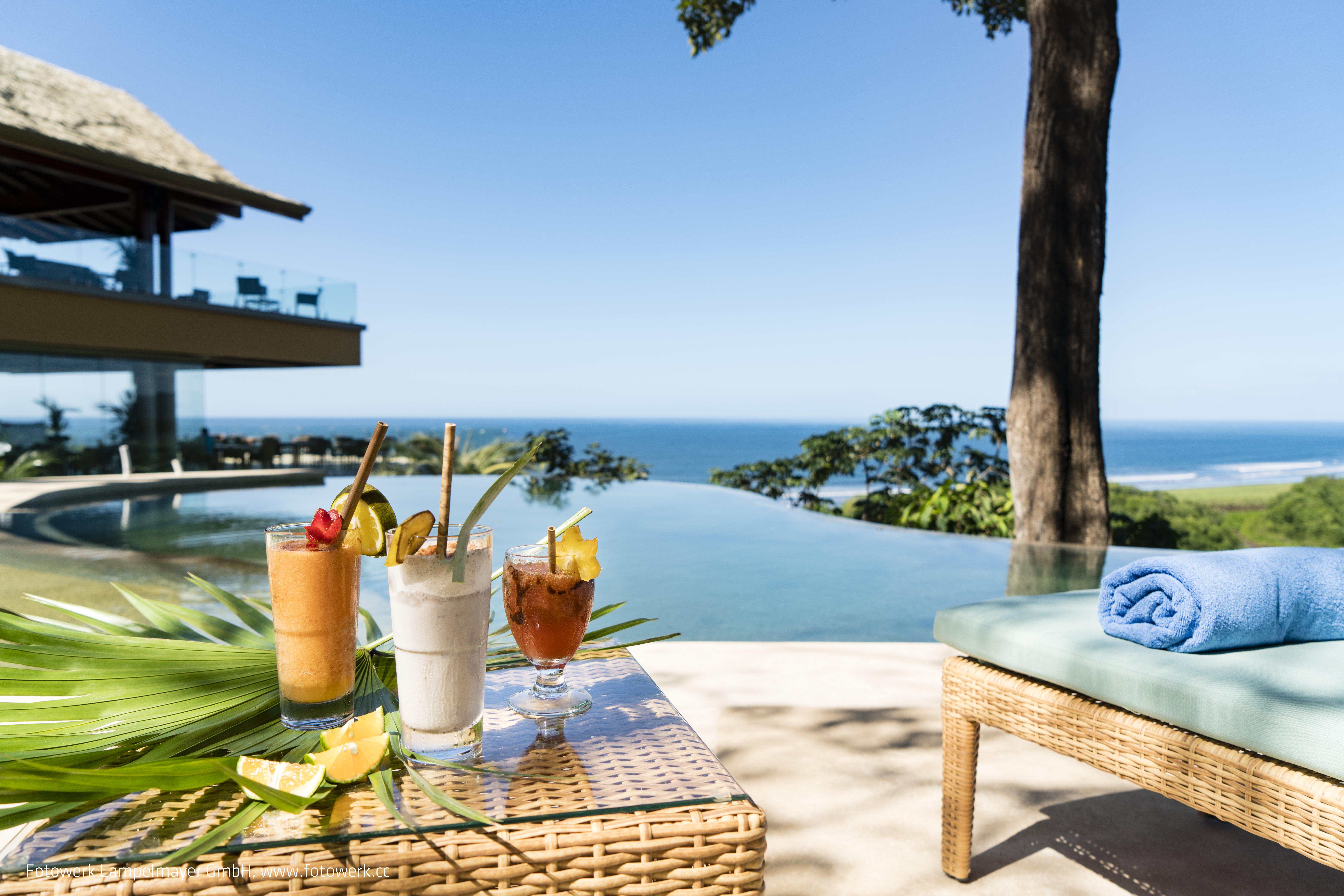 As I was creating the breakthrough. I knew this was going to be big. "The Ready To Process" is life changing!
I had a visions that this fully integrated Idea is going to take hold and that lives will be transformed by this process.
I knew it would resonate with you because I have heard it all through all the years of working with over 2,000 clients.
Here are some of the top problems and complaints most people have:
- The confusion... "I am taking so many medications, and it does not seem to be working."
- The disappointment... "My doctors just don't understand me and just want to prescribe another pill."
- The helplessness... "I wish I knew the questions to ask my doctor so I can start helping myself."
- The respect... "I am losing trust in the medical system since my condition seems to be getting worse."
In these Corona Times this has become such a consistent pattern that I actually saw an opening.
An opening to not just make a huge impact, but an opening for upending the whole outdated system.
You see, partial solutions create partial results and fully integrated solutions create fully integrated results.
And to do that, I had to create a process that transforms your thinking around health and wellness.
When you change your thinking, the whole world of health and wellness opens up to you!
Giving you a fish for a day is part of the problem. Teaching you how to fish for yourself and for others is priceless.
Learning the tools and wisdom to heal yourself for the rest of your life in a preventative way is a game changer.
Are you ready to start feeling better consistently and have more energy and peace of mind?
When you build a solid foundation and elevate your Immune System Naturally everything shifts in your favor.
Click this link to watch a short webinar about "The Ready To Process" there are only 4 keys to practice.
Click Here To Watch The Free Webinar And Schedule A Call
Love & Light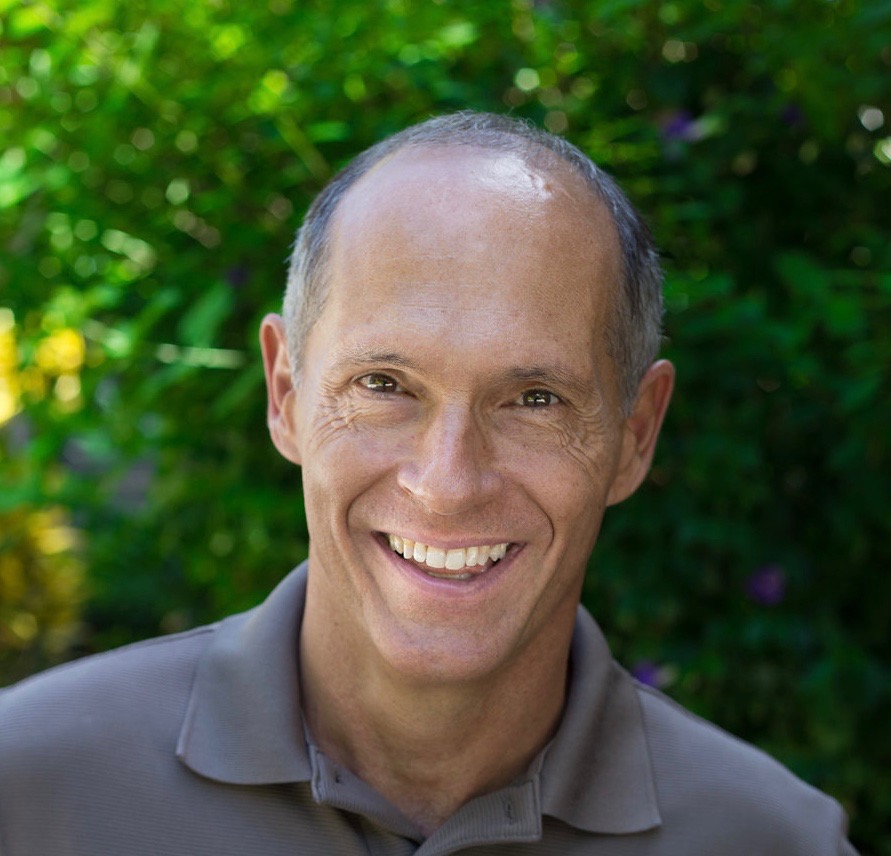 David
Owner Of The Costa Rica Wellness Institute
"Creating Sustainable Solutions Together"

"The Best Is Yet To Come"