The Art Of The Pause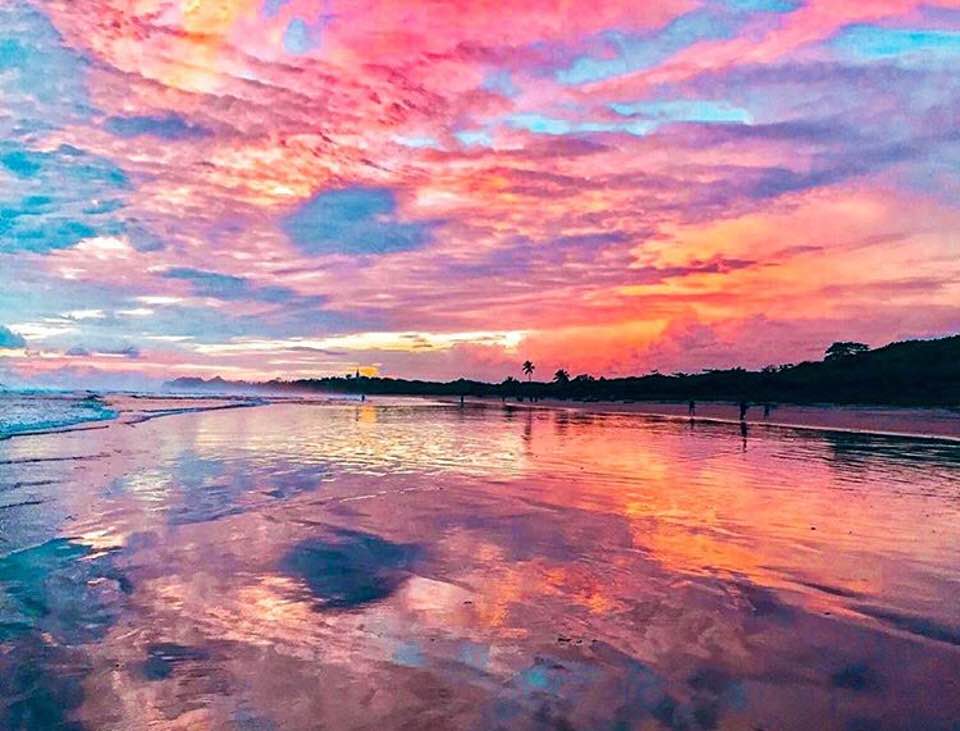 I was speaking with a friend about this past year and all the challenging experiences of these times.
We talked about his relationships with his family, friends and in his business.
And, he said David how do you do it? Of course I said do what? His response was unexpected,
How do you seem so calm and free in light of all the difficulties in the world?
I thanked him for the question, and said it is in large part about letting go and releasing all the worries, stress and fear.
These are triggering thoughts we all have and they are lower energy reactions which perpetuate the dissatisfying cycle.
Pausing in the moment of these reactionary thoughts is the opportunity for creating newly, something better and freeing.
This is the gift available to all of us every moment, all we have to do is choose this response pathway.
Pausing... Loving more...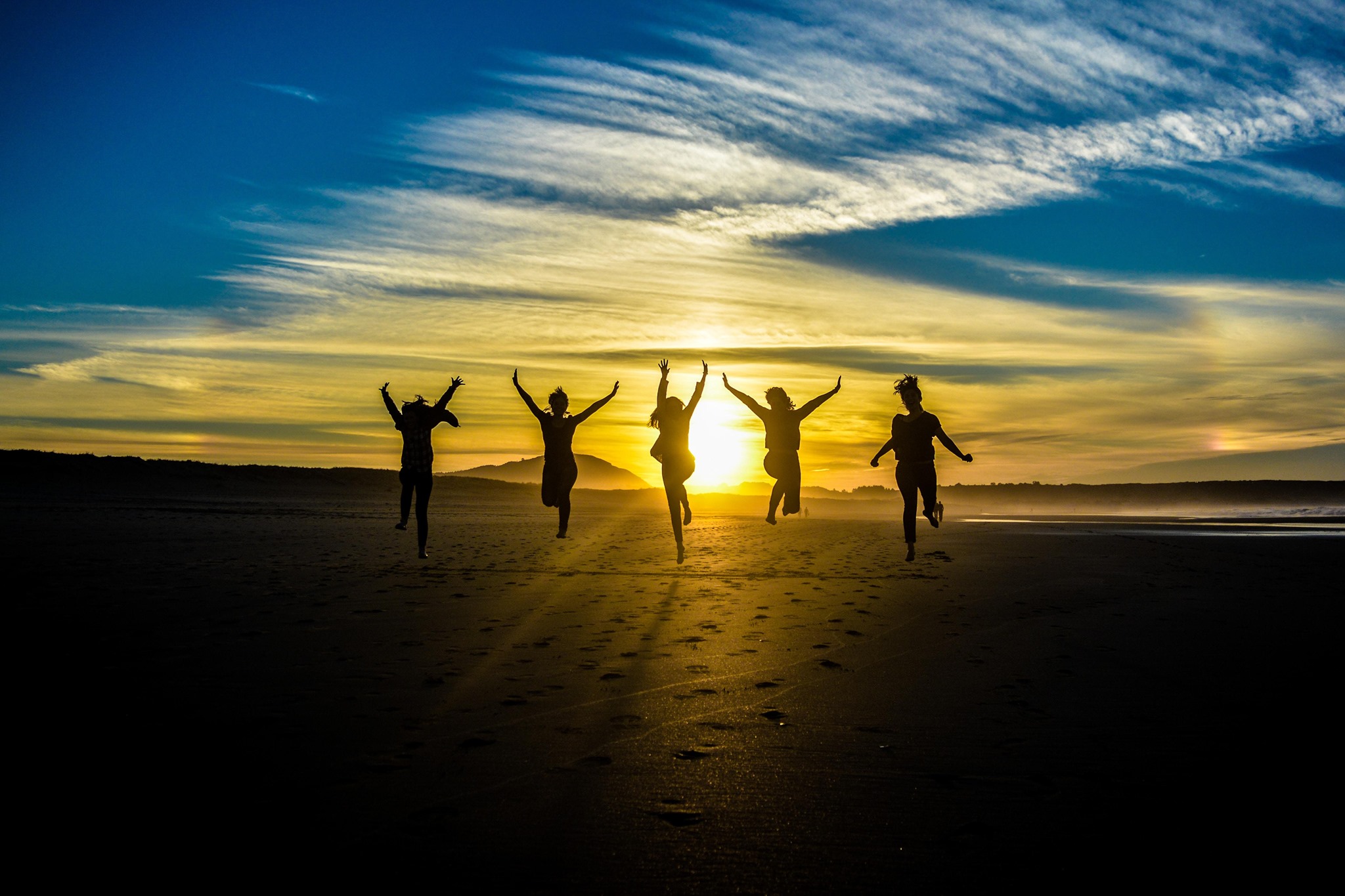 This higher energy response is intentional and leaves us with an experience of being light and free.
Pausing, not reacting to the triggers of life... This is where true healing happens...
This is where joy, peace and light are. Now this is a simple explanation with profound effects,
and learning how to be in a way so you can access it in the moments of your life.
Priceless...
It all begins with the relationship you have with yourself.
Giving yourself permission to have your well-being, be your priority is how you begin.
Are you ready to?
I love helping people in transition who are ready to, cross the gap from where they are now,
to where they really want to be more quickly than they can do on their own.
Everyone needs a guide, it's that most people don't reach out and ask for help.
We all need help in certain areas, none of us are an island and separate.
We are all connected, and learning how to tap into this energy.
This is where everything in life opens up in our favor.
"Creating Sustainable Solutions Together"
Love & Light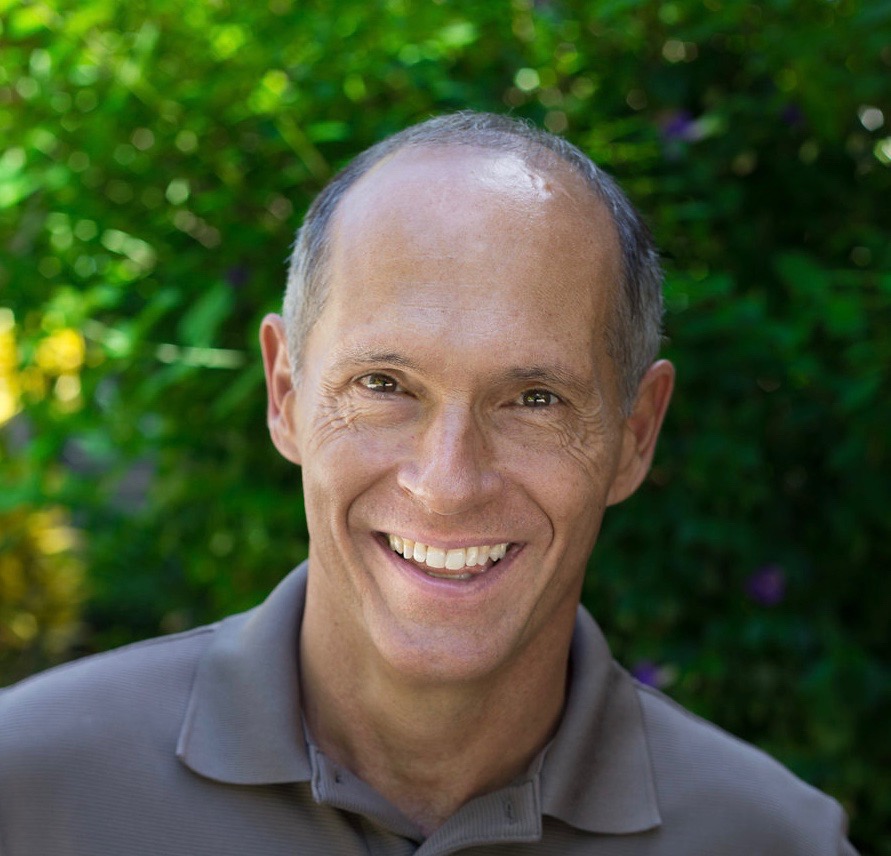 David

The Best Is Yet To Come...