Simplicity Wins Only Every-Time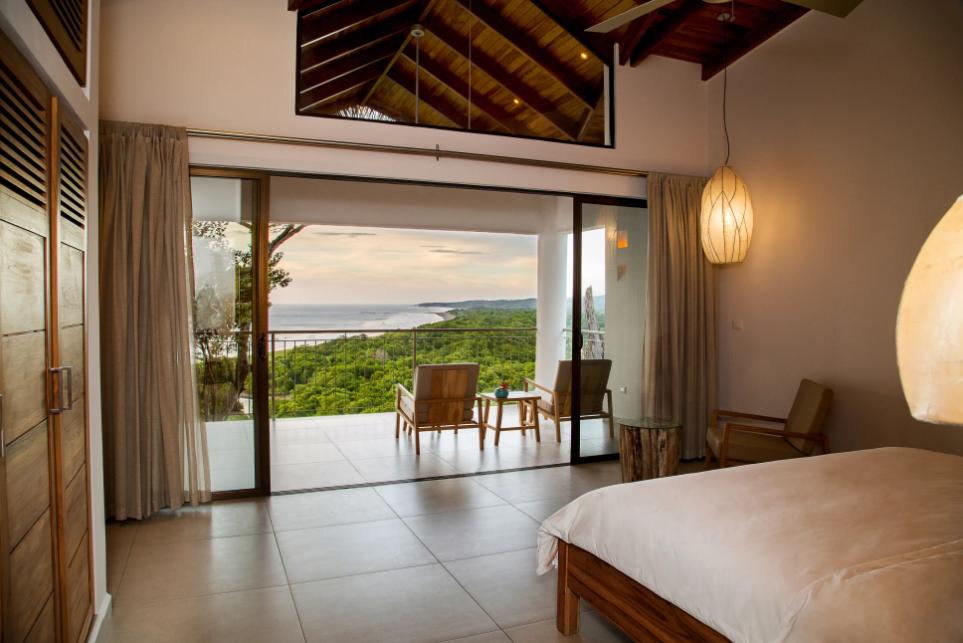 It's Always A Love Question
Complexity Is Not The Purpose
Simplicity Is Your True Nature
Implement The Life You Deserve
Priceless...
Join Us For Immersion Week
If you are ready to go on the adventure
and make your next life phase your
best life phase yet... LET'S TALK
We are here for you and would enjoy
speaking with you to learn about and
understand your transition.
Love & Light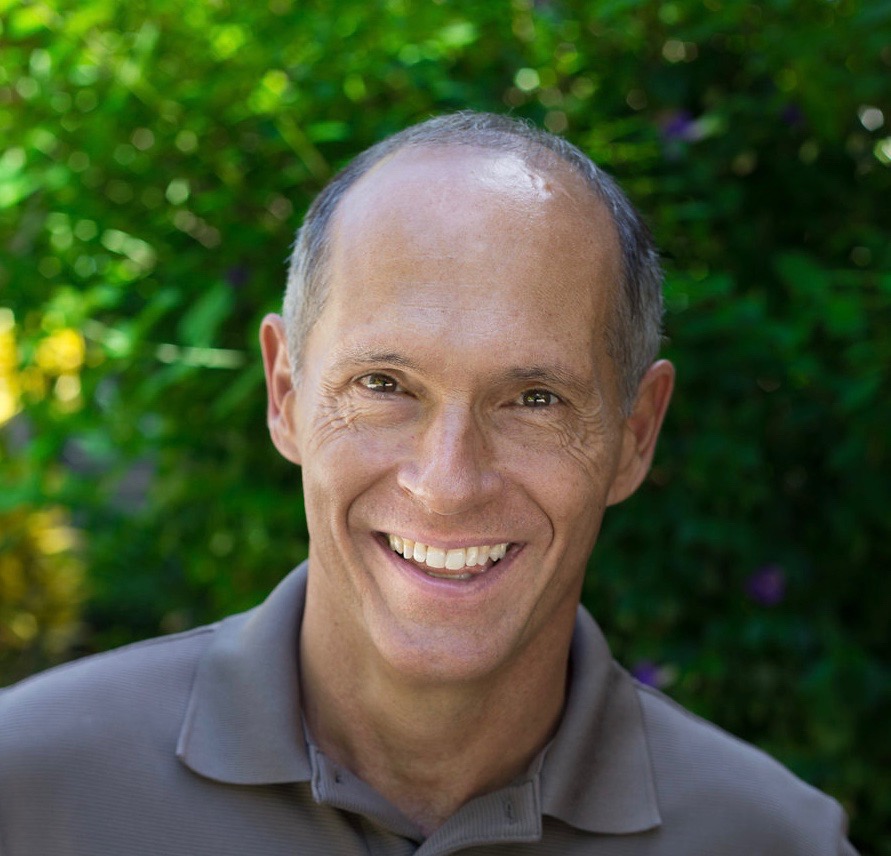 David
P.S. Live the life you really want to live!
"Creating Sustainable Solutions Together"

The Best Is Yet To Come!