Unlearning Comes Before Understanding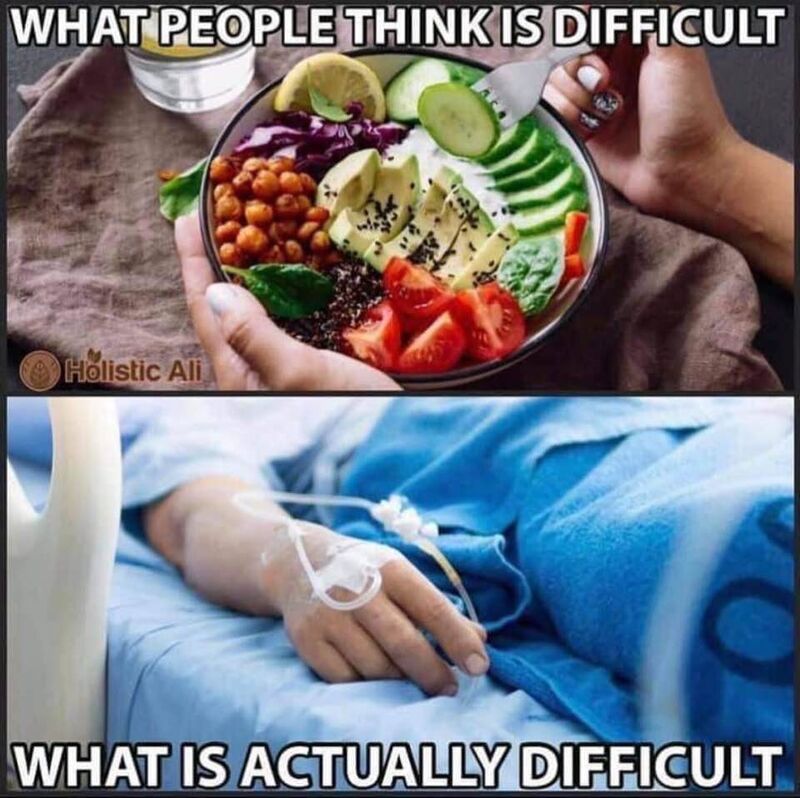 Putting old reasoning aside and replacing it with a new perspective...
As life long learners this is a simple and very powerful practice.
This gives us a tactical advantage too forward sustainable solutions.
- Unlearning comes before understanding
- Replace the old dissatisfying cycle with what you love
- Create and live the life you really envision
Here is a simple 4 step process for making that happen:
1. Rejuvenate: With an integrated body, mind and soul approach
2. Discover: Your optimal aptitudes, abilities, gifts skill sets and genius
3. Design: A practical plan that is in alignment with your Rejuvenation & Discovery
4. Implement: Your plan with the structure, accountability and coaching to make it real.
Simple is better and the natural state of your soul, ditch the complexity of your ego.
ARE YOU READY TO?  Click Here To Schedule A Call "LET'S TALK"
Love & Light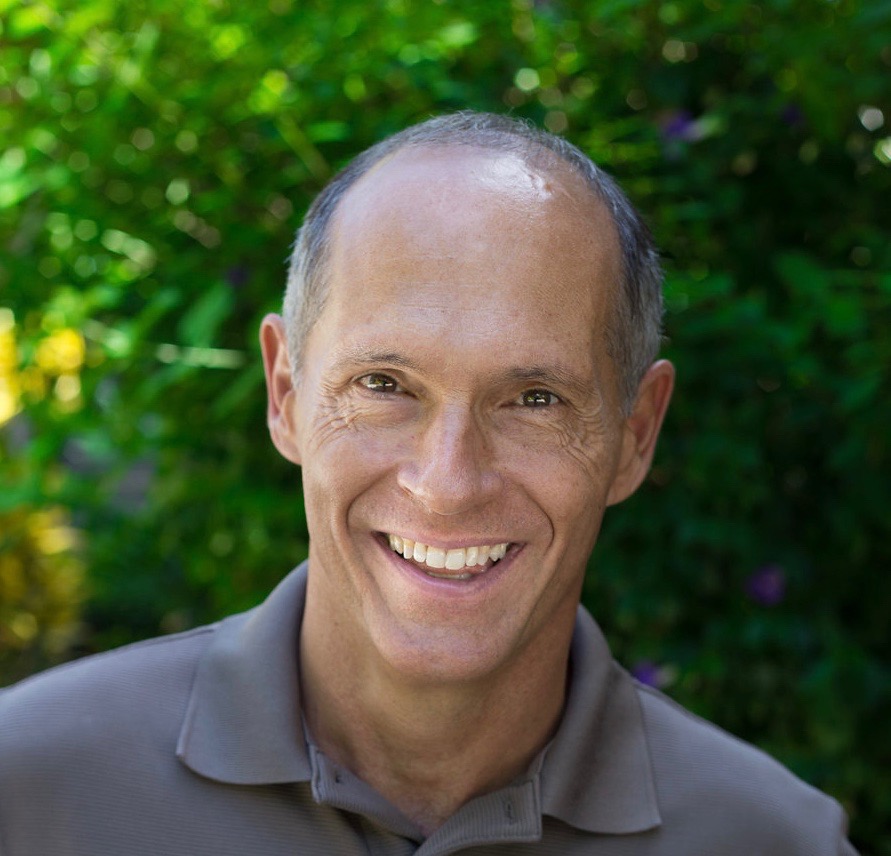 David
P.S. When you give yourself permission to be all in, this shifts everything in your favor. 
Having your wellbeing, be your priority elevates all your capabilities, energy and love.
"Creating Sustainable Solutions Together"

The Best Is Yet To Come!