Taking Your Time & Peace Of Mind Back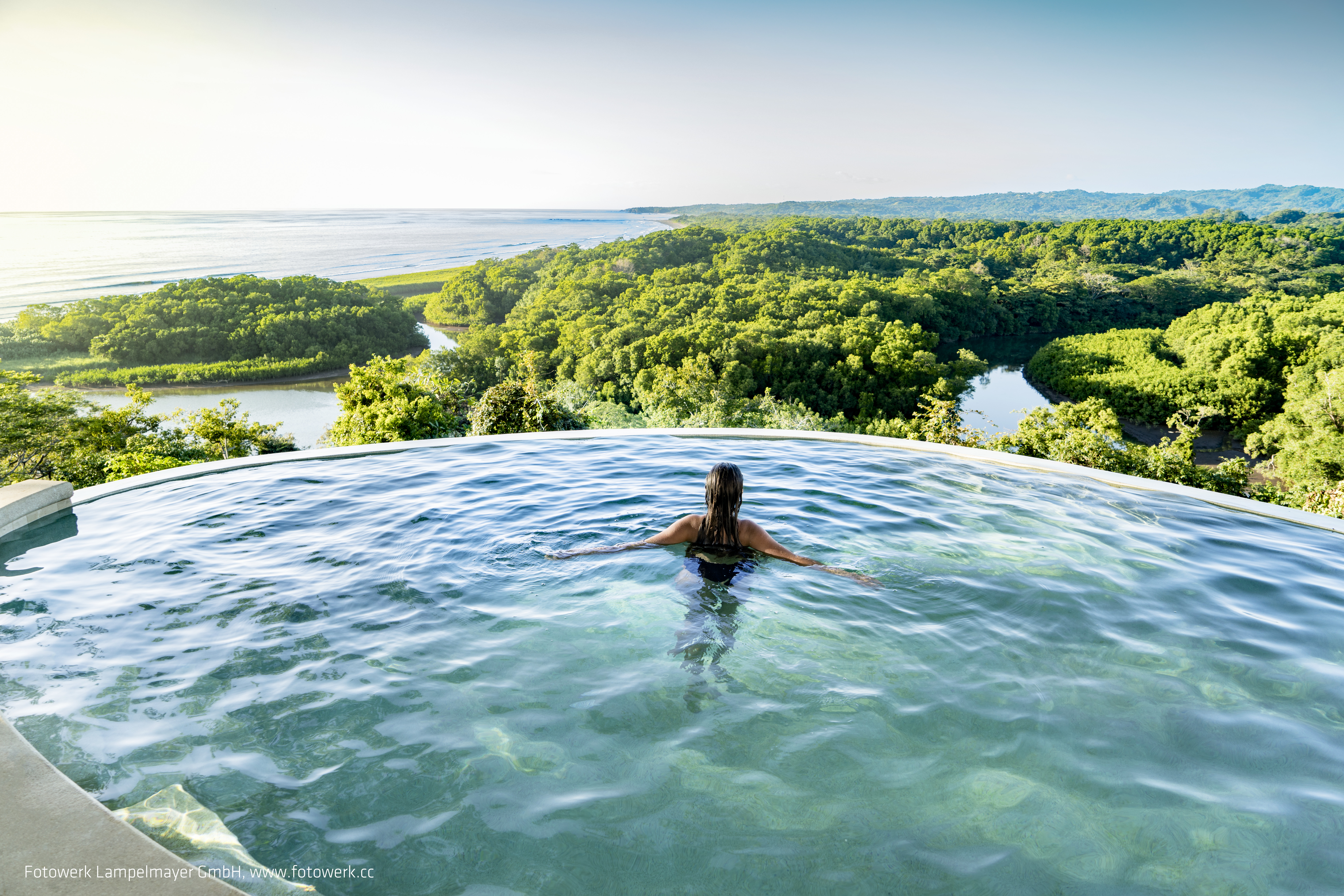 Today I wanted to ask you a question.

Who's interested in creating a new life phase free from the stress, dissatisfying cycles, migraines and head aches?

Most people would say, "Yeah! Absolutely! Me!"

It's essential to understand what is behind this question, though.

The real currency of the 21st century is not money. It's the time and freedom to have the quality of work-life balance you envision.

People aren't rushing to be the next millionaire or billionaire, they are waking up to the fact money does not make you happy.




Money is a great form of energy and it does give you expanded options and peace of mind it you know how to use it?

If you are looking for the flexibility to enjoy what others are doing who have redesigned their lives in this way for lasting satisfaction, then this is for you.

There is amazing abundance out there; the problem is most people don't have the mindset to create newly the quality of life they really envision.

That changes now! We are expert at doing this with our clients. Together we are creating sustainable and lasting solutions that you are passionate about.




A lot of people are stuck in the traffic, have a busy family life, and often work grueling hours. And, when they get home they are exhausted.




They do not have quality time for themselves or the people and things they love.

As health and wellness professionals, we are dedicated to your success and vision of creating the life you really want to live!


 
and how it can help you take back your time, satisfaction and joy. Plus your love for life.
Nothing is more important than your health and wellness.

Love & Light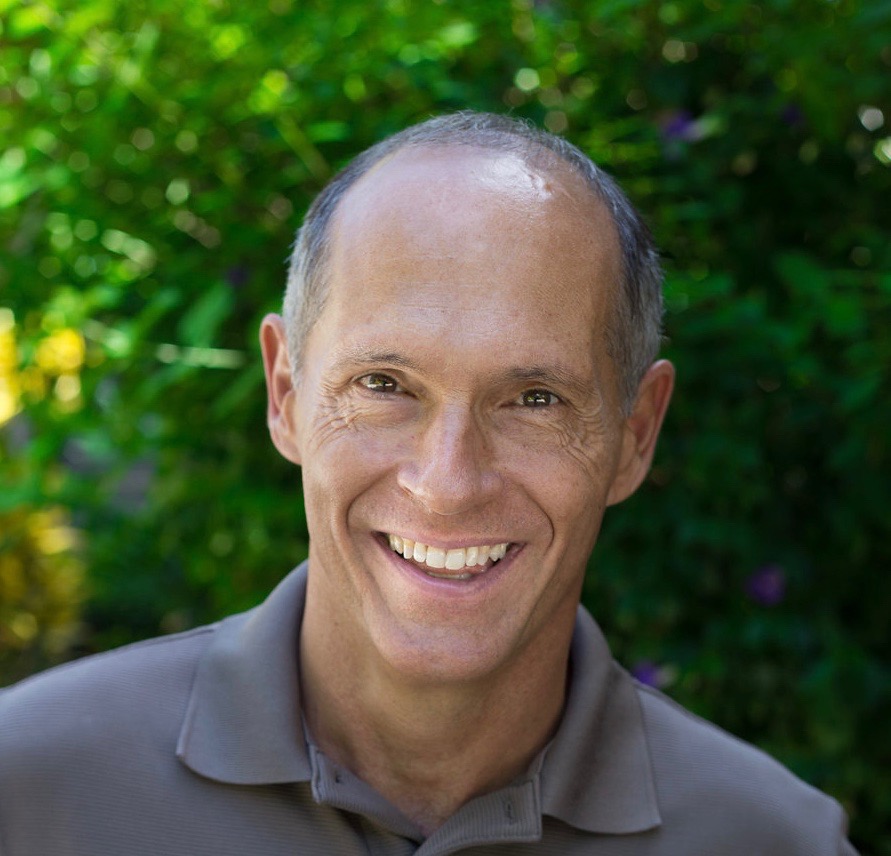 Owner At The Costa Rica Wellness Institute
Creator of "The Ready To Process"
Inspiring and guiding clients to reduce their stress by taking their quality of life back
while optimizing their health and wellbeing.
P.S.This changes everything in your favor when you give yourself permission to have
your well-being be your priority.
"Creating Sustainable Solutions Together"