Soul-Preneurs Are Better Together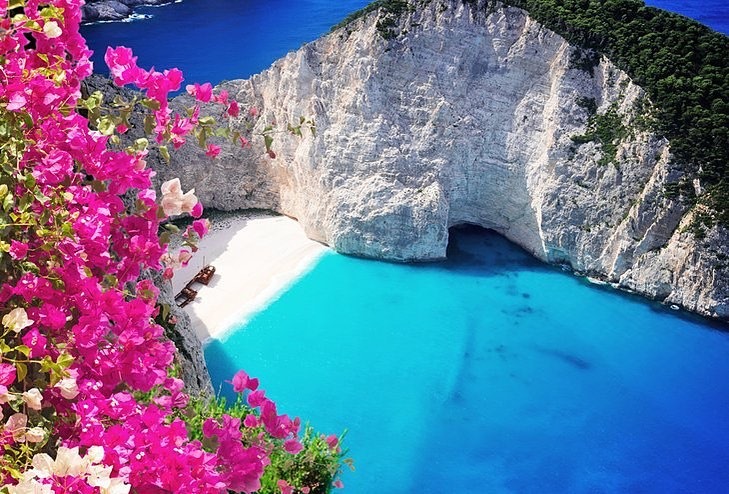 We Are Better Together
"Creating Sustainable Solutions"
We do not have to go it alone. 
The deeper we connect with our un-tapped potential...
The greater our gifts and contribution become.
Love is the infinite energy we emanated from.
We are part of it...
Learning how to remember and awaken our awareness,
To this love energy is our function and purpose.
Choosing love is happiness and choosing fear is suffering...
We are expert at turning fear and darkness into love and light.
At The Costa Rica Wellness Institute we are all about enhancing
Our capabilities and being for tapping Into this energy consistently.
It always begins with loving ourselves first, then this gives us
the excess which spills over into everything else we touch.
This gives us more love to give to others and the planet, plus
it elevates our abilities to receive more love from others and nature.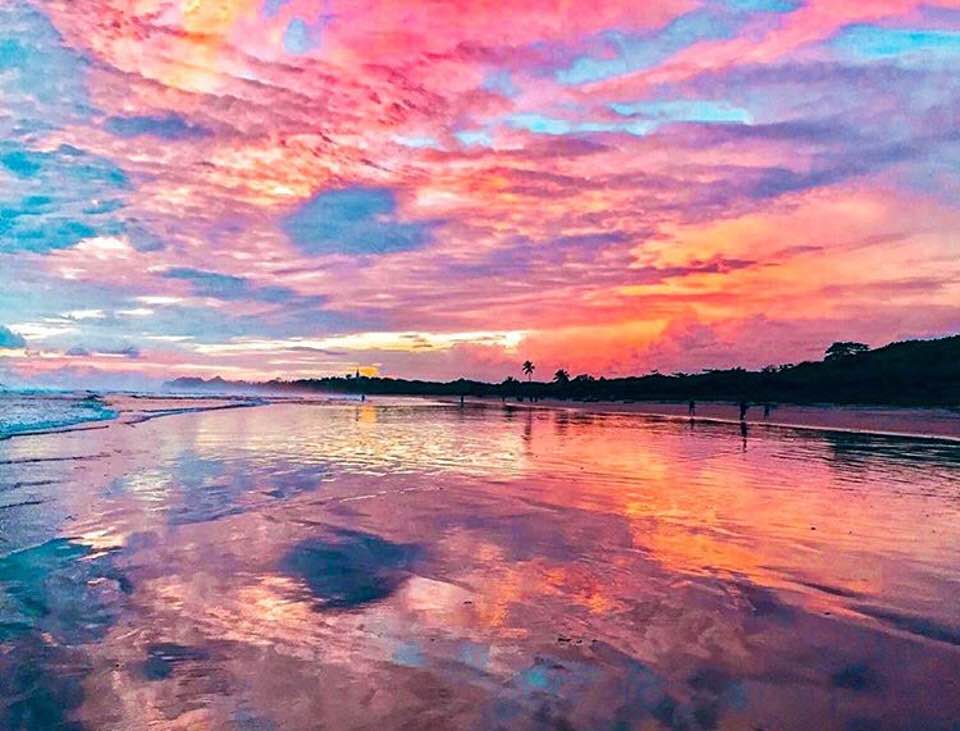 Deepening our understanding of the things which matter most in life.
If you are experiencing the changes from the last year in a dissatisfying
way or cycle, with stresses, struggles or even head aches and migraines.
It may be difficult to see the benefits and the opportunity from these
challenges, yet I assure you this is one of the biggest game changing events
we have ever experienced in our lives thus far.
This is a great chance to reset everything and eliminate your head aches too:)
If not now then when, If not you then who, and if not here then where?
We Are Better Together
Join us for "Immersion Week" Retreat in Costa Rica or in our online course
"Love Energy Healing" Either way you win! Click this link below to begin:
Reset Your Life Now In Costa Rica Or With Our Online Course
Love & Light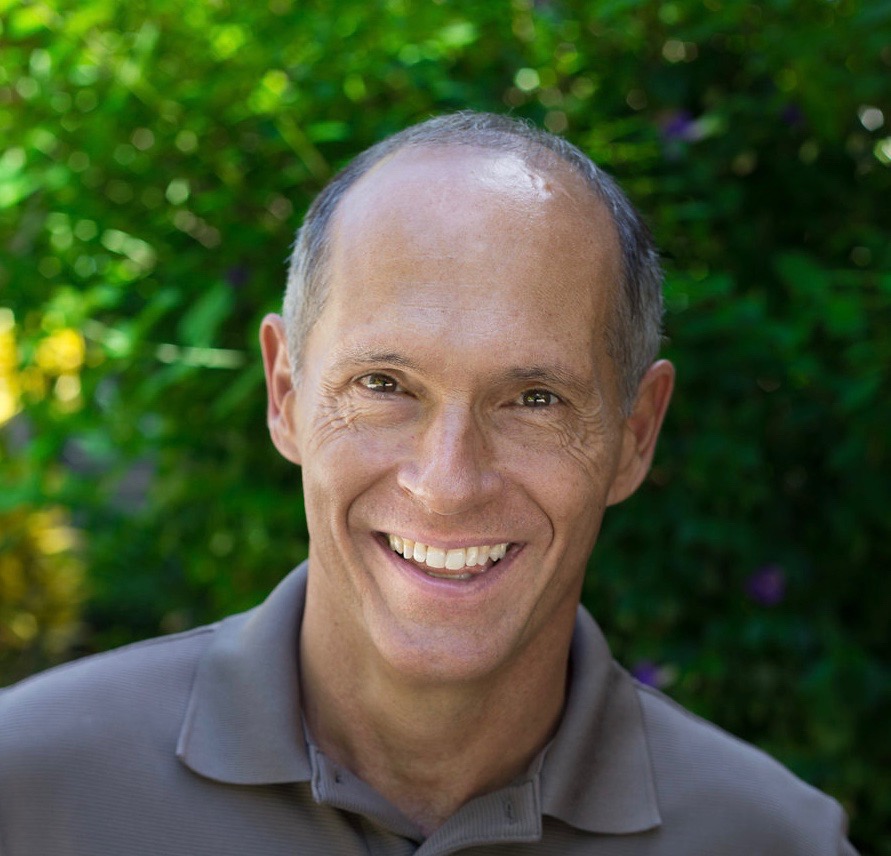 David
P.S. Your next life phase begins when you commit, stop hesitating and jump
into your new life today. We make your head ache or migraines go away.
The Best Is Yet To Come